Coffee and cakes coming soon!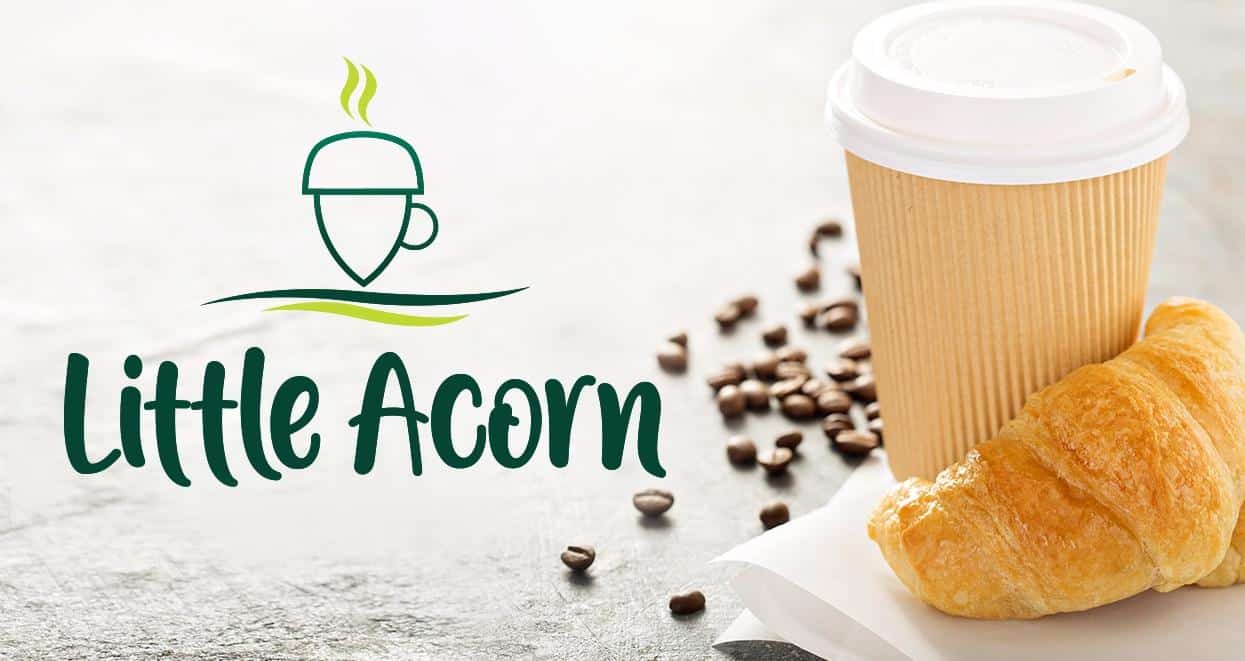 March 2020 is set to be an exciting time for Earnshaws. Not only do we change over to our seasonal opening hours and welcome the spring, but we are due to launch our very own coffee shop, 'Little Acorn'.
This exciting new feature at our Midgley centre will serve a variety of hot & cold drinks, ice cream and a selection of freshly baked cakes from a local supplier. Not only can you enjoy a milky Latte and a piece of your favourite cake, but we encourage you to explore our woodland walk and children's play trail too!
The coffee being served will be crafted from the finest coffee beans at Forge Coffee Roasters, Sheffield, who are known to house one of the most modern and efficient coffee roasting systems available – the magnificent Giesen Coffee Roaster.
Our cakes will be provided by local suppliers on a daily basis with a distinct emphasis on quality. From lemon drizzle cake and chocolate fudge to flapjacks and gingerbread men, there is sure to be something for everyone!
We look forward to you joining us on our latest adventure!
---
Posted by Earnshaws on 20-Feb-2020