Thousands Turned Out for This Year's Emley Show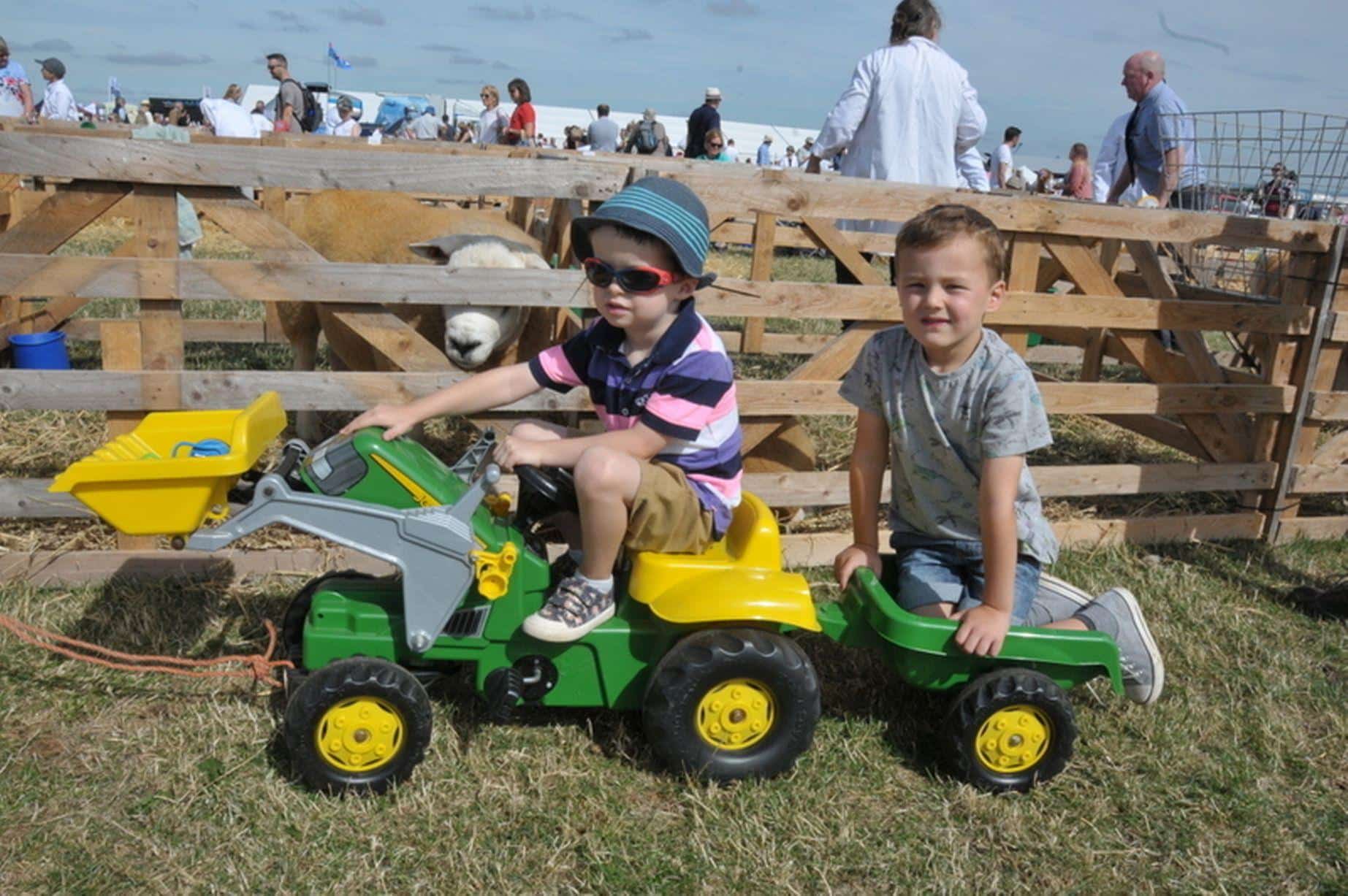 THE NEXT GENERATION ENJOYING THE SHOW
Many people enjoyed one of Yorkshire's top agricultural events this Saturday, whilst basking in the sunshine, at the popular Emley Show.
The long-running show, took place at Factory Farm, Emley Moor. It celebrates the best of rural life, with stunning displays by the Wise Owls, daring motorbike stunts and a dog and duck act.
Peckish visitors enjoyed cookery and craft demonstrations as well as being able to buy locally produced artisan pies, sweets and homemade cakes. The hot weather meant stalls selling ice cream and cold beer went down a treat. And the crowds also enjoyed stalls manned by local businesses, charities and the emergency services.
This year we proudly supported the event by sponsoring the Stickmakers Section.
Photo Credit: Mike Clark
---
Posted by Earnshaws on 06-Aug-2018