TLC Tips for your Garden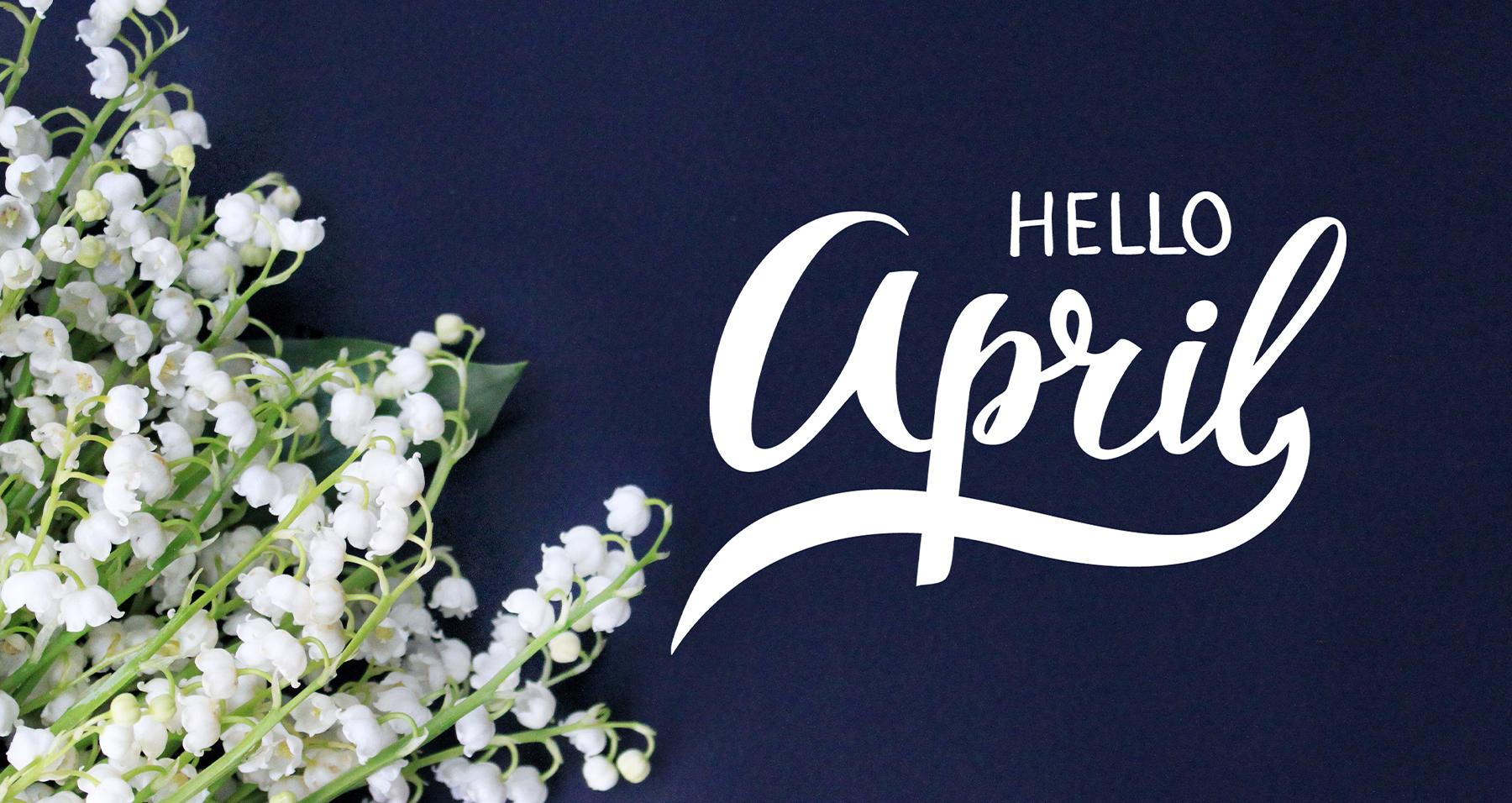 Hopefully, it will be safe for us to re-open our centres in the near future. In the meantime, we thought we would share some of our top tips with you, to help get your garden ready for Spring.
Springing up like Weeds

Weeding is a constant battle, and even after a blitz in March, they have a habit of creeping back. The warmer weather mixed with April showers make it easier for these garden invaders to spread. If you have access to weed killing sprays then great, but nothing is quite like the good old weeding by hand.
Keep on top of this menace by performing monthly weed maintenance. If it's not your favourite task, why not make it a game? Get the kids involved by making it exciting. Try seeing who can pull the most weeds before lunch time.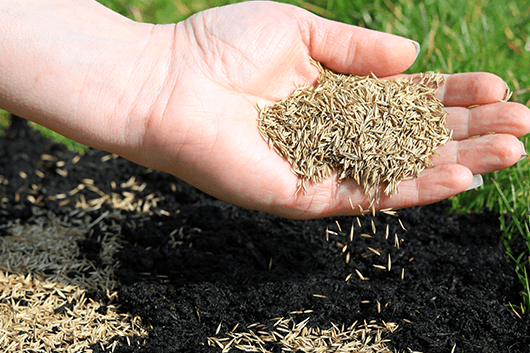 Curing baldness in the garden
Now that winter is in the rear-view mirror, it's time to take a long hard look at that patchy lawn. April is the ideal time to give it some TLC and bring your lawn back to life.
First, lightly fork over the patch you wish to re-seed and add some topsoil to the area. If you are without topsoil, we are currently operating a limited 'non-contact' delivery online via our online shop where you can place an order. You can also use compost as an alternative to soil if you think you need it.
Next, scatter an even covering of seed onto the patch, and then cover with another layer of topsoil. This adds a protective layer and helps keep your new grass seeds off the menu when birds are about.
Finally, water!! Remember, grass seed requires a regular supply of water. April showers will take care of some of this, but make sure you're watering the area on dry days.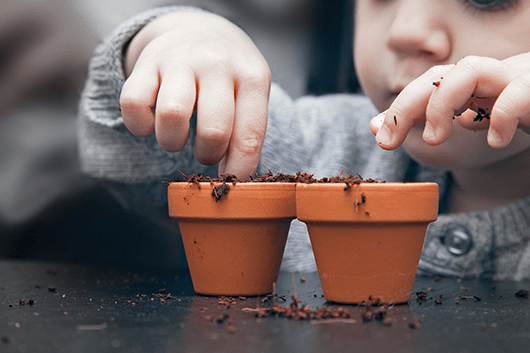 Get excited about vegetables
We all know children mistrust vegetables. Why not get them excited about them by growing your own? We have a range of seeds available – whilst our centres remain closed, will post them out to you!
Spring is the perfect time to plant a whole host of tasty veg. They're easy to grow, and children can check their progress as the weeks go by. They could even have their own vegetable garden to look after.
If you're serious about vegetables, the best things to grow right now are: Carrots, Beetroot, Peas, and if you're quick, tomatoes. Children will love checking up on them and feel a real sense of achievement come harvest time. The best part is they can eat their very own vegetables for tea!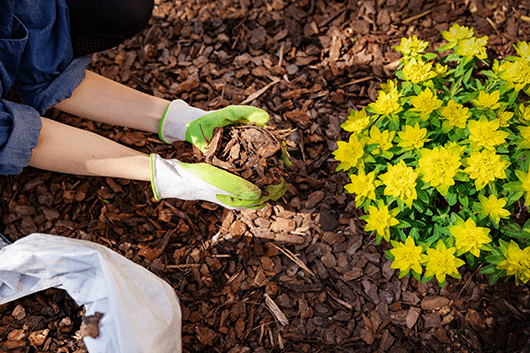 Mulch a do about nothing
Late April is the perfect time to add mulch. If you didn't do it in March, then don't forget to mulch your rose and shrub beds this month. This helps protect against dry spells and reduces future weed build up.
Remember, mulching is more about temperature than the actual time of year. If things warm up before the end of April, then you're good to mulch.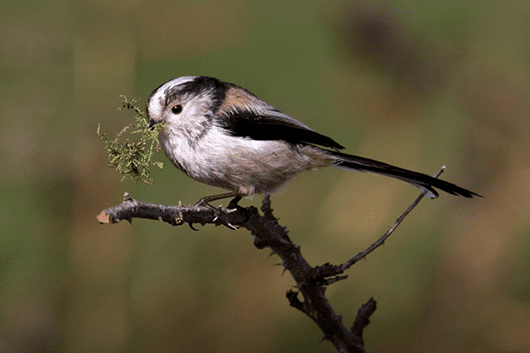 Looking after birds
The start of Spring marks an important time for birds in your garden. Nesting season is well and truly under way, and adult birds are on a quest to find extra food for their fledglings.
You can help by leaving some parts of your garden undisturbed. Leaving some of your hedges and shrubs for birds to nest in, and not trimming them back with the warmer weather.
You can also help by making sure you keep bird feeders well stocked. Youngsters can get involved here too. Make it their job to keep the feeders clean and topped up.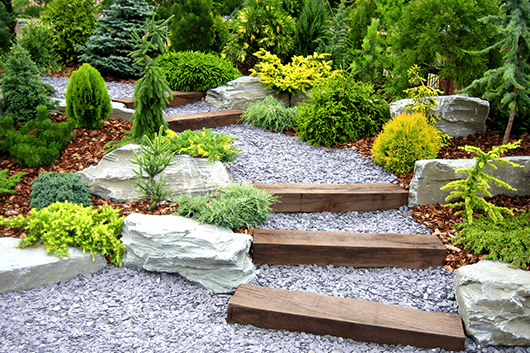 Bigger Projects
All three of our retail centres remain closed to the public and will do so while restrictions are in place.
We are able to offer an online ordering and localised non-contact delivery service, in line with Government advice.
This is available through our web site, by completing an online enquiry list. We are currently handling a large number of enquiries and a high demand for deliveries, so please bear with us – we will respond to your enquiry as quickly as possible.
Please follow these simple steps to place an order:
Step One: Select products and add to your enquiry list
Step Two: Submit your enquiry to us
Step Three: We will contact you to confirm price/delivery details, usually well within 24 hours
(Please remember to check your Spam or Junk mail folders for our response)
Step Four: We will take payment by phone
Step Five: We arrange delivery to a safe and convenient place
We will be delivering these orders using our own fleet of vehicles, within an 8 – 10-mile radius of our centres, in loads that can be managed by single drivers, and under strict cashless, non-contact conditions.
This might just be the lifeline you need to tackle a bigger project!
---
Posted by Earnshaws on 01-Apr-2020