Top tips for gardening in July!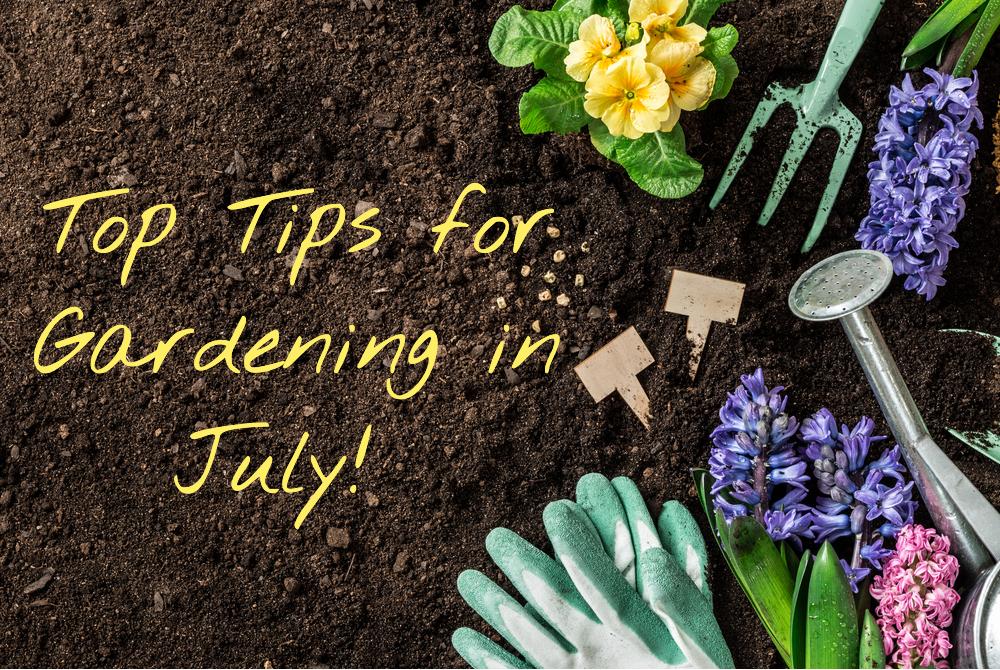 In July you deserve to sit back and enjoy your garden, but there are a few important tasks which will save you work down the line and keep your garden looking great for longer! Here are our top ten tips to make the most of your garden this summer!
Water conservation   
If you have the space, July is the perfect month to install a water butt, we have three sizes, each with a filter and stand – available at all three centres. Save domestic water or 'grey water' from the home to use around the garden. Our range of mulches will also help to retain water in your borders.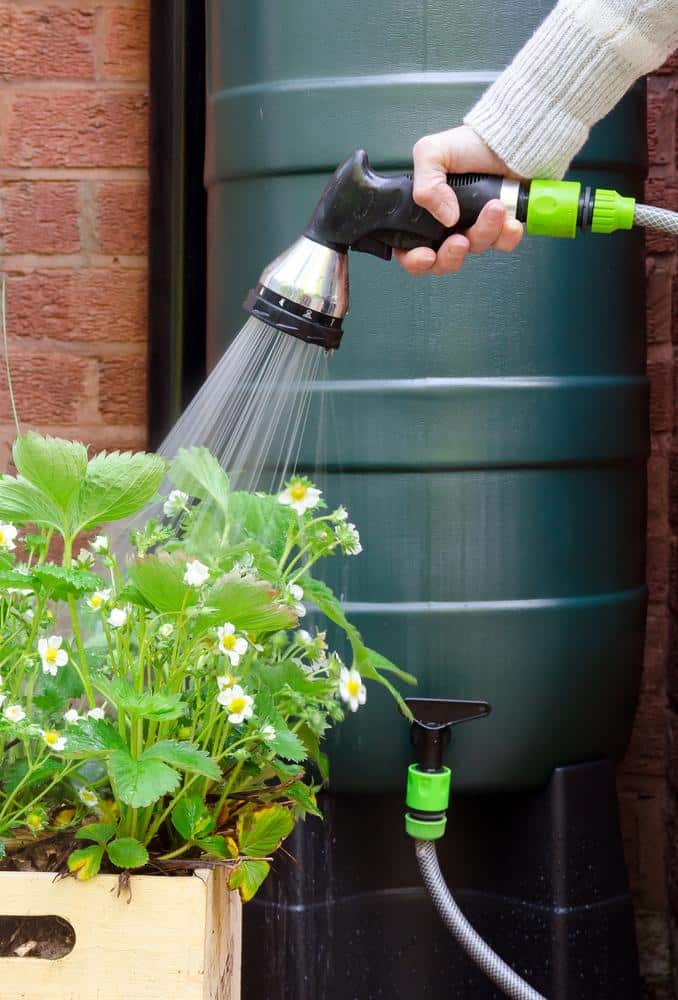 Last chance saloon 
There's still just time to sow annuals into the flower beds, or french beans and carrots into the vegetable patch. Harvest courgettes in July, or they'll soon turn to marrows before your eyes!
Sow and grow 
Beetroot, carrots, lettuce and radishes can be sown straight into the warm ground in July to produce an Autumn crop. Salad leaves, in particular, are best sown in the evening.
Flower power
Deadhead your bedding plants and perennials to encourage colourful repeat flowering.
Help the hedgehogs
Hedgehog babies will start to emerge any day now, leaving out water and meat-based dog food will fuel them up for hibernation. Hedgehogs can also ward off unwanted pests such as snails and slugs!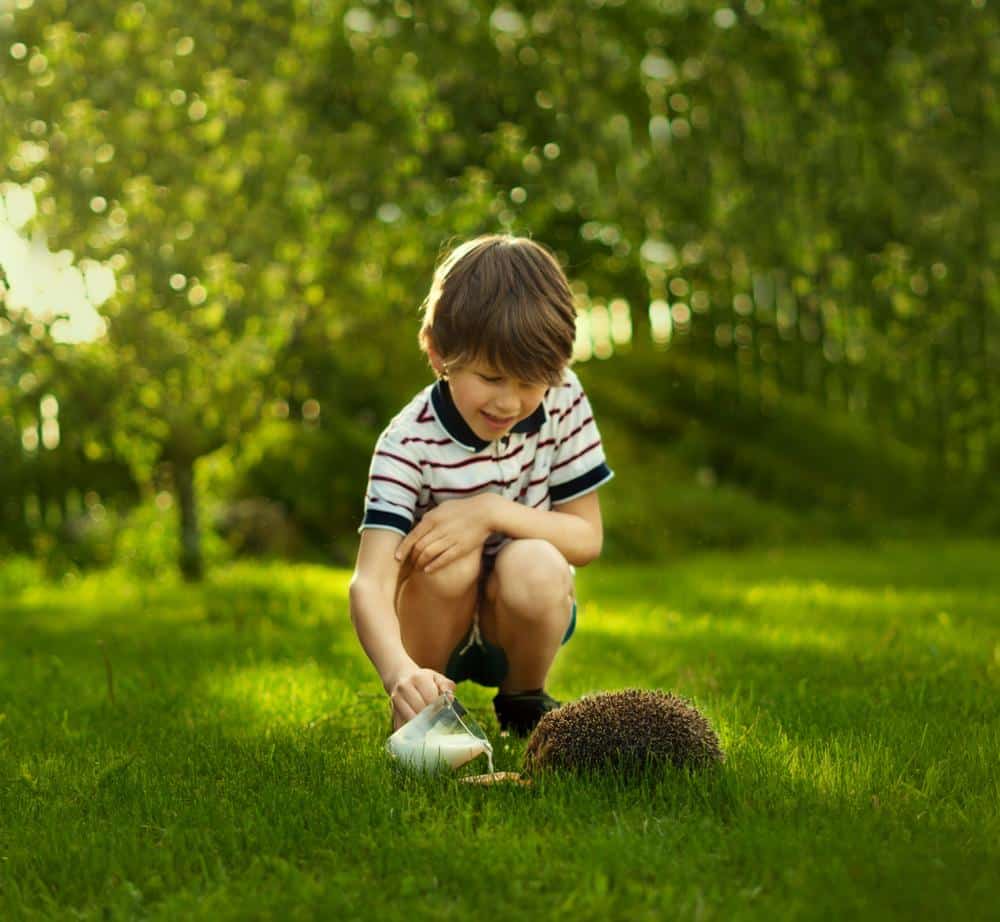 Avoid the aphids
Beware the attack of the aphids! In July, it is important to regularly check your crops for aphids. If you find any, wash them off immediately before they grow in numbers!
Late bloomers 
Visit our pop-up plant shop to pick up some late bloomers and ensure beds and pots look lively all through the summer.
Hoe and weed
Weeds can start to set seed in July, stay on top of the hoeing and weeding to keep weeds at bay.
Feed the beds
Feeding bedding plants and hanging baskets throughout July is important as the natural nutrients in the compost will now start to deplete. Water your hanging baskets, planters and troughs at dusk to avoid evaporation on warm days.
Help the houseplants
Feed your houseplants weekly to keep them in tip-top condition until Autumn.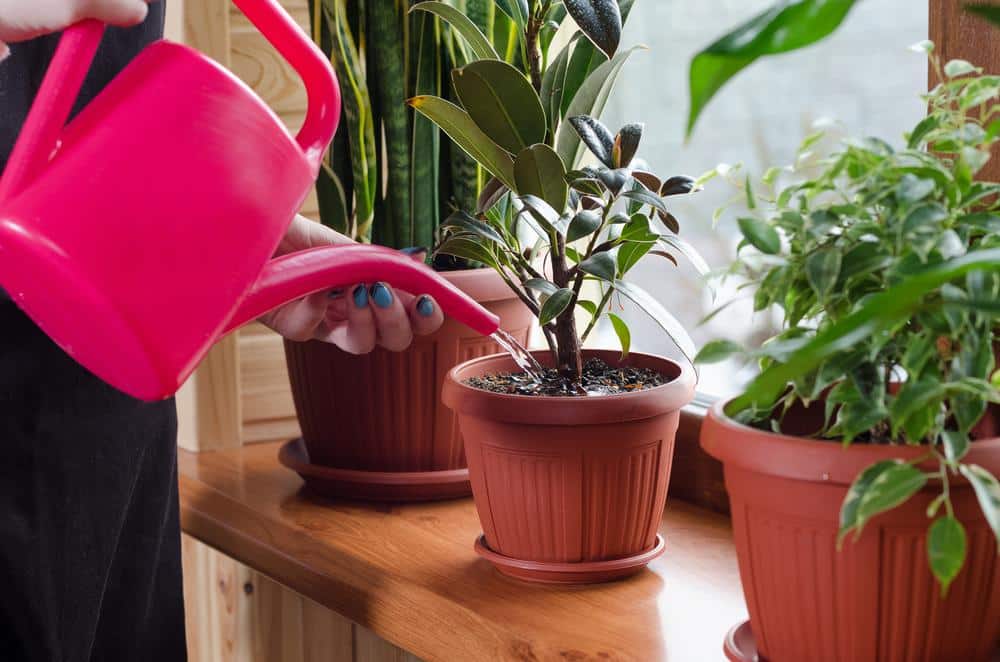 Visit us at Wentworth, Midgley or Brigg to pick up everything you need for your summer garden.
---
Posted by Earnshaws on 27-Jun-2019