Weather Facts and Gardening Tips for June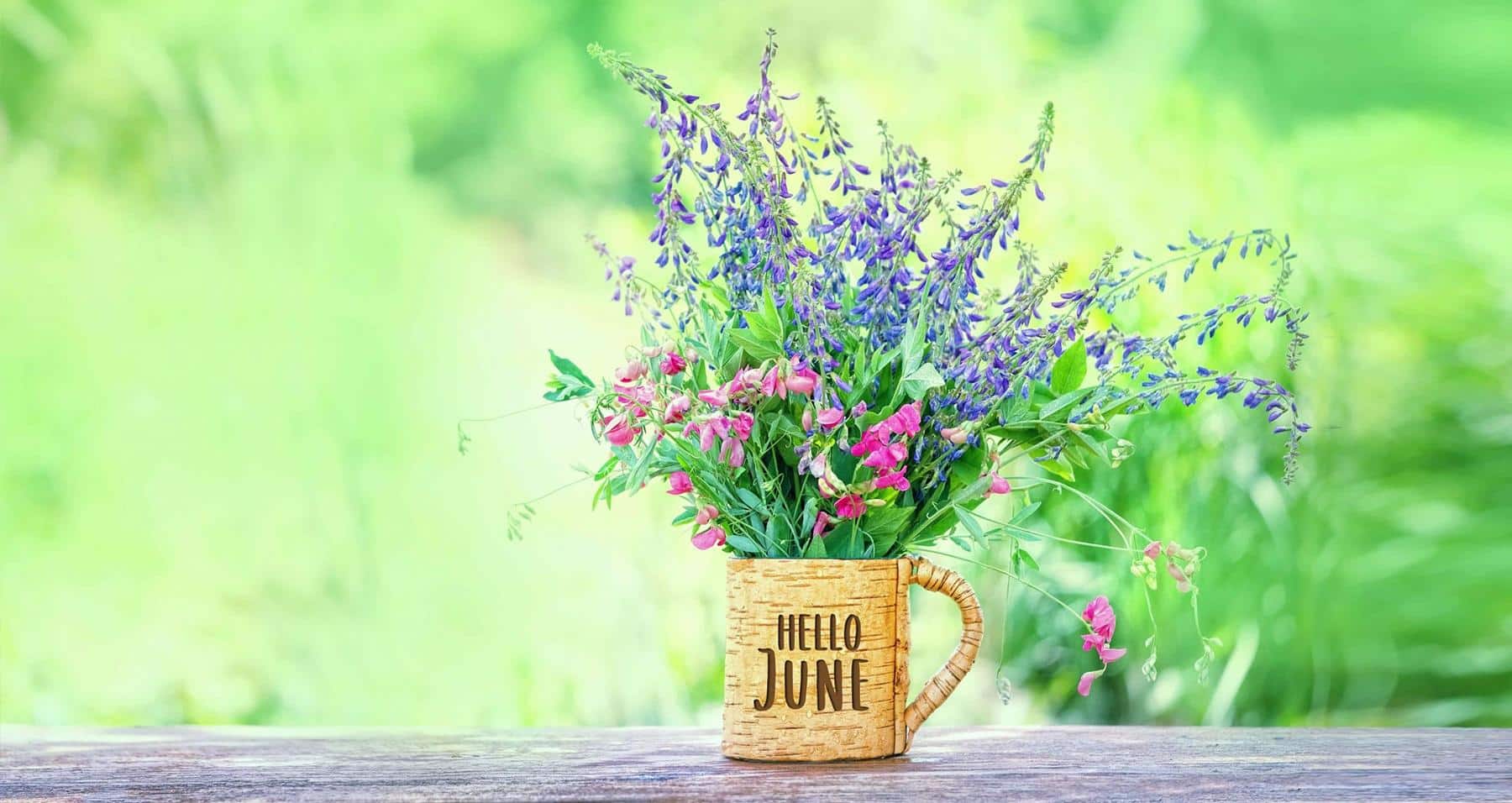 Usually, August is our hottest month, but June has the most sunshine. Make the most of this crucial gardening month as we head towards the solstice!
Isolation and lockdown, during an unseasonal heat wave, have swelled the ranks of enthusiasts, in what was already a nation of gardeners. Whatever the summer months bring, in this challenging year, June will be a busy time for veteran and rookie gardeners alike!
Before we run down some tips, here are some weather facts, courtesy of the Met Office.

Daylight and sunshine in June
According to the Met Office the hours of daylight reach a peak in June. In Penzance, on the longest day, there will be around 16.14 hours of daylight. Meanwhile, in Glasgow there is even more with just under 17 and a half hours of daylight.
England receives over 182 hours of sunshine in an average June while Wales has around 173 hours and in Scotland and Northern Ireland there are over 150 hours of sunshine.
Sunshine hours in June are usually down slightly from May but, with an average of nearly 179 hours of sunshine, there is plenty of energy from the sun to power plants.

June temperatures
The UK mean temperature, according to the Met Office, in June is 13 °C. In England, average temperatures are around 1 °C higher than this. In Scotland, monthly mean temperatures break into double figures for the first time in the year with an average of just over 11 °C helping to boost plant growth.
However, it is worth bearing in mind that tender plants such as sweetcorn and tomatoes do not grow well below 12 °C. On the plus side, it is unusual to experience much frost in June, even in Scotland

Rainfall in June
During June, we would expect to see an average of 73.4 mm of rainfall. Across the UK, June has more rainfall than May but less than July and August. In summer, most rain evaporates before it reaches plants. The amount of water that will soak up during a downpour depends on how dry the soil is. If it is already wet, the soil will be able to soak up more water. Plants use about 25 mm of water every week or so, therefore in June, the soil water reserves begin to reduce.

June Gardening Tips
Sewing and Germination
June temperatures allow you to sow vegetable seeds direct into the soil, where they will quickly germinate, and yield crops you will be able to enjoy this season.
Salads such as radish, spring onion and lettuce are particularly successful sewn this way. Try planting colourful flowering perennials, biennials and hardy annuals too. Prepare weed-free beds that have been forked and raked.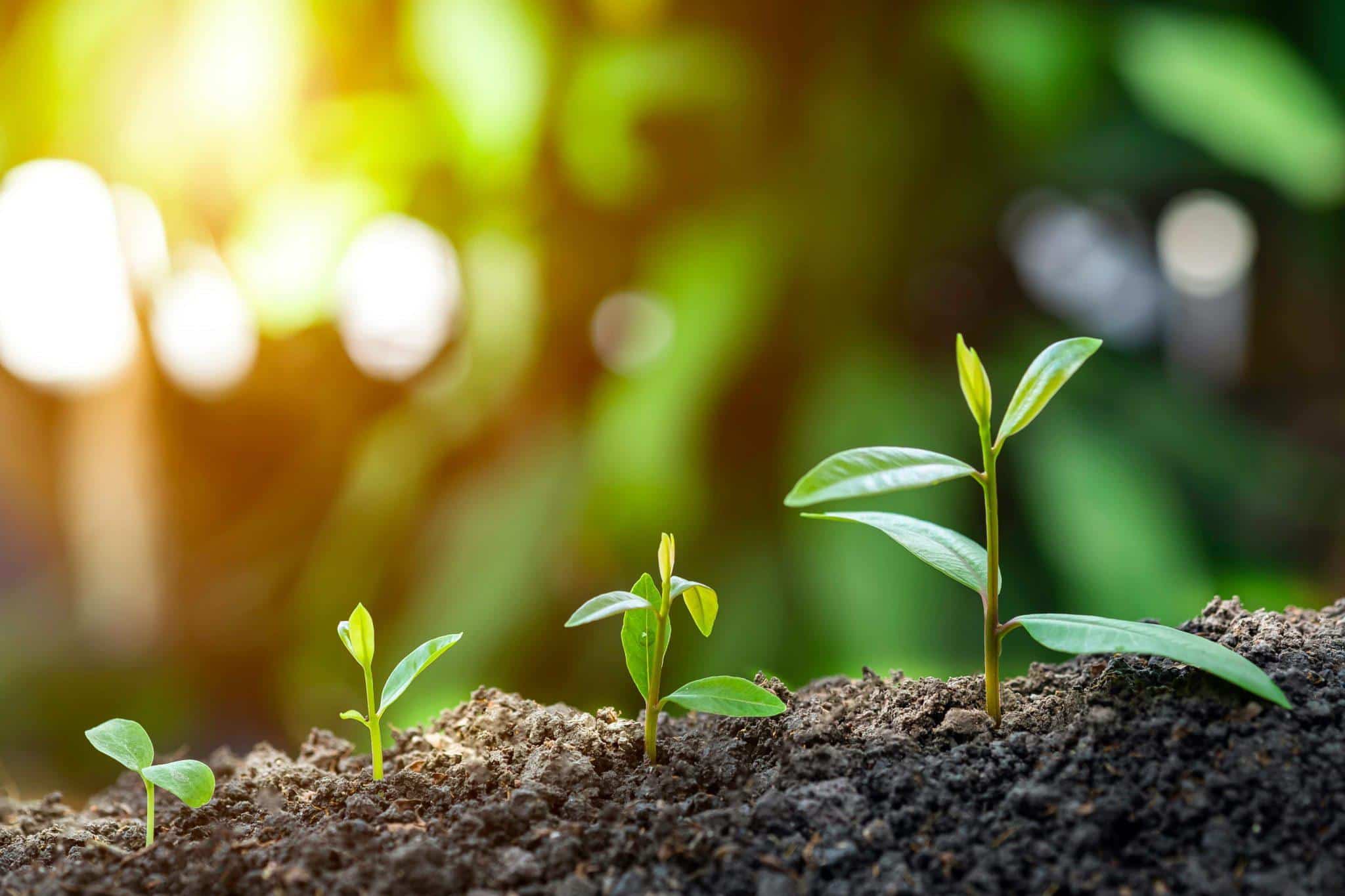 War on weeds
The downside of the extra hours of daylight and the warmth of early summer, is the inevitable proliferation of invasive weeds. Hoe beds and regularly or spray paths, drives and patios at the first sign of the blighters!
Drought ahoy!
Inevitably two months of exceptionally dry weather raise the spectre of water shortages, so now is a good time to consider installing a water butt.
Understanding the needs of plants and ways to prevent water loss from plants and soil, will help to make the most of the water you have available.
Watering plants early in the day avoids evaporation later. Or on warm summer days, water in the evening when lower humidity reduces the risk of disease. Use rain, grey or recycled water wherever possible.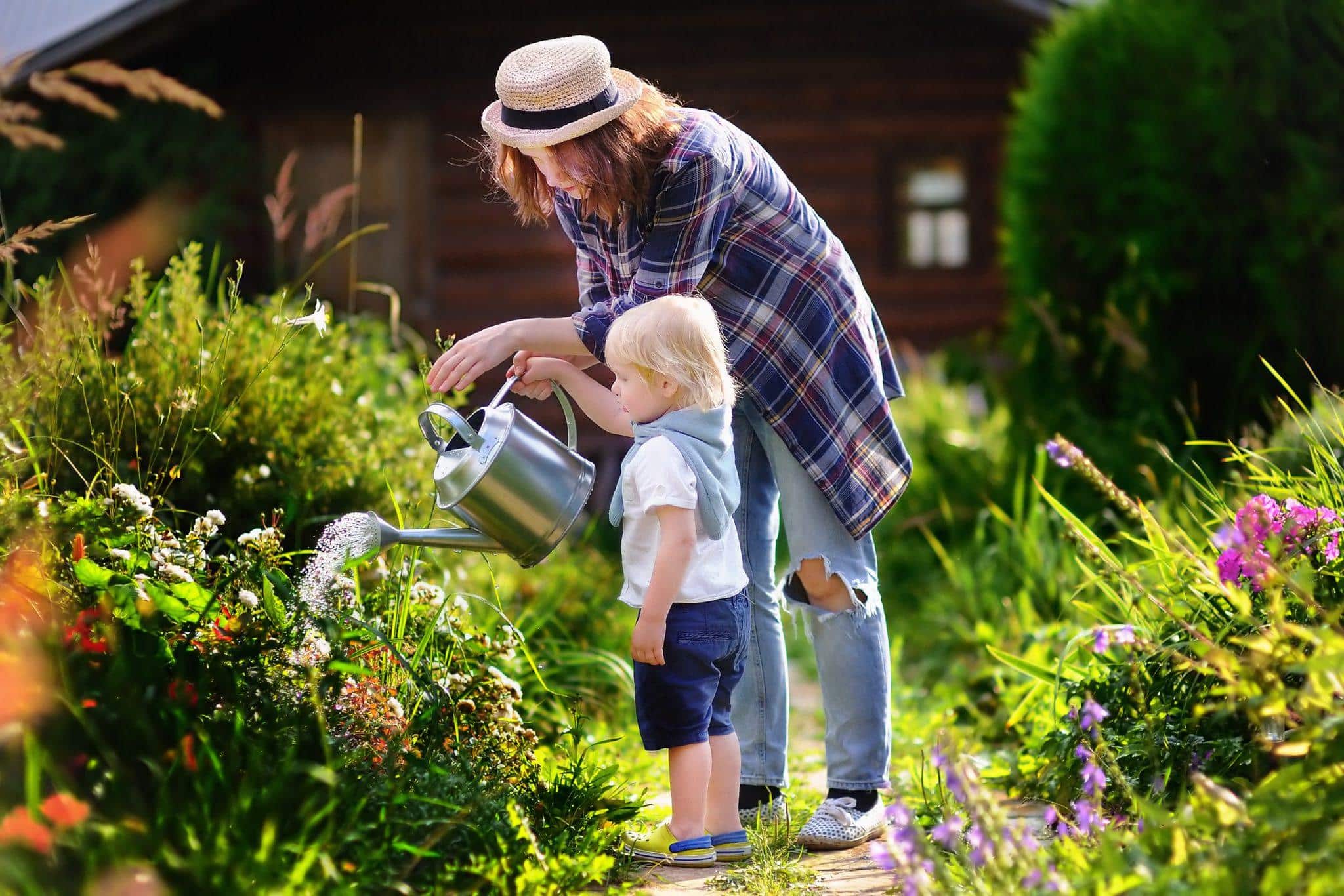 To assess the need for watering, sample the soil at a spade's depth. If it is damp, there is no need to water.
Timber arches, arbours, fences and sheds
Dry spells are the perfect time to check and make repairs to pergolas, arbours, arches and fencing. If necessary, treat timber structures with wood preservative and stain.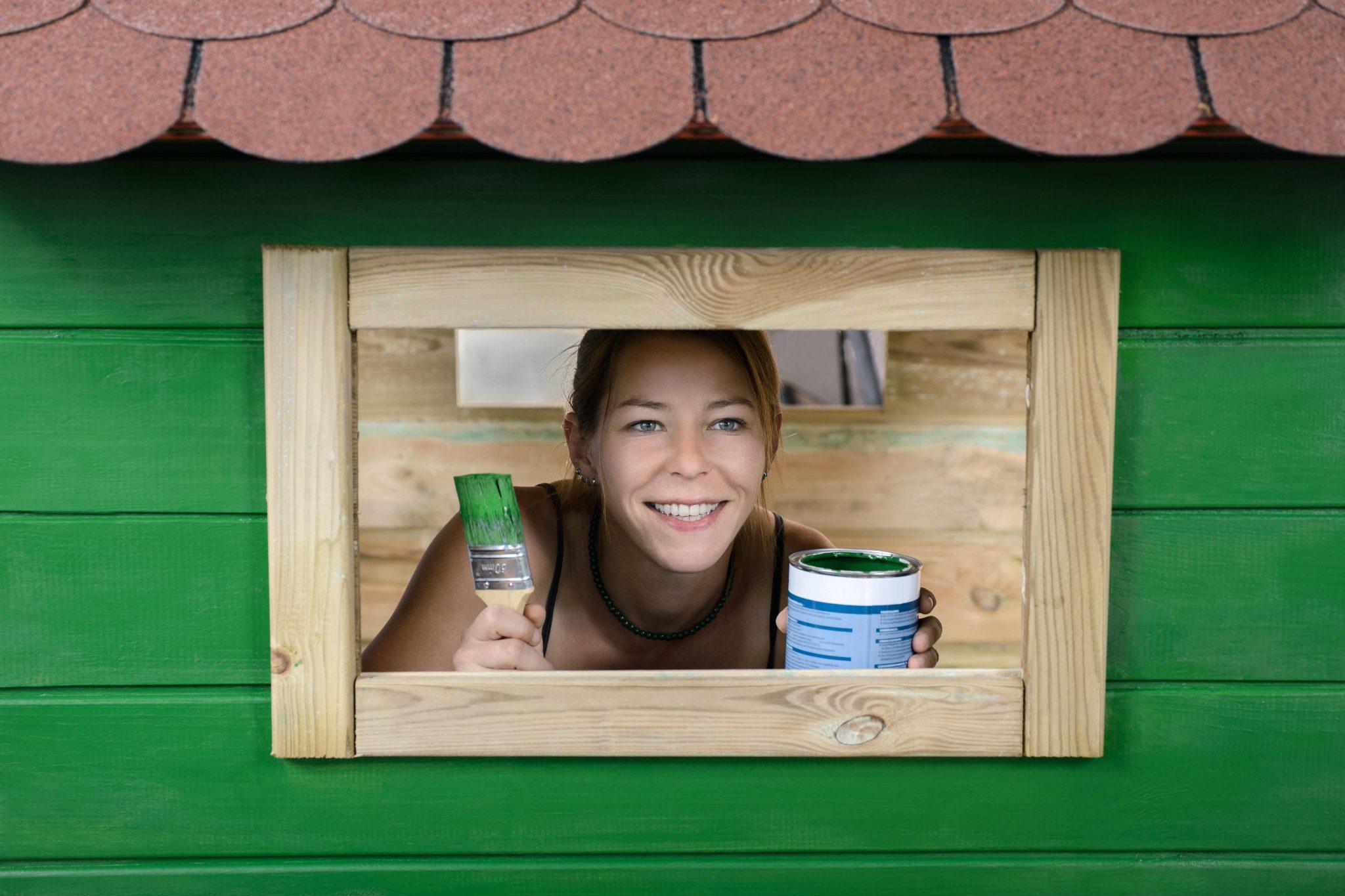 Now would also be a good time to check for out of date chemicals and with local tips reopening, dispose of them and re stock.

In the greenhouse
Make the most of your greenhouse and prepare for sunny days by:
• Opening greenhouse vents and doors on warm days
• Applying shade paint to the outside of the glass or using blinds on sunny days
• Damping down the floor on sunny days, to increase humidity levels. This promotes plant growth and a reduced the risk of pests and mites.
• Allow greenhouse plants more space as they grow, to prevent disease and to avoid early pest infestations spreading
• Check plants regularly, and seedlings daily and if they need watering, use rainwater or recycled water wherever possible.

Pests and pestilence
Vine weevil larvae become active in June and are a threat to containerised plants. Inspect the root balls of suspect plants, for the creamy, orange-headed maggots, which can be spotted curled up in a 'C' shape.
Inspect plants and the structures of the greenhouse and conservatories, for glasshouse red spider mite, whitefly and thrips (thunder flies). Examine the undersides of the leaves for early signs of infestations.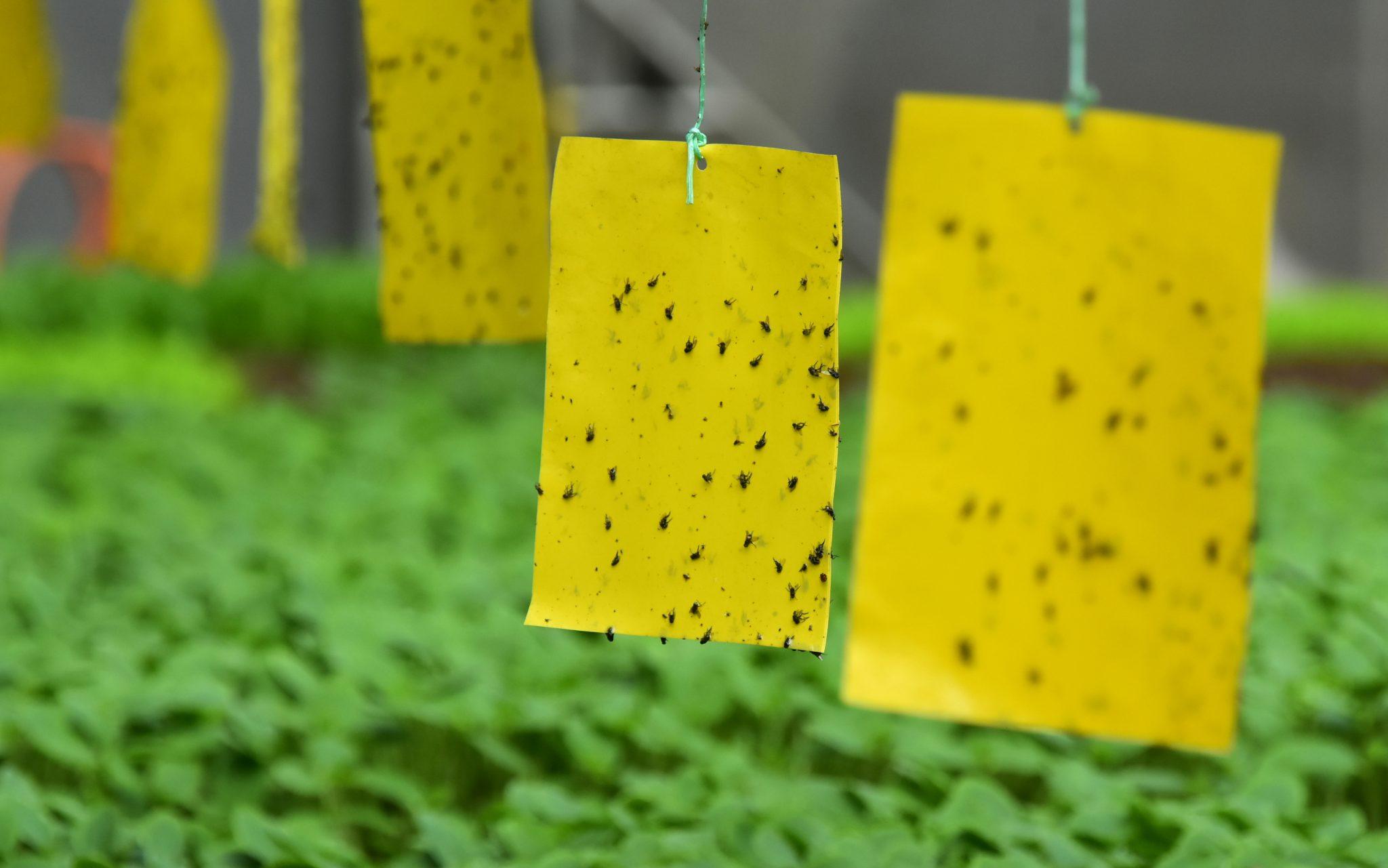 Use approved insecticides to control outbreaks and yellow sticky traps to help monitor flying insects.
---
Posted by Earnshaws on 01-Jun-2020