We're Bowled Over – Our Willows are Ready!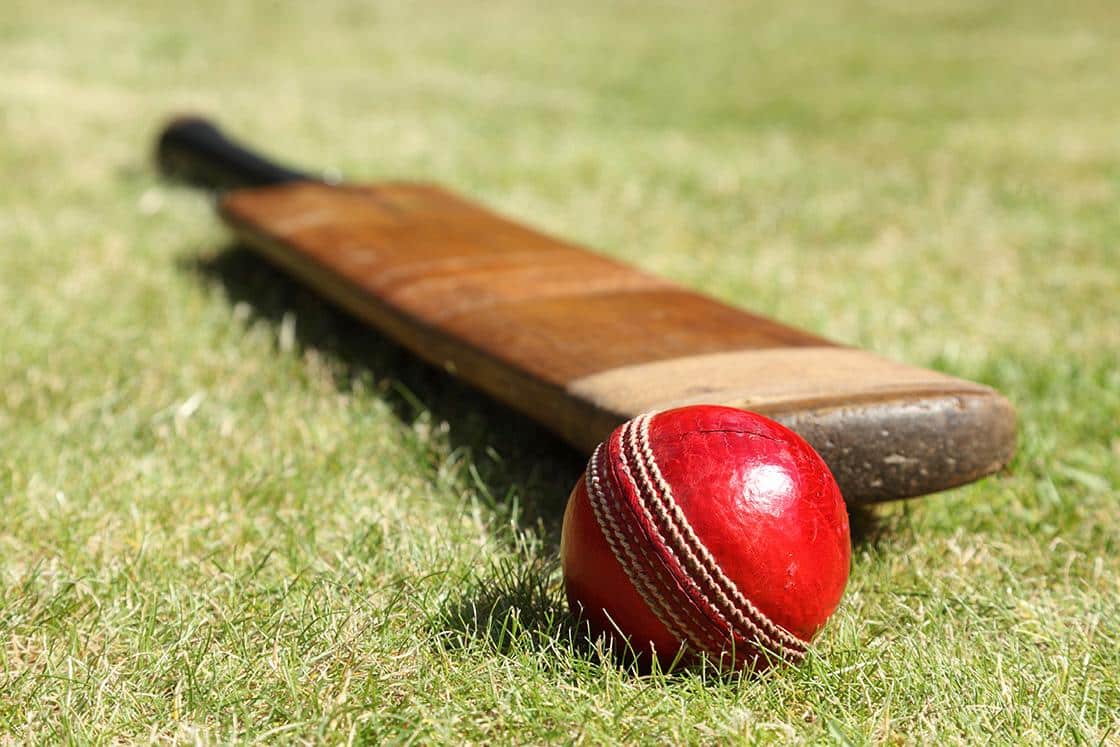 Willow Tree Cricket Bat
With the cricket season in full swing, Earnshaws are delighted to announce that after 15 years, our big, strong willow trees are finally ready for harvest – and will soon become cricket bats!
Nowadays, the majority of cricket bats are manufactured in India or Pakistan due to low labour costs. However, there are still a few specialist manufacturers, such as Kippax of Methley, producing cricket bats in the United Kingdom.
The Cricket Bat Willow (Salix Alba Coerulea) produces a particularly strong wood that retains a good amount of natural moisture – making the bats easier to cut.
A single tree will produce around 30 bat-length clefts, which are traditionally measured by hand and cut using a bandsaw.
The clefts are wax sealed and dried for at least eight weeks at a constant temperature until very little moisture is left in the wood. Following the drying process, the clefts are graded and carved into wooden blocks – flat on the striking face with a central ridge on the back.
Finally, the bat is protected with a coating of linseed oil and a grip is placed around the handle.
Next time you take a swing for a cricket ball, remember that your bat was once part of a 30ft willow tree – perhaps even one of ours!
---
Posted by Earnshaws on 08-Jun-2015