WINNERS EVERY WEEK!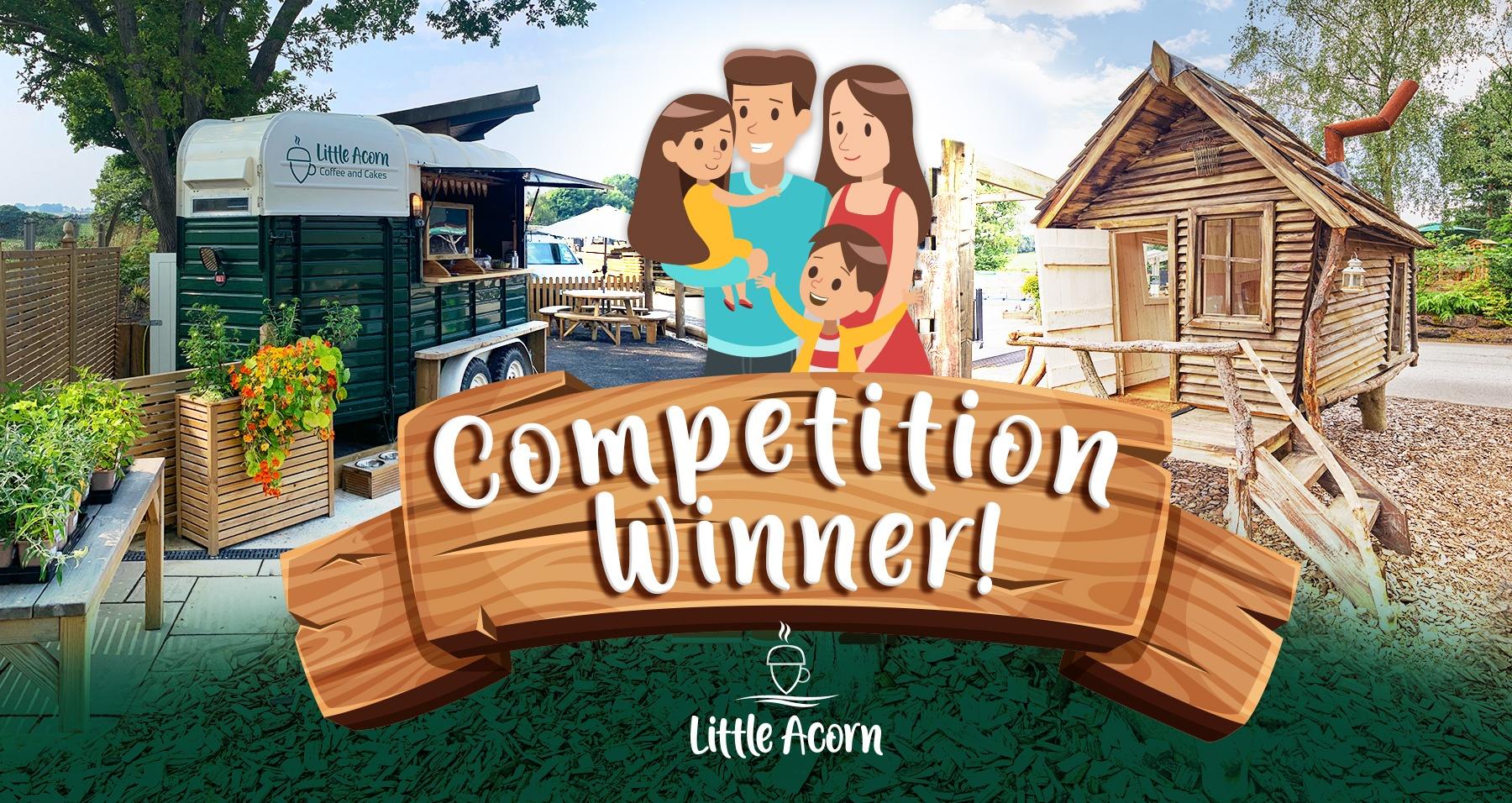 Our Hobbit House Photo Competition has gone down a treat, literally!
Three randomly selected winners have already been announced and will get to enjoy free coffee and cake at the Little Acorn at our Midgley centre.
Massive congratulations to:
Lynne Carmichael
Michelle Bartram
Laura Willimott
Thank you to everyone who has submitted a photo – be sure to keep an eye out for our winner announcements on Facebook every Wednesday for the next few weeks!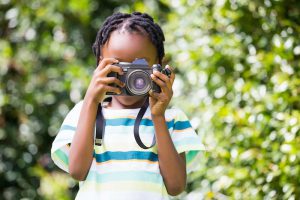 If you haven't yet entered the competition, here's a reminder of how you can be in with a chance of winning this delicious prize:
Take a picture of yourself and/or a family member in the Hobbit House at our Midgley Centre
Like and Follow us on Facebook at 'Earnshaws Fencing Centre'
Share your picture and tag 'Earnshaws Fencing Centre' in it
Good luck!
---
Posted by Earnshaws on 14-Aug-2020