YORKSHIRE DAY POP-UP EVENT AT MIDGLEY!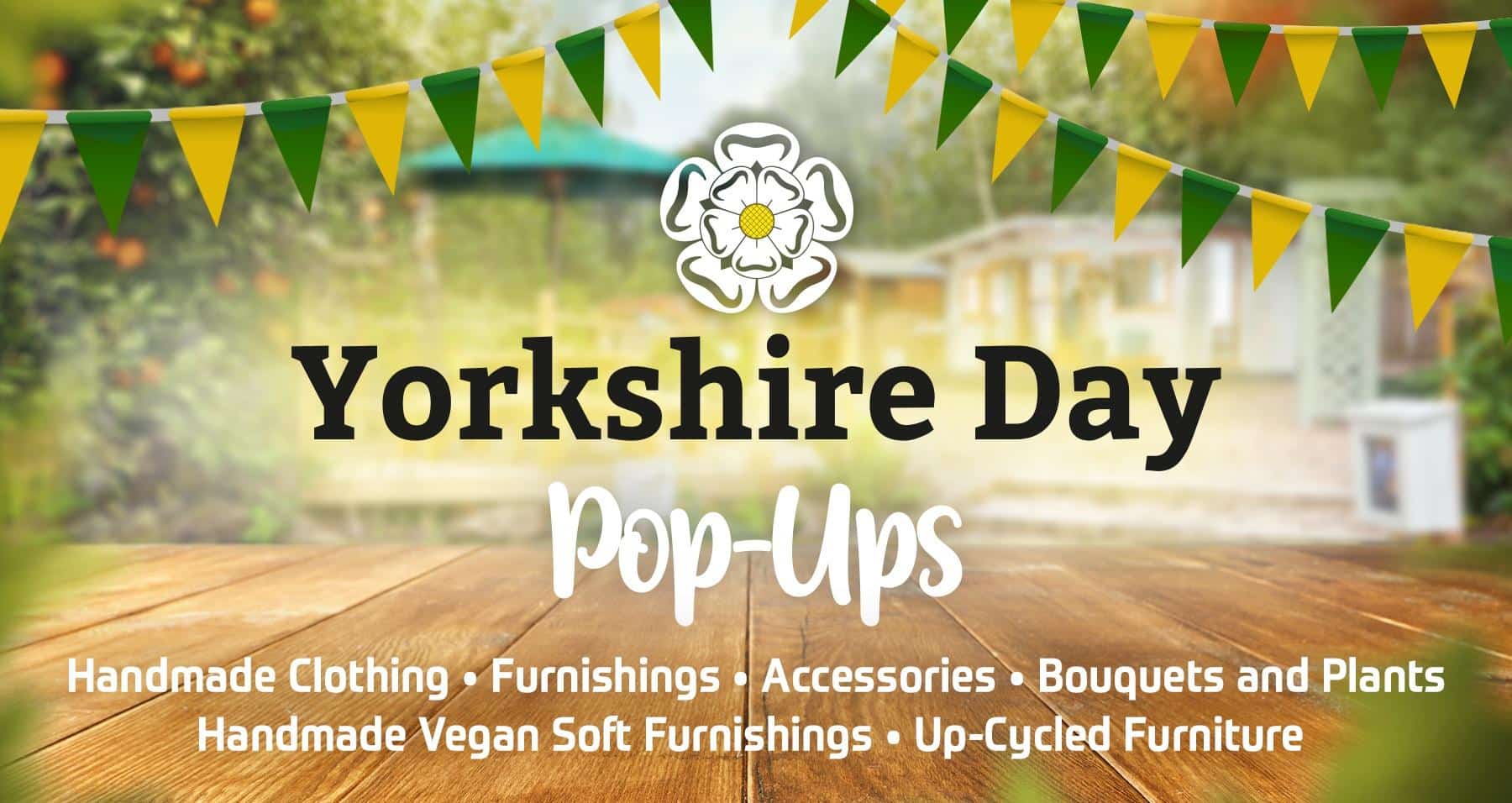 Enjoy two days of carefully chosen pop-up stalls at Midgley!
To celebrate Yorkshire Day on August 1st, we have invited local businesses to come to our Midgley centre this weekend in order to take part in a special pop-up shop event.
Why not pop down between 10am-4pm on Saturday 1st and Sunday 2nd to browse the stalls, explore our Woodland Walk and enjoy some Yummy Yorkshire ice cream from The Little Acorn?
These local craft businesses will be showcasing their unique, handmade ranges over the weekend:
• Georgie Porgie Little Miss Muffit – handmade clothing, furnishings and accessories made from tweed, wool and tartan
• The Watering Can – amazing bouquets and plants for your home and garden
• Meg's Makes – handmade blankets made from synthetic, vegan-friendly wool, perfect as bedspreads and throws
• Paint Potts – up-cycled vintage furniture using classic paint colours and upholstery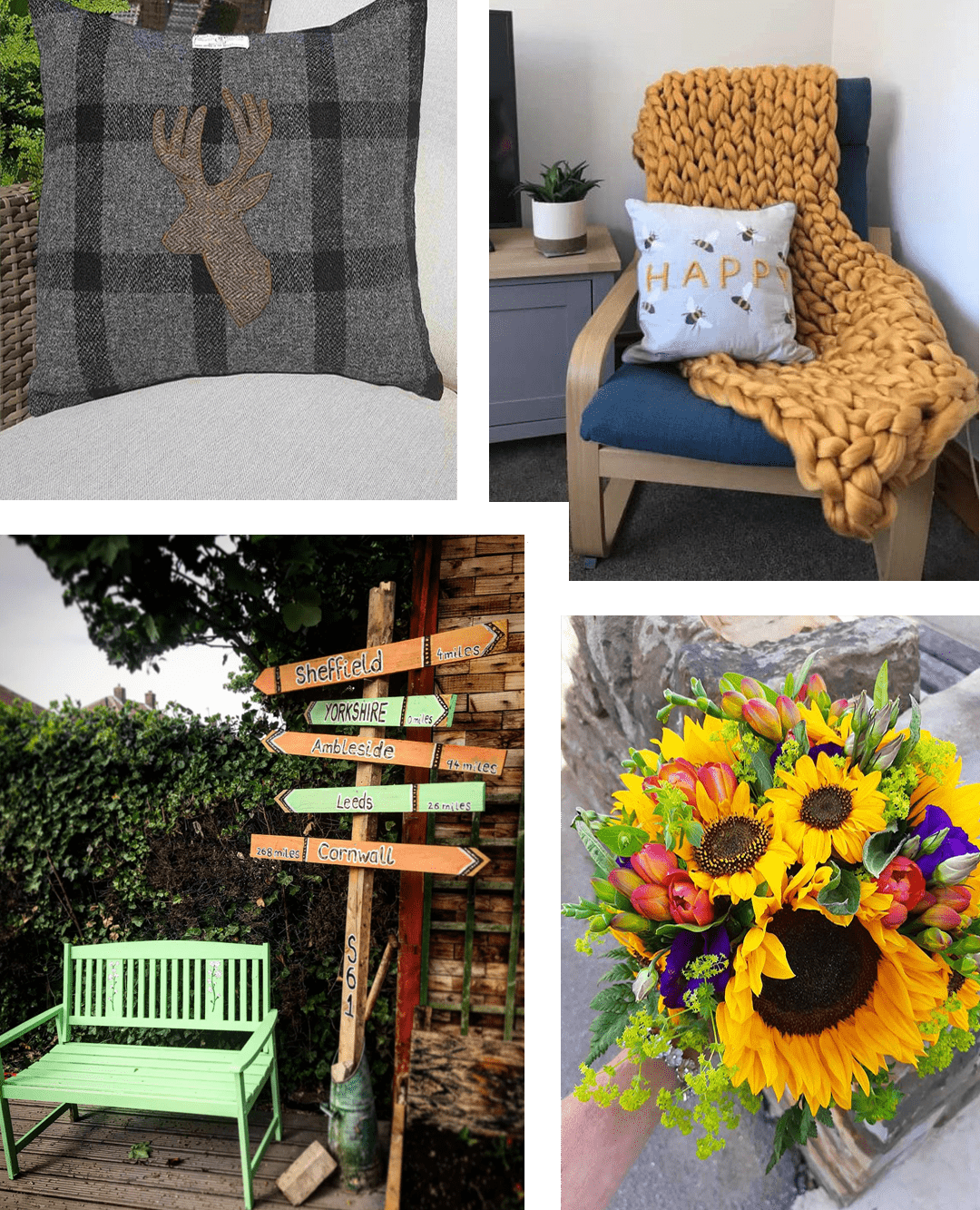 We look forward to seeing you!
---
Posted by Earnshaws on 30-Jul-2020