2018 Ossett Beercart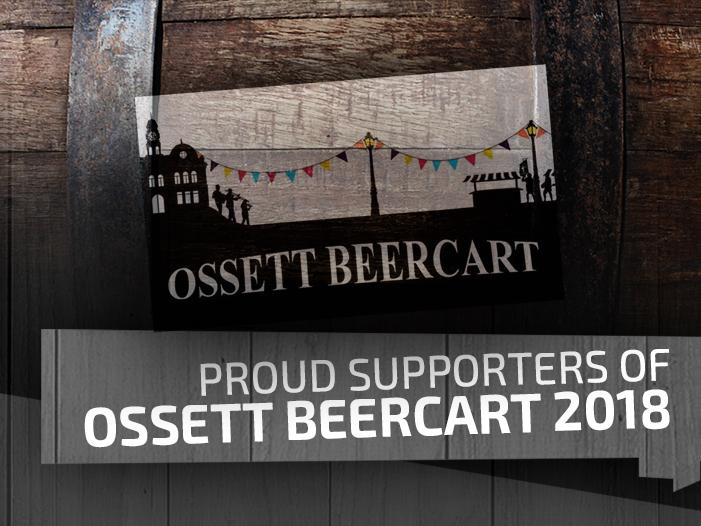 The fifth Ossett Beercart Festival will be held on Friday 1st and Saturday 2nd June 2018 at the Town Hall in Ossett Town Centre. The Ossett Beercart is an annual event, organised by Wakefield Morris Dancers, in aid of Wakefield Hospice.
The festival is the only one of its kind in the world and is renowned for its combination of quality Real Ale, Cider and Prosecco, Morris Dancing, and the Beercart procession.
Originating in the late 19th century in Lancashire, the teams will be performing a style of Morris Dancing known as "North West" Morris. Some of the dances that were traditionally used as far back as the early 20th century will be performed by the Wakefield Morris team. However, they have since written their own dances which have been inspired by landmarks around Horbury. These dances are now collectively known as the Horbury Suite. The dancers wear blue and gold coloured costumes as a homage to the crest of Wakefield.
The men's kit is based on a traditional dance outfit from the late 19th century. It consists of wearing black clogs, yellow and gold socks, a pair of black britches, a white shirt, a blue sash and a blue cap. The women's kit is designed to complement the men's in colour and to fit well into the dance style. Their kit was recently redesigned to celebrate the millennium, and consists of black clogs, black tights, a blue dress and a white shirt.
---
Posted by Earnshaws on 16-May-2018