Gardening Tips for April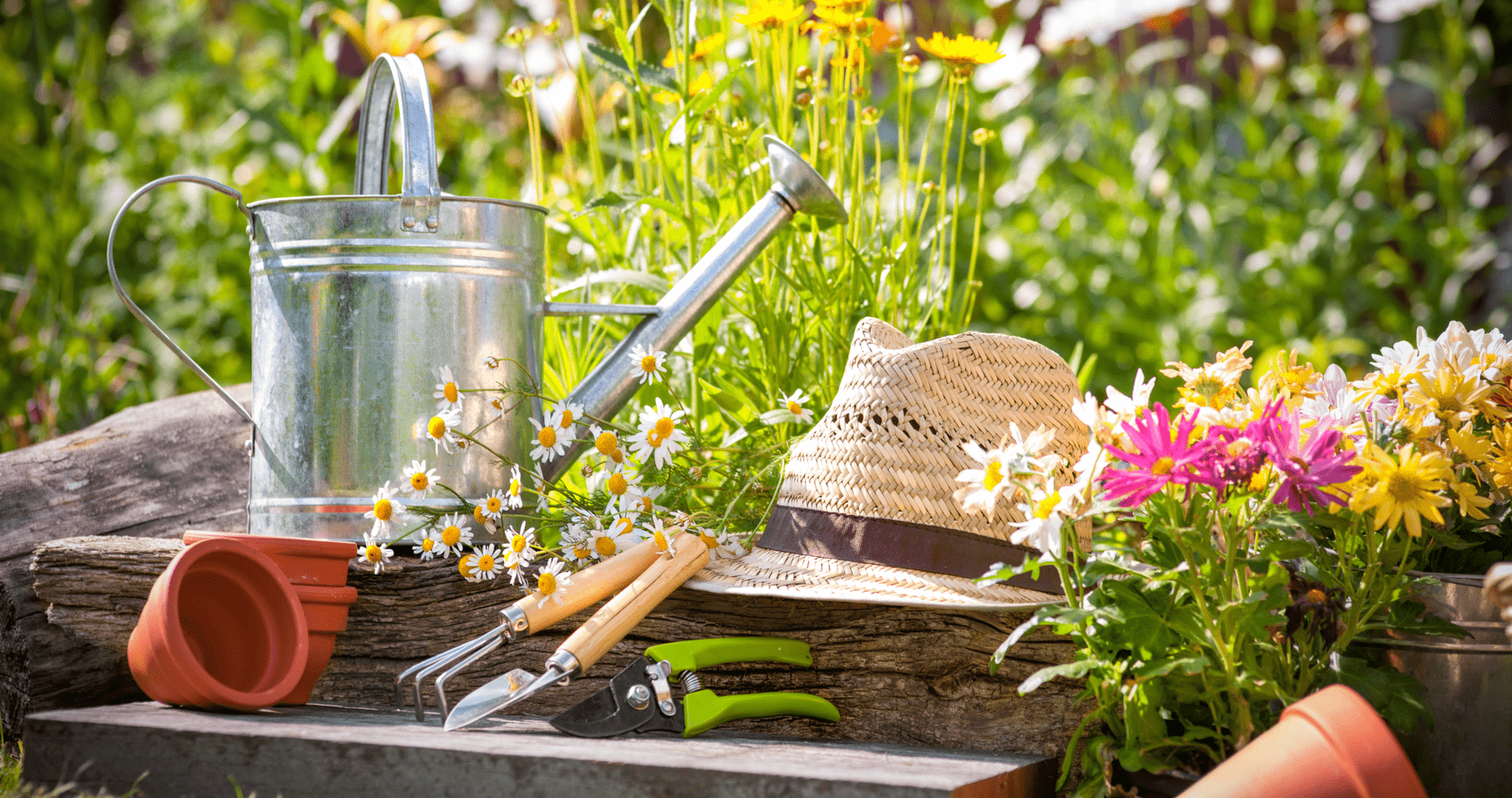 Here is our round-up of gardening news, top tips, and ideas for April!
Following some warm and sunny days in the middle of March, the end of March plunged straight back into winter. However, as the days continue to lengthen and temperatures rise, April is sure to kickstart another busy gardening season!
April Garden Checklist
Make the most of longer April days by getting your garden ready for plenty of sowing and growing during the warmer months ahead.
Here are some important garden jobs for April:
• Undertake the first garden mow of the year! After a few months of slow growth, April sees the return of this familiar garden ritual. Remember to clear away any dead leaves and debris before doing so. If you can, leave a section of your garden completely alone to benefit your local wildlife!
• Let battle commence. In April, weeds tend to grow rapidly between rows of vegetable seedlings, so hoe regularly to prevent excess growth. View our range of garden tools that will help keep weeds at bay!
• Stock up on annual plants. Prepare gorgeous summer displays by purchasing annual plants such as geraniums and petunias that are perfect for summer bedding and vibrant hanging basket displays. Visit our Midgley centre to view our range of flower seeds.
• Get your flower beds ready for growing. Dig a layer of compost or manure into your flower beds in preparation for the growing season.
• Deadhead spring bulbs. Continue to deadhead spring bulbs at the end of their growing period, so that they do not waste energy setting seed.
• Clean your patio and decking. Ensure you can make the most of your outdoor space this spring by cleaning your patio and decking with a stiff broom and hose or a pressure washer.
What to Sow, Grow and Harvest
PLANT…
• Sow tomato seeds indoors. These can be planted outside once all risk of frost has ceased.
• Sow broad beans directly into the ground. This will result in a fantastic summer crop between July and August.
• Sow cauliflower seeds outside towards the end of this month. Cauliflowers do best in very fertile soil, and require plentiful watering.
• Sow courgette seeds indoors. When seedlings appear, move the stronger ones to bigger pots and dispose of any weaker seedlings. They will be ready to plant outside in late spring.
• Plant second-early and maincrop potatoes. Second-earlies, or new potatoes, will be ready to harvest in July or August if planted now, and are best eaten fresh as they do not store for long. Maincrop potatoes, which are ideal for baking, roasting and mashing, will be ready to harvest from August to October and can be stored for a few months.
• Plant batches of garlic and onions. Extend the cropping period of garlic and onions by planting in small batches every few weeks.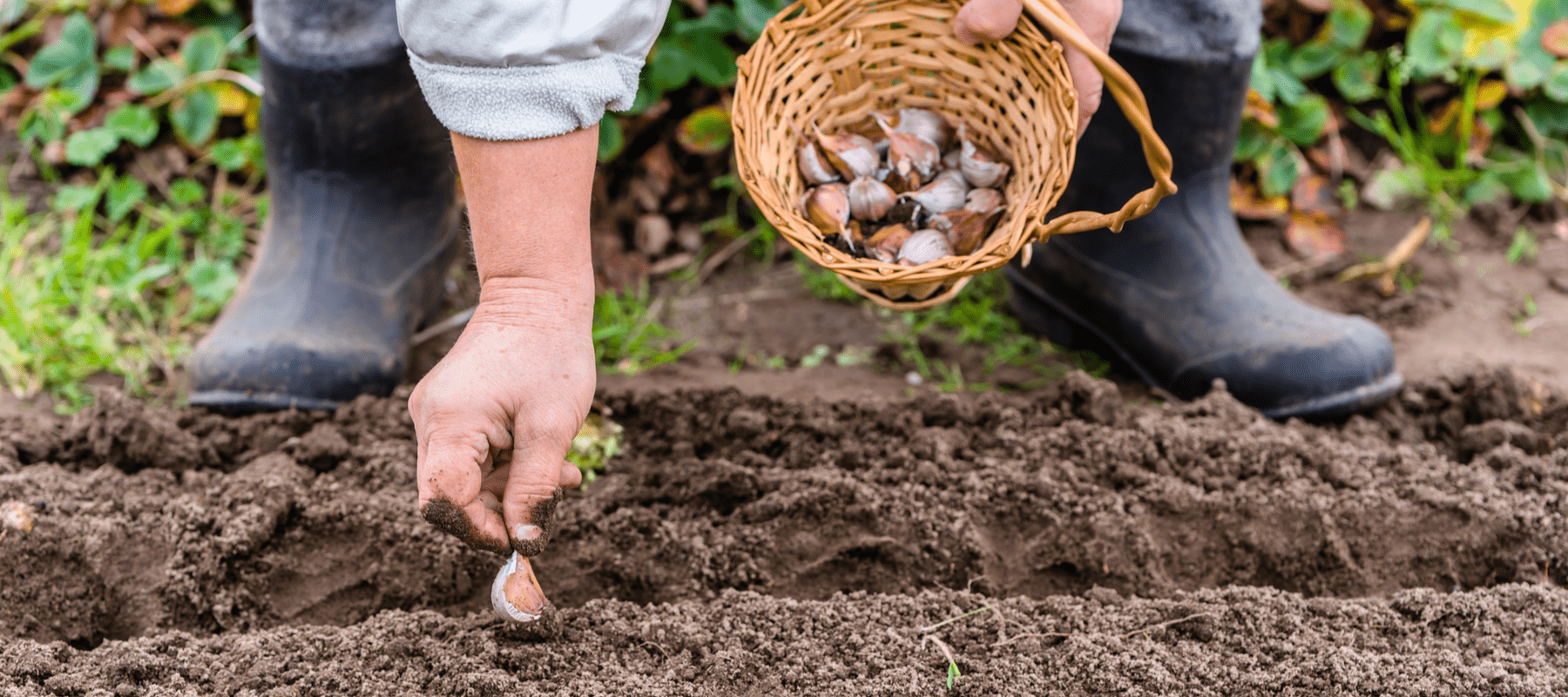 HARVEST…
• Spring cabbage. Use a sharp knife to harvest cabbages. To allow the plants to potentially produce an extra cabbage or two, leave a 10cm stalk after harvest and cut a cross in the top of it.
• Spring onions. When they are approximately the same thickness as a pencil, harvest spring onions by simply pulling them up. Only harvest as and when you need them.
• Radishes. If any of the radish is visible above the surface, it is ready to harvest. This process should only take a few weeks, so be careful not to leave radishes in the ground for too long otherwise they become bitter and woody.
• Purple sprouting broccoli. Be sure to harvest purple sprouting broccoli while the flower buds are still tight to ensure it is as tasty as possible. Use a sharp knife to cut the central spear first, then take a few 10cm-long spears from each plant.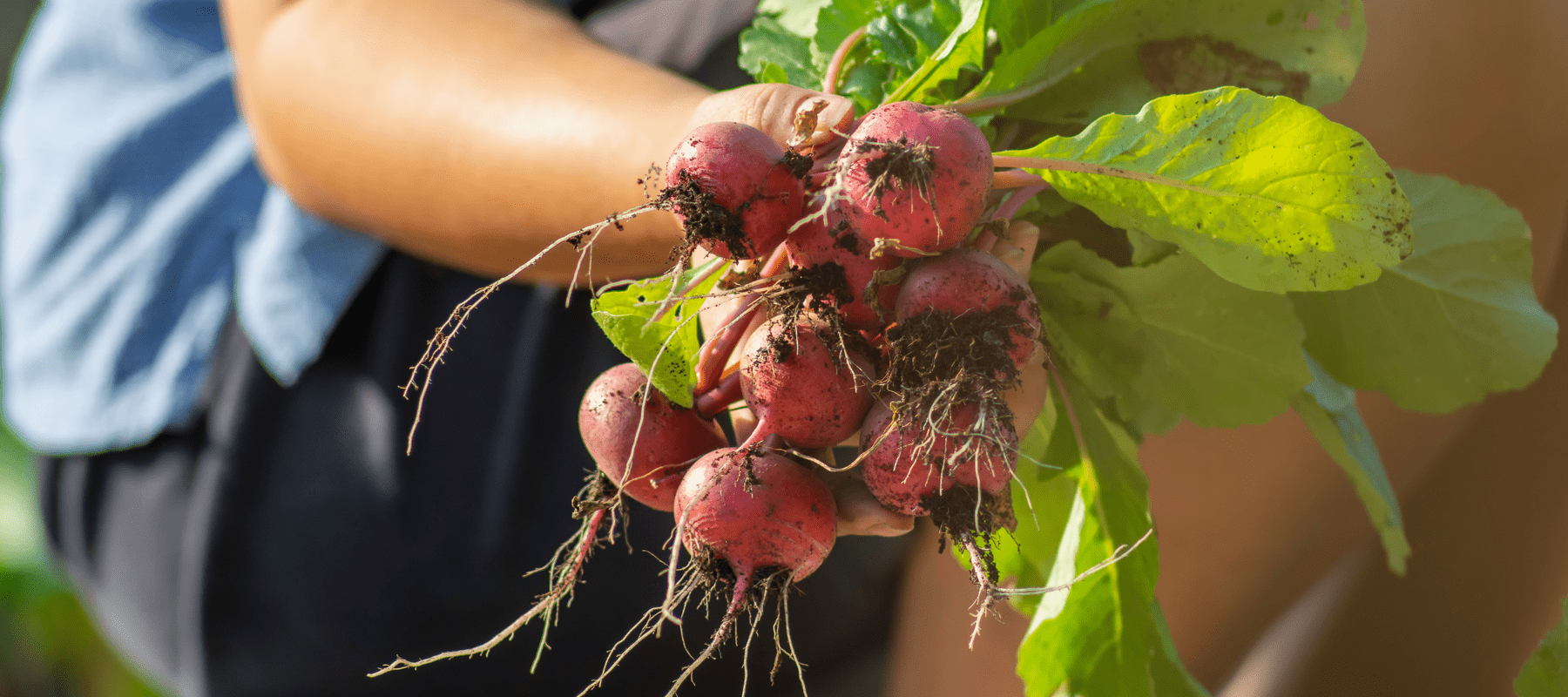 Harrogate Spring Flower Show
The Harrogate Spring Flower Show is the first big event in the gardening calendar. It welcomes the new growing season with a spectacular celebration of the very best in horticulture!
The prestigious event will take place from Thursday 21st to Sunday 24th April 2022, and will feature beautiful show gardens, great shopping, live entertainment, and the biggest exhibition by florists and flower arrangers in the country.
Find out more about the event and purchase your tickets here.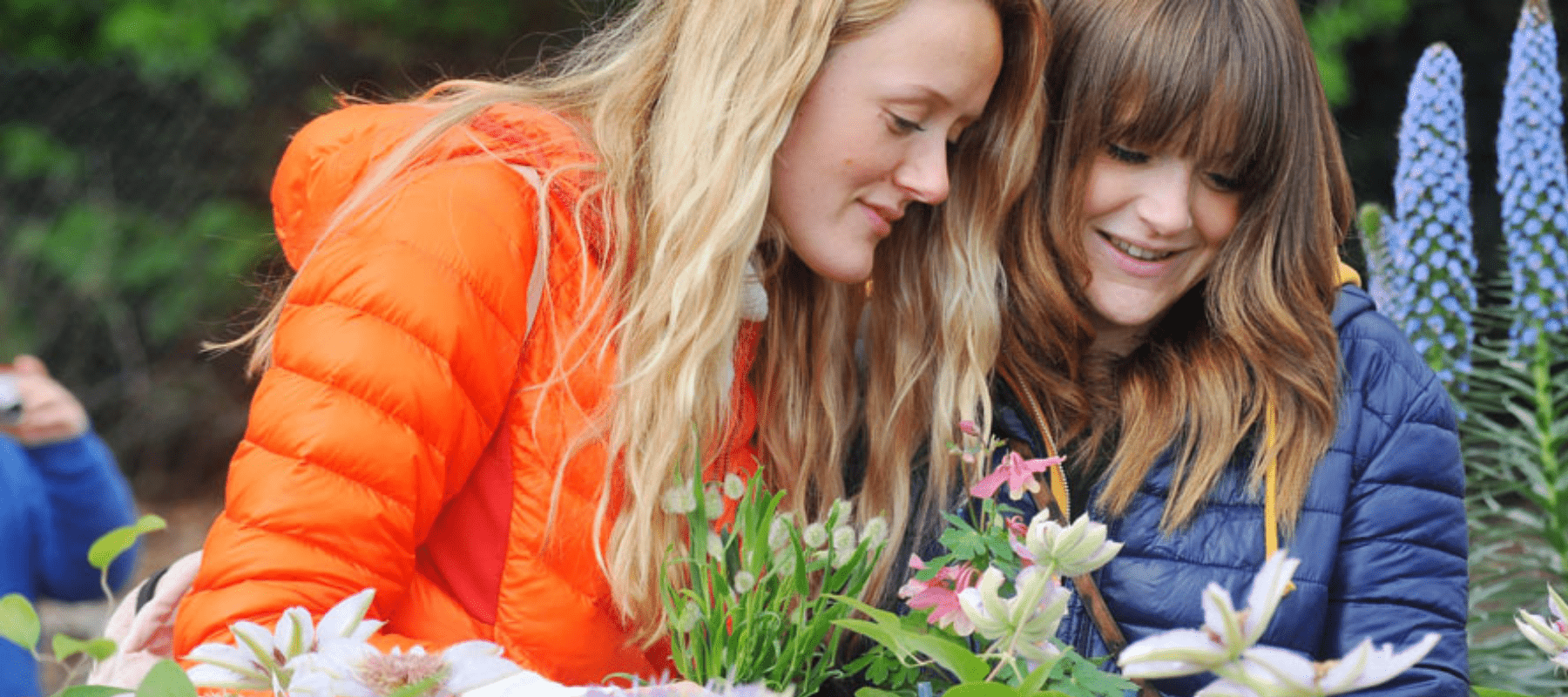 Gardens of the Year 2022
From "tiny urban rooftops to country idylls", if your garden makes you smile, Gardeners' World wants to hear from you!
To enter the Gardens of the Year 2022 competition, simply submit photos of your outdoor sanctuary and an explanation of how it was created by Monday 13th June 2022.
Click here to find out more.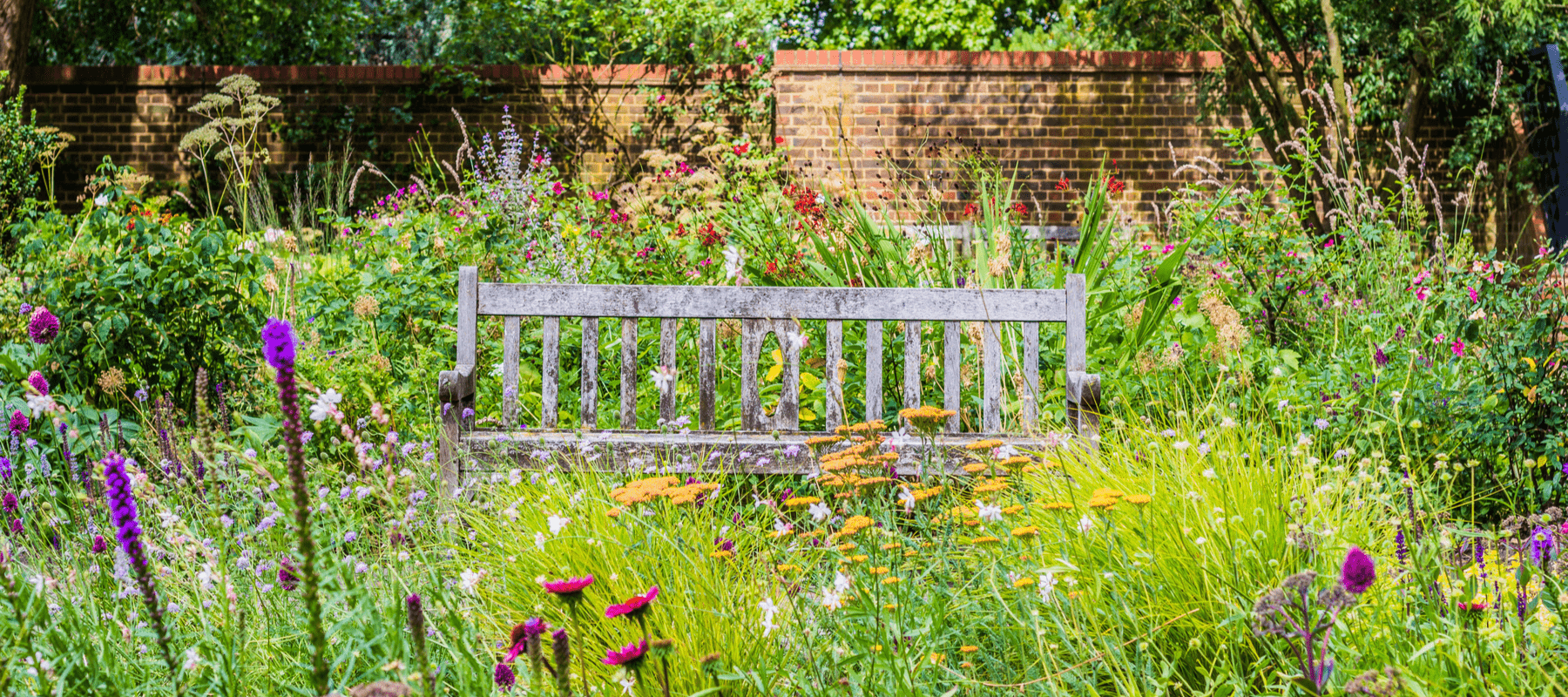 MUST-SEE TV:
Your Garden Made Perfect
Season 2 of Your Garden Made Perfect, which began airing in February 2022, sees a number of transformations occur around the country, with the help of cutting-edge technology and renowned garden designers.
Watch season 2 on BBC iPlayer here.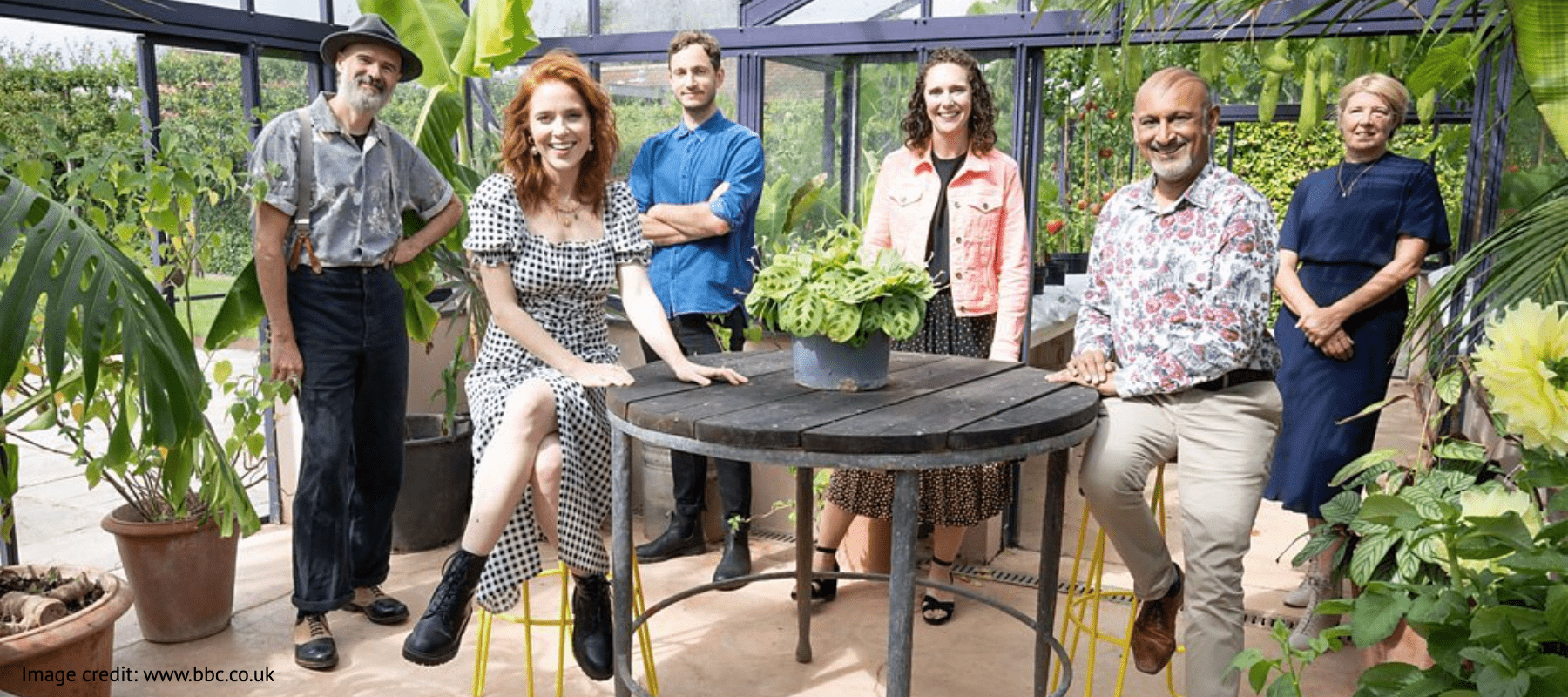 GARDENING BOOK CLUB:
The Modern Gardener: A Practical Guide to Gardening Creatively, Productively and Sustainably
This newly released guide by horticulturalist, Frances Tophill, delves into the how-to of creating a space that isn't only visually appealing but is also inviting to wildlife, reduces our carbon footprint, and provides the necessary ingredients for creating your own plant-base drinks and natural dyes!
Find out more and order your copy here.
FINAL WORD
"I love spring anywhere, but if I could choose, I would always greet it in a garden."
– Ruth Stout
American author of gardening books

Stay safe,
From all the team at Earnshaws.
---
Posted by Earnshaws on 01-Apr-2022