Midgley, Brigg and Wentworth Centres Now Open!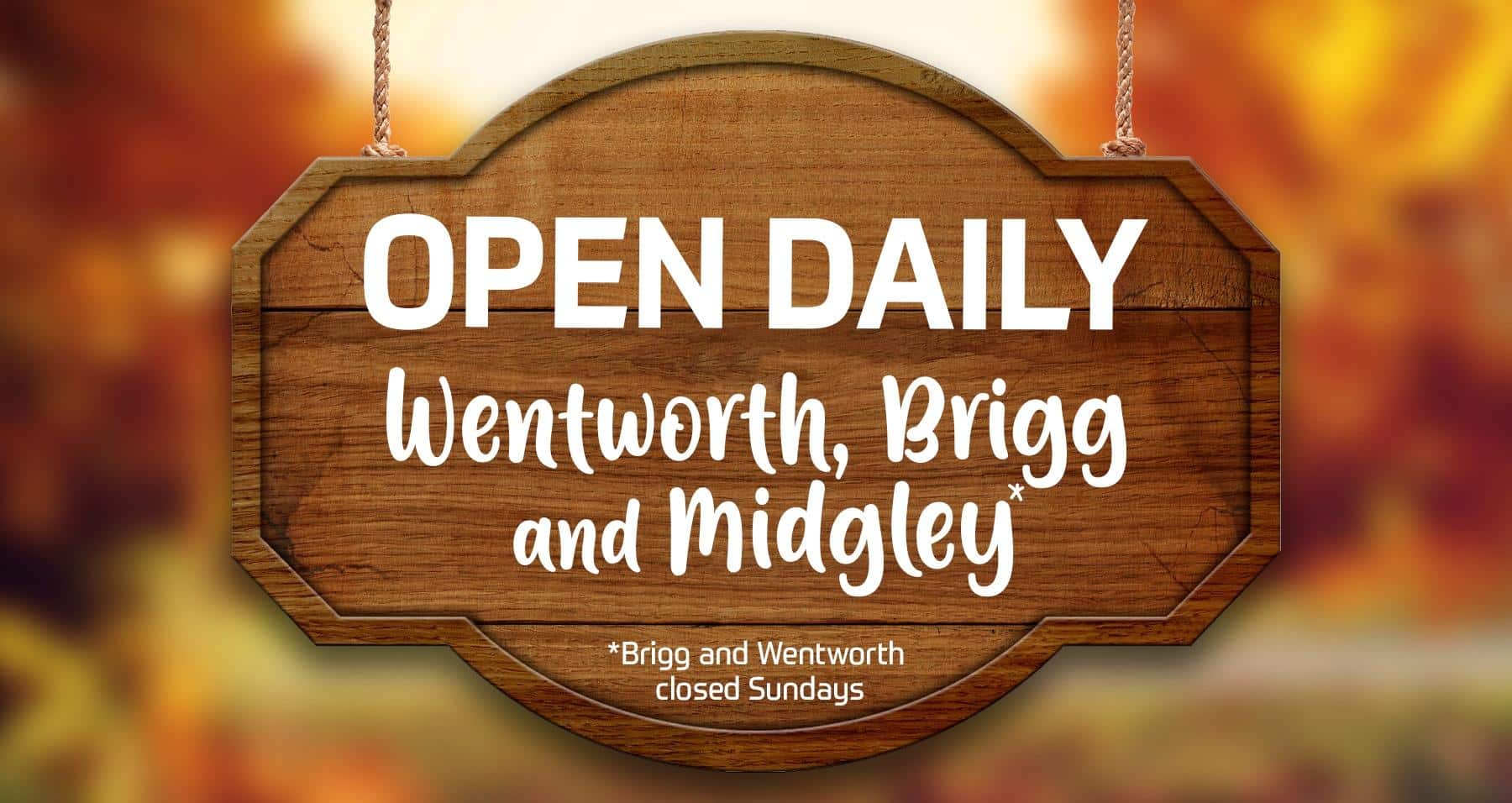 We are delighted to announce the completion of the phased re-opening of our centres - Midgley, Brigg and Wentworth are now open!
Our customers can choose whether to shop online and have larger orders delivered or to visit in person and pick up lighter items.
New Opening Hours:
Midgley:
Weekdays: 10:00am – 4:00pm   |   Saturday: 10:00am – 4:00pm   |   Sunday: 10:00am – 4:00pm
Brigg:
Weekdays: 10:00am – 4:00pm   |   Saturday: 10:00am – 4:00pm   |   Sunday: CLOSED
Wentworth:
Weekdays: 9:00am – 4:30pm   |   Saturday: 8:00am – 12:30pm   |   Sunday: CLOSED

What You Can Expect
These are the main measures we have put in place to keep everyone protected. We will, of course, follow government advice, and keep these measures under review and we welcome your feedback and suggestions. Unfortunately, these measures may lead to queuing at busy times.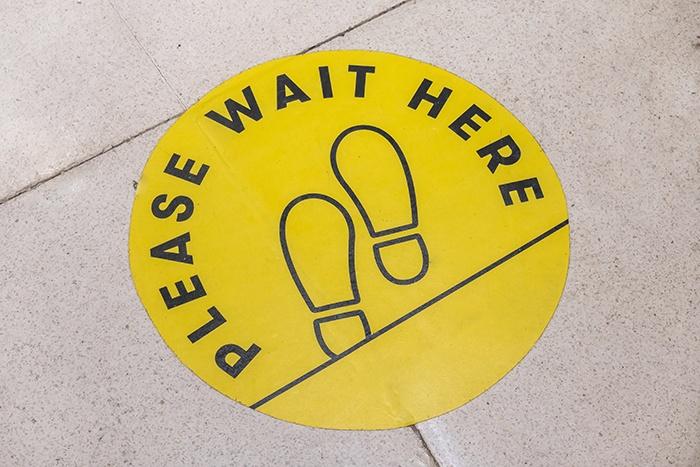 • Additional cleaning regimes
• Social distancing signage and markers
• Our staff will not be able to load your car
• Payment by card and contactless only please
• No orders will be taken for sheds at any of our centres
• Cabin orders will be passed on directly to Longacre
• A cleaning station has been positioned at the retail entrance
• Controls to limit the number of people inside the onsite shops
• Hand gel will be available at all counters, Little Acorn and the trade service desk
• Please click here to read our full risk assessments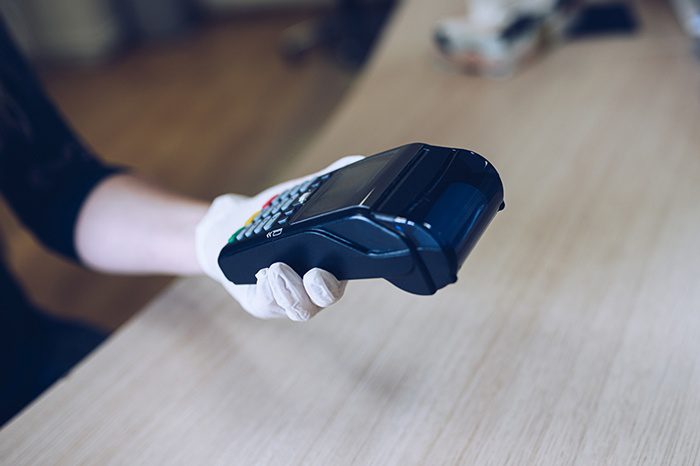 PLEASE NOTE
• We are currently not taking orders for sheds at any of our centres
• Our cabins order book is full for the remainder of 2020, but orders are now being taken for February 2021 and onwards
CHANGES TO OUR BESPOKE AND ALTERATIONS SERVICE
Due to high demand for our bespoke products, we are currently operating at full capacity and we have decided to put measures in place in order to fulfil existing customer orders and not to make unrealistic promises on new orders. The measures we have taken are as follows:
• We will be unable to accept any orders for in-house bespoke work (e.g. panel alterations, bespoke gates, machining work, crosscutting) until 5th September
• Bespoke gate orders and other joinery jobs will only be able to be taken from 5th September with an approximate 6 to 8-week lead time
• From 5th September, there will be an estimated 10-day turnaround on all panel alterations and small machining work, such as cut-downs, planing, and round tops
• From now on, all non-standard gate orders will require a customer-agreed drawing in order for our joiners to start production
• 'Supply & Fit' jobs via our Approved Contractor Service are currently on an 8-week lead time and our contractors will aim to quote within 3 weeks. We highly recommend booking well in advance in order to avoid disappointment
We apologise for any inconvenience this may cause; however, we do not wish to make unrealistic promises. Where possible, we would advise that you buy stock gates and panels from our centres.
Stock levels may be lower than normal, so please ring ahead to check stocks for large orders
Online ordering and local deliveries will continue to be available from Wentworth, Brigg and Midgley.
Thank you for bearing with us and we look forward to seeing you soon!
---
Posted by Earnshaws on 25-Jun-2020