Online Ordering and Local Delivery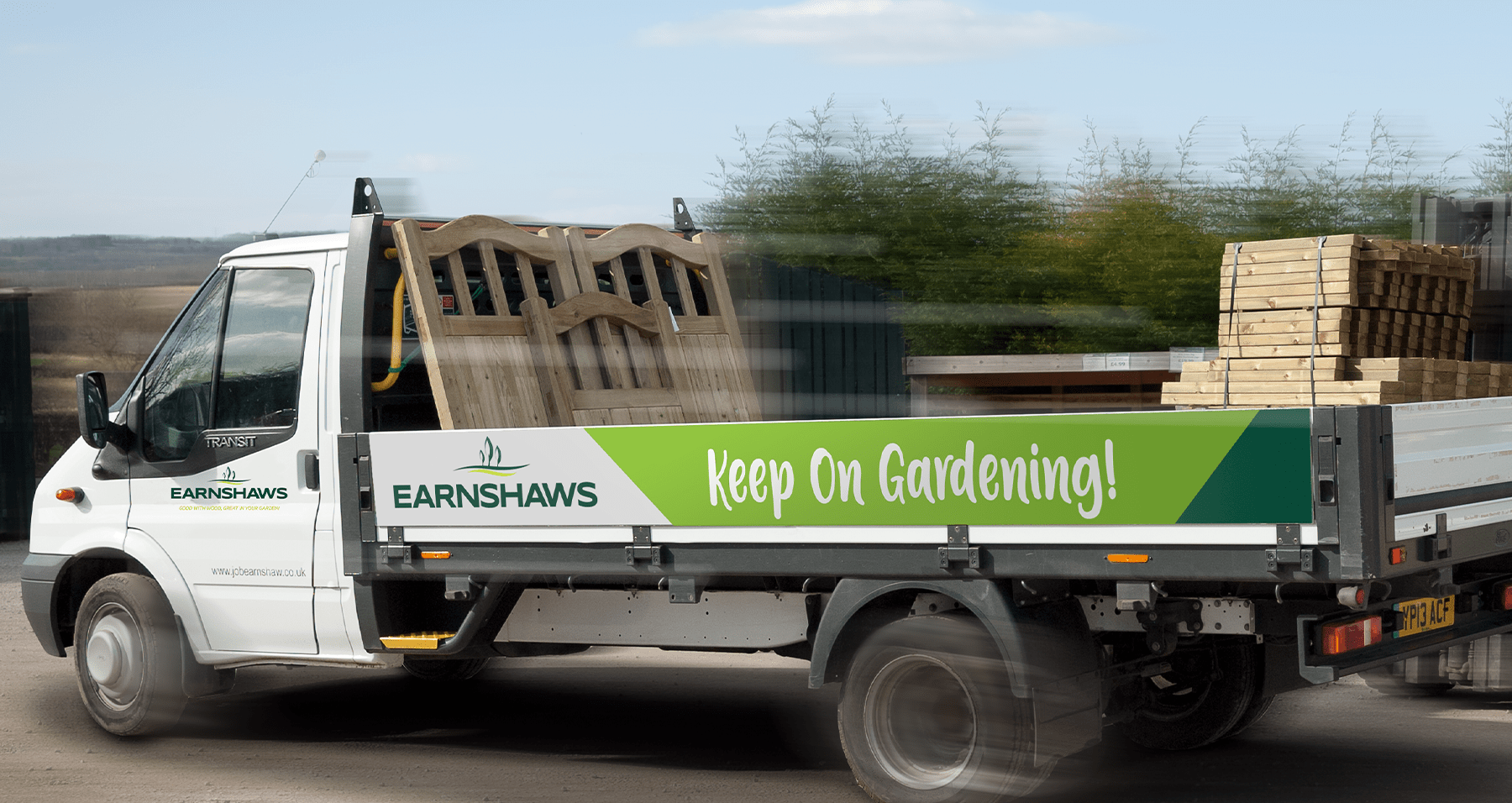 For online ordering and non-contact delivery – we usually aim to respond within 24 hours.
We are delighted that our Brigg, Midgley and Wentworth centres are open!
However, you can continue to order through our website by completing an online enquiry list, with local delivery available. We are currently handling a large number of enquiries and a high demand for deliveries, so please bear with us – we will respond to your enquiry as quickly as possible and aim to have your order to you within 3 or 4 days.
Please follow these simple steps to place an order:

Step One: Select products and add to your enquiry list
Step Two: Submit your enquiry to us
Step Three: We will contact you to confirm price/delivery details – the same day if possible.
(Please remember to check your Spam or Junk mail folders for our response)
Step Four: We will take payment by phone
Step Five: We arrange delivery to a safe and convenient place

We are aiming to work cash free to help minimise human contact. Please help us to work within these necessary restrictions.
We will be delivering these orders using our own fleet of vehicles, within an 8 – 10-mile radius of our centres, in loads that can be managed by single drivers, and under strict cashless, non-contact conditions.
Please be assured we are continuing to monitor and follow government guidelines, in order to protect customers and our staff.
For bigger trade enquires please email Michael@jobearnshaw.co.uk who can speak directly with you regarding your requirements.
For trade account orders please give us 24 hours' notice and collect between 8.00am to 10.00am or 16.00pm to 17.00pm Monday – Friday and between 08.30 am to 10.00am on Saturdays.
---
Posted by Earnshaws on 20-Feb-2021