Find Your Perfect Christmas Tree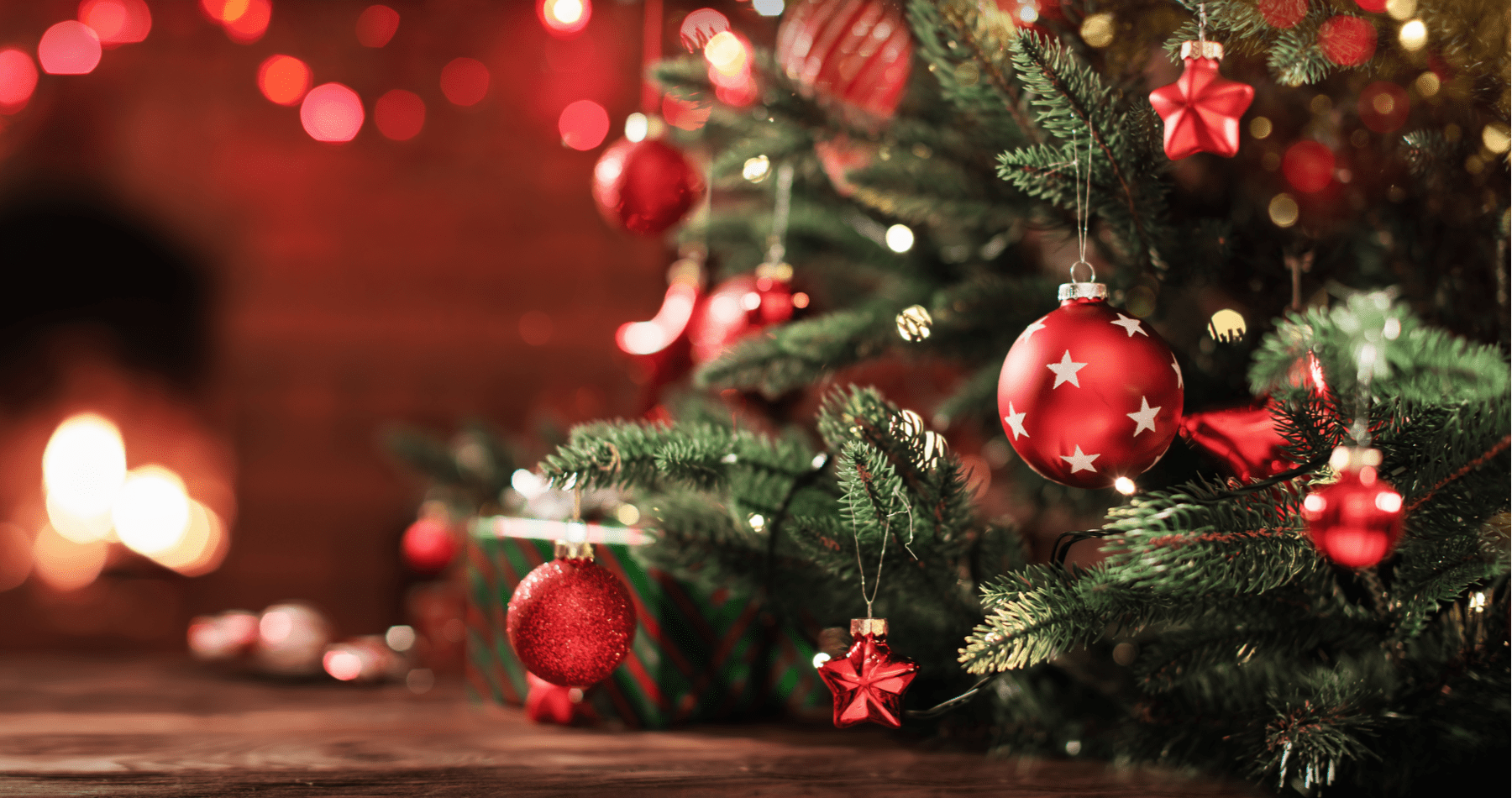 Christmas trees are now available to purchase from our Midgley centre!
We've been busy collecting and tagging our locally grown Norway Spruce and Nordmann Fir Christmas trees, ready for the festive season!
From this weekend, the gorgeous trees will be available to purchase from our Midgley centre.

How to Choose Your Christmas Tree
Norway Spruce
The Norway Spruce is the most traditional UK Christmas tree choice, and can typically be seen outside the front door of No. 10 Downing Street. Its full shape and dense branch structure make it ideal for covering with decorations! It also has a richer colour and stronger aroma than other species, so if a highlight of your Christmas is the fragrance of the tree in the front room, then the Spruce is for you. Care for your Norway Spruce by watering well and keeping away from radiators and fires.

Nordmann Fir
The Nordmann Fir has rapidly grown in popularity in recent years, in large part due to the good needle retention of the tree. The Nordmann Fir has a more open branch structure than the Spruce, a less vivid colour, and requires minimal maintenance. The needles tend to be a little softer than the Spruce, which is ideal if children like to get involved in the decorating! The Nordmann Fir is also a slower growing tree than the Spruce and less aromatic.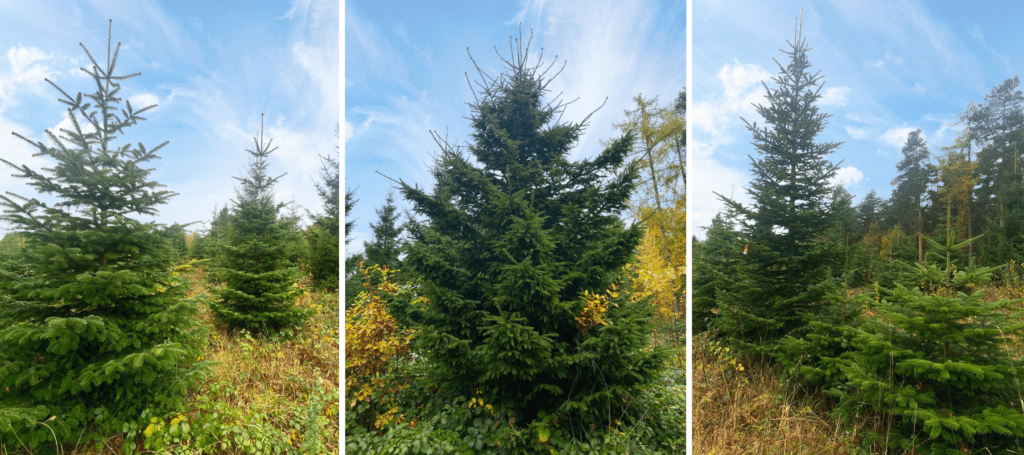 Take a look here at our handy 'How to choose your Christmas tree' infographic!

Call us today to reserve your tree or visit us in-store!
---
Posted by Earnshaws on 06-Dec-2021