Ideas for National Gardening Week 2015 with Earnshaws Fencing Centres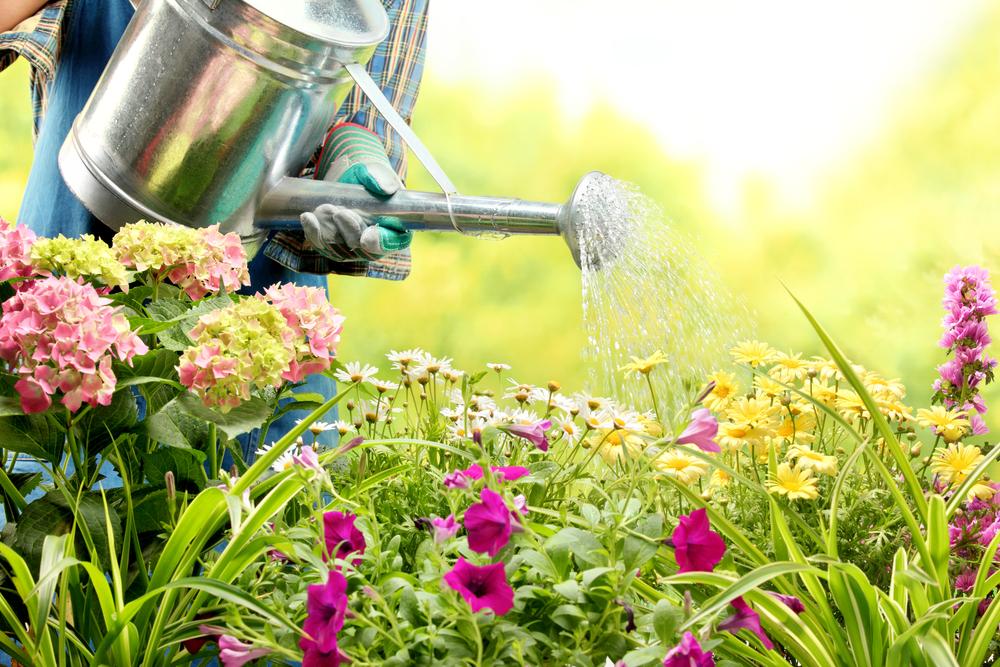 Remember its National Gardening Week all this week, so there's still time to get involved and join in the fun!  Here are a few more ideas to get you in the mood which Earnshaws Fencing Centres can help you create.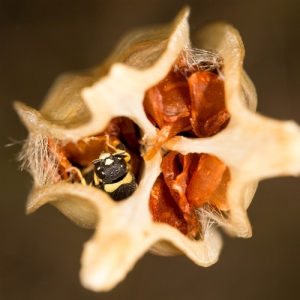 Help the bees!
We all like to feed the birds, but have you ever thought about helping our declining bee population? The lesser known mason bee is a solitary insect, and during springtime the female needs a particular environment in order to lay eggs – a bee hotel! All that you need is four planks of untreated wood made into a frame and plenty of hollow stems (from bramble, reed or bamboo) to fill it with.  See more details on how to build your own bee hotel here.
Decorate your garden with containers!
One of the easiest ways to brighten up your garden area is to use planters, which can filled with many species of plant life from seasonal to permanent, herbs or even small trees! We supply a range of timber planters at Earnshaws Fencing Centres for you to choose from. See here for further details.
Build a compost cafe!
By making your own compost heaps, not only are you helping reduce landfill sites but you're also providing a place of shelter and food for small mammals such as hedgehogs, as they can't resist a fat slug or juicy beetle for lunch! To help get you started we supply a range of composts at Earnshaws Fencing Centres including farm manure, wood chips and forest mulch. You can see details and prices here.
To see these ideas and more check out the 'Things to do' page on the National Gardening Week official website here.
---
Posted by Earnshaws on 16-Apr-2015