January in Your Garden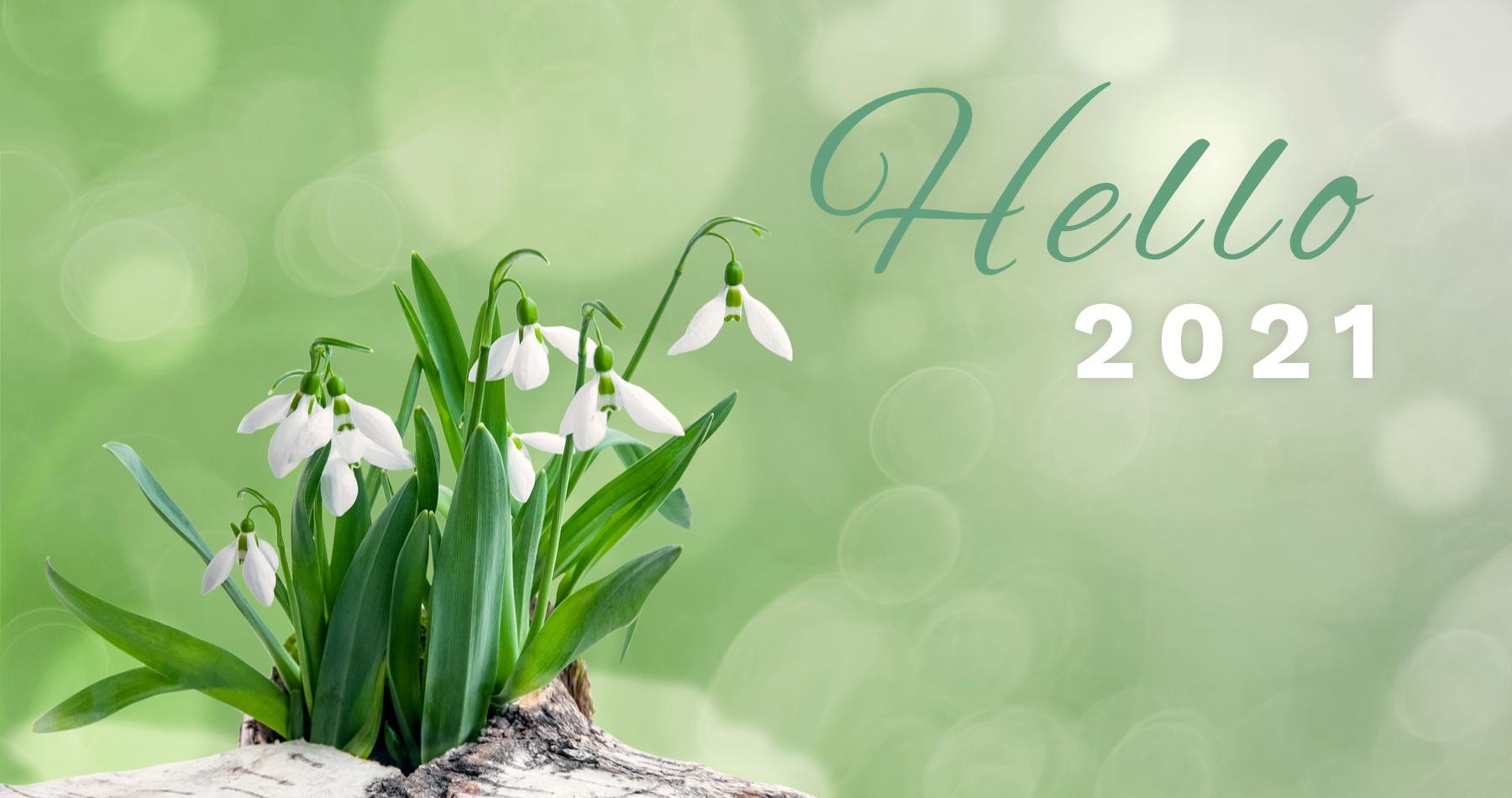 Here is our monthly round-up of news, tips and ideas to make the most of your garden!
January is a quiet month in the garden. It's all about maintenance, looking after wildlife and protecting your garden from the worst of the weather. On the brighter side, the days are already getting longer, which means it's time to start planning for spring and summer 2021!

Top Garden Trends for 2021
Making the most of your garden is likely to continue as a top trend throughout 2021.
Here are some emerging garden trends that we think you'll love!
Garden Getaways
Summerhouses and cabins are proving to be a very popular way of creating an extra space to enjoy at home. From al fresco dining or home gym to a spacious office or playroom, the possibilities are endless!
Sustainable Gardening
Making your own compost, using mulch to save water, and planting native plants and trees in your garden are all great ways to make your garden more environmentally friendly.
Growing Your Own Food, No Matter How Little Space You Have
With timber planters and pots available in an array of shapes and sizes, you're bound to find the ones that best suit your space and make growing your own produce that much easier.



RSPB Big Garden Birdwatch
The world's largest wildlife survey is taking place from the 29th to the 31st of January 2021. To find out how you can take part, click here.
Providing safety and sanctuary for your garden wildlife has never been simpler with our animal care range. Bird tables, bird baths, RSPB-approved bird feeds, handmade nesting boxes and more are available online and in-store!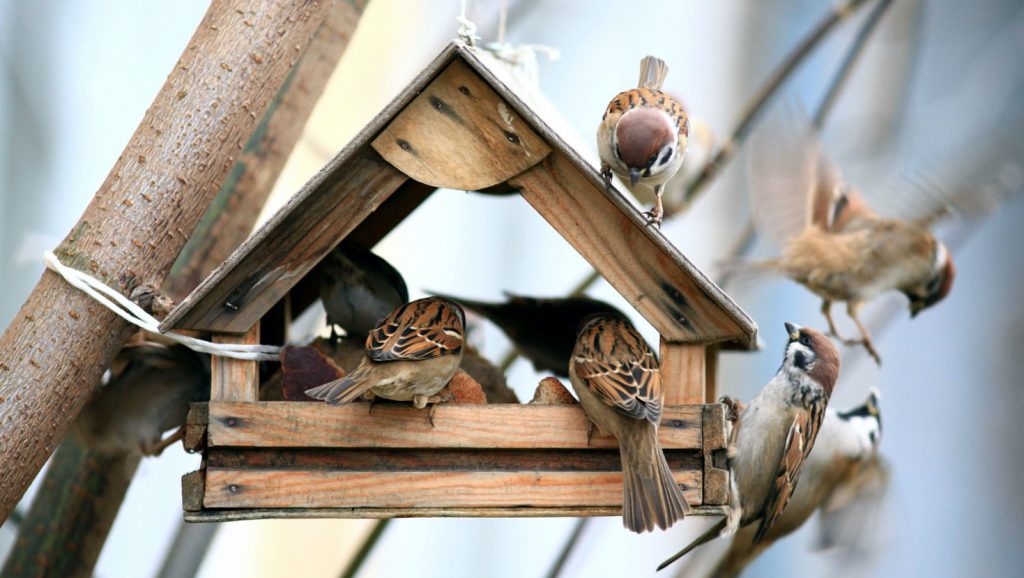 Garden Jobs for January
Though the harsh weather can be uninviting, there are still some garden jobs to be done this month:
• If you can, shred your Christmas tree to use for mulch, which will help to improve your soil quality over time and retain moisture for your plants.
• Alternatively, Kirkwood Hospice and Wakefield Hospice will pick up your tree if you live in an HD, LS or WF postcode, in exchange for a small donation which supports their invaluable work.
• Now is a good time to service your lawn mower while it's not in use and before the spring rush. It is also the perfect time to clean and sharpen your garden tools.
• Check that your winter protection is still working and fencing is still secure – inspect any fence panels, covers, stakes, or ties that could have been damaged in bad weather.
• Trim back any climbing plants, such as ivy, that have outgrown their space before birds begin nesting.
• Now is the time to order 'bulbs in the green'. Your spring-flowering bulbs will soon be above ground, making it much easier to fill in the gaps.
• Start planning the fruit and veg you will plant in the months ahead by sorting through existing packs of seeds and making note of any you wish to buy.

Did You Know?
Gardening for pleasure, rather than for food or medicine, has been recorded since ancient Egyptian times! The Metropolitan Museum of Art is home to replica paintings of originals from around 1479 B.C. which depict ornamental plants at the tomb of Minnakht.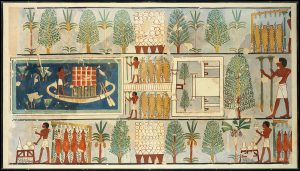 Gardening Book Club:
Gardening Through the Year: Month-by-month planning, instructions & inspiration
This best-selling guide by the Royal Horticultural Society brings you expert inspiration and advice for each month in your garden, proving a valuable read for novice and well-seasoned gardeners alike!
Must-See TV:
Grow Your Own at Home with Alan Titchmarsh
In each episode, Alan Titchmarsh talks us through the various joys of growing fruit and veg and how best to do it. If you're thinking of growing your own this year, this is a great place to start and all episodes are available on catch-up TV.
BBC Garden Rescue
It's only a matter of time before Charlie Dimmock, the Rich Brothers and Arit Anderson return to our screens to transform more gardens in need of some TLC. We will keep you up-to-date with further details about the new series!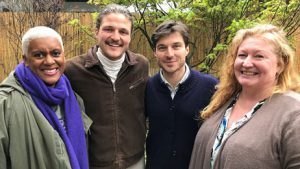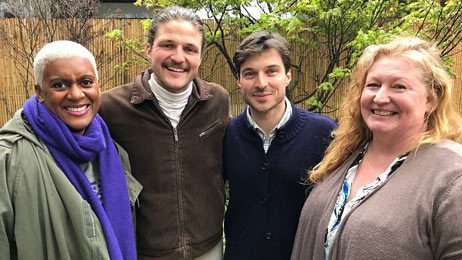 Final Word
"If you've never experienced the joy of accomplishing more than you can imagine, plant a garden."
Robert Brault, author

Stay safe and Happy New Year!
From all the team at Earnshaws
---
Posted by Earnshaws on 04-Jan-2021