Here is our monthly round-up of news, tips, and ideas to make the most of your garden!
July is a great time to enjoy home-grown produce and to sit back and enjoy the results of your hard work in the garden.
NEW IN AT EARNSHAWS
Bespoke timber buildings
Made to measure and the perfect solution for a host of garden storage problems!
Handcrafted in Midgley the Stocksmoor Range includes a garden tidy, garden storage chest, garden store, wheelie bin store, home bar, welly stores, dog kennels and more!
We're keen to know what you would like to see us build next, so why not call into one of our centres or drop us a message on social media with your idea and we'll see what we can come up with!
Hot Weather Gardening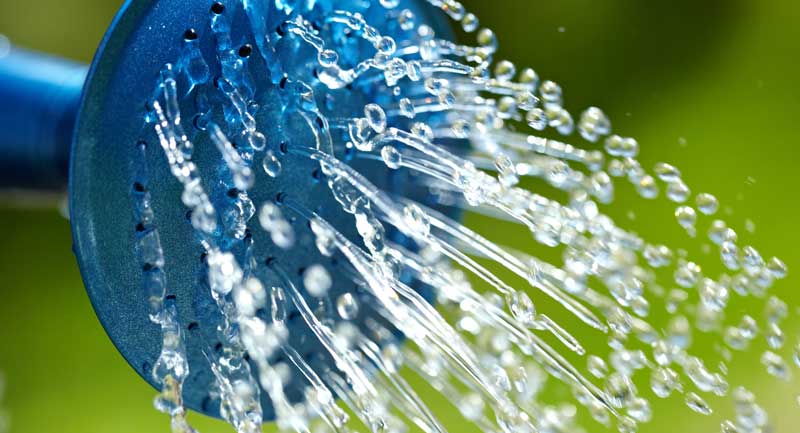 Water wisely
It's easy to want to drench gardens and plants in water when the weather is hot, but it's important to get the balance right.
Some expert gardeners say that it's better to avoid watering your lawn at all during a heatwave, as the grass is exceptionally good at dealing with a lack of water, especially if it's an established lawn. In fact, not routinely watering your lawn encourages the roots to grow to seek out moisture!
If you decide to water, it is better to do so thoroughly and infrequently, as opposed to little and often, and should be done either first thing in the morning or in the evening.
The most natural way to water your garden is by using rainfall collected in a water butt. But, if there hasn't been any rainfall for a while, you can also use bath water once it has cooled! Just be sure to only use this on inedible plants or those that require cooking before eating!
Minimise your mowing
During periods of low rainfall, experts suggest that mower blades should be raised to avoid cutting the grass too short, as this can dry the grass out further. Also, ensure that the mower blades are sharp to avoid 'bruising' the green leaves and giving the grass a straw-like appearance.
Hosepipes, watering cans, and other equipment are available from our Midgley centre.
Protect potted plants
Established and flowering potted plants should be moved into the shade where possible and should only be watered first thing in the morning or later in the evening when the temperature has dropped. Shade netting works great if you are unable to move your plants out of direct sunlight.
Add a moisture-protecting layer of mulch
Adding up to 5cm of mulch to moist soil in garden borders and around veg and potted plants will help the soil to maintain its moisture. It is especially important to cover roots that are visible at the surface, to prevent them from burning, and to add a generous amount of mulch to vegetables that require a lot of water.
Bagged mulch is available online or from our Midgley centre.
The National Gardens Scheme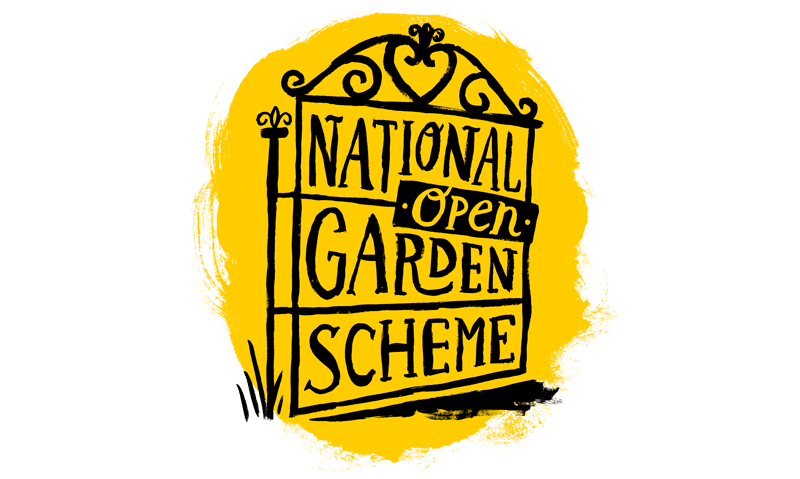 The National Garden Scheme gives visitors unique access to over 3,500 exceptional private gardens in England, Wales, Northern Ireland, and Guernsey, and raises impressive amounts of money for nursing and health charities through admissions, teas, and cake.
Find a garden here.
The Big Butterfly Count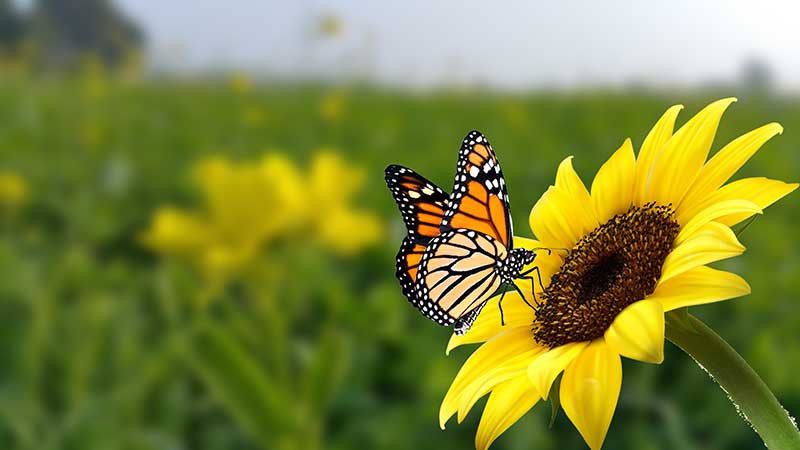 Help us take nature's pulse by joining the Big Butterfly Count.
The Big Butterfly Count is a UK-wide survey aimed at helping us assess the health of our environment simply by counting the amount and type of butterflies (and some day-flying moths) we see.
The Big Butterfly Count will begin on Friday 15th July 2022 and run until Sunday 7th August.
GET THE FREE APP
Count on the move with the FREE big butterfly count app.
With the free smartphone app for big butterfly count, you can carry out and submit your Count all in one go while out and about watching butterflies. Now available for iOS and Android.
Find out how you can get involved here.
JULY GARDEN CHECKLIST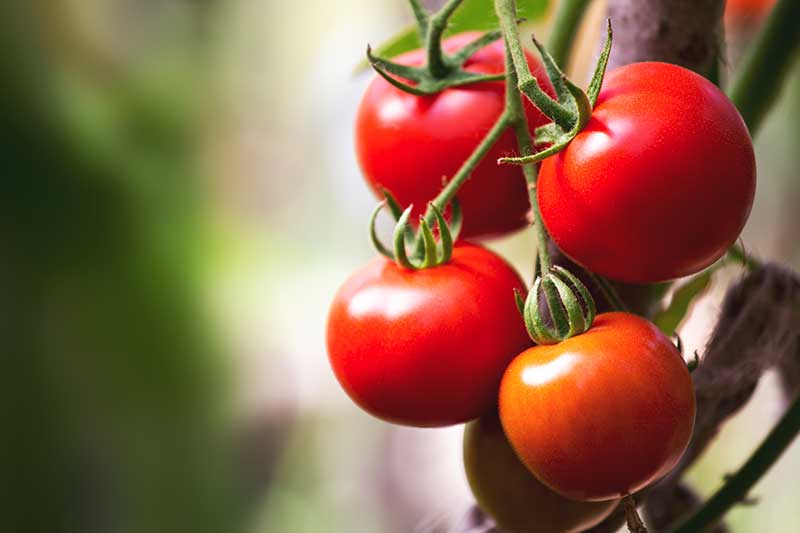 Keep your garden looking and performing its best with these important tasks:
• Plant autumn-flowering bulbs – While still dormant, plant autumn-flowering bulbs such as nerines, sternbergia, colchicums and the autumn crocus, for a beautiful display later this year.
• Water thirsty crops – Support the growth of your leafy crops, such as tomatoes, peas, beans and celery, and some fruits, such as pumpkins, squash, and cucumbers, by watering regularly.
• Plant out runner beans – If you have runner beans in pots or trays, now is the time to plant them out. Be sure to water well and pinch out the tops when they outgrow their supports.
• Harvest root vegetables as you need them – Most root vegetables will stay fresh when they are left in the ground, so only harvest as and when needed.
• Keep composting – Summer is a great time for composting, so keep adding kitchen waste and grass cuttings. Prevent the decomposition process from slowing down by keeping your compost bin moist during dry spells.
• Trim lavender – Use shears to keep your lavender in shape, cutting off old flowers and most of this year's growth.
• Keep an eye out for aphids – Aphids can quickly become a problem in greenhouses when the temperature increases, sucking sap from plants which impact their growth and can lead to disease. These can be tackled with organic insecticides.
• Plant out tomatoes – Tomatoes hate temperature fluctuations, so July often proves to be the best time to plant them outside. Once in the ground, they will grow rapidly and will need regularly tying to support.
Visit one of our centres to pick up all the gardening tools you need!
THINGS TO SOW AND GROW IN JULY…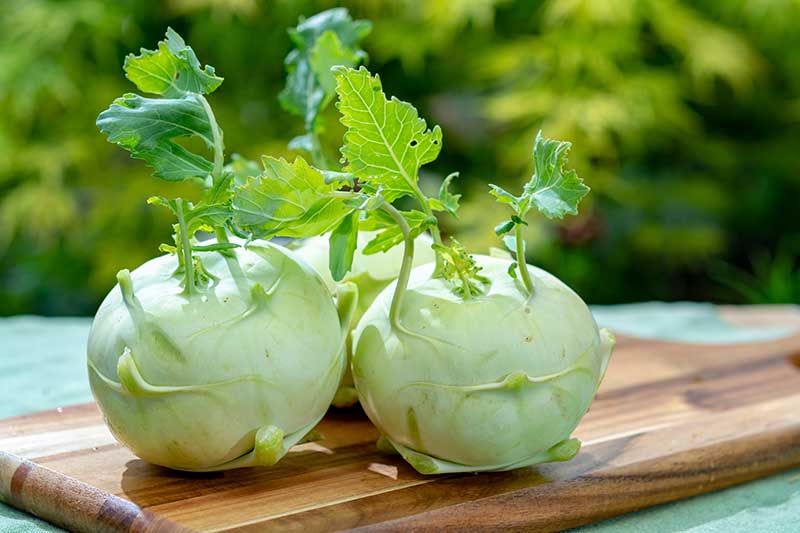 • Beetroot – Sow the seeds outdoors in 1cm-deep drills, ideally in light soil that is free of large stones. Most globe types of beetroot are ready to sow in 8-10 weeks. If in doubt, it is better to harvest beetroot too early rather than too late.
• Kohlrabi – Sow little and often from February to August for a constant supply. Harvest kohlrabi when it is young and between a golf ball and tennis ball size, to avoid losing flavour and tenderness.
• Mangetout peas – Sow directly into soil outdoors and, as the plants grow, support them with a strong wigwam structure covered in netting for them to climb up. Harvest the pods regularly, while they are young and not stringy.
• Swiss chard – Pick a sunny area and plant the seeds into shallow drills at any time from March to September. Cover with soil and water well. After 10-12 weeks, fully formed leaves with be ready to harvest, but young leaves are also delicious and can be picked as and when needed. Cutting individual leaves as needed means the plant will keep producing new growth.
Book Club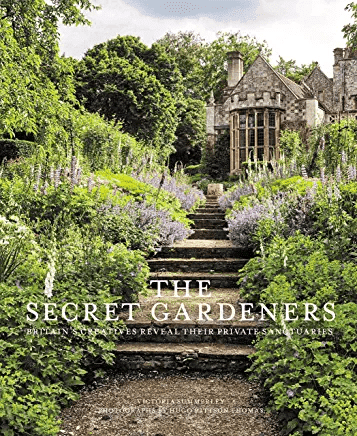 A lovely coffee table book, The Secret Gardeners features lush photography and insights into the personal and private gardens of the rich and famous. Andrew Lloyd Webber, Cameron Mackintosh, Richard Branson, Anish Kapoor, Jeremy Irons, Griff Rhys Jones, Prue Leith, Ozzy Osbourne, Julian Fellowes, Kirstie Allsopp, Cath Kidston and many more.
FINAL WORD (on pets)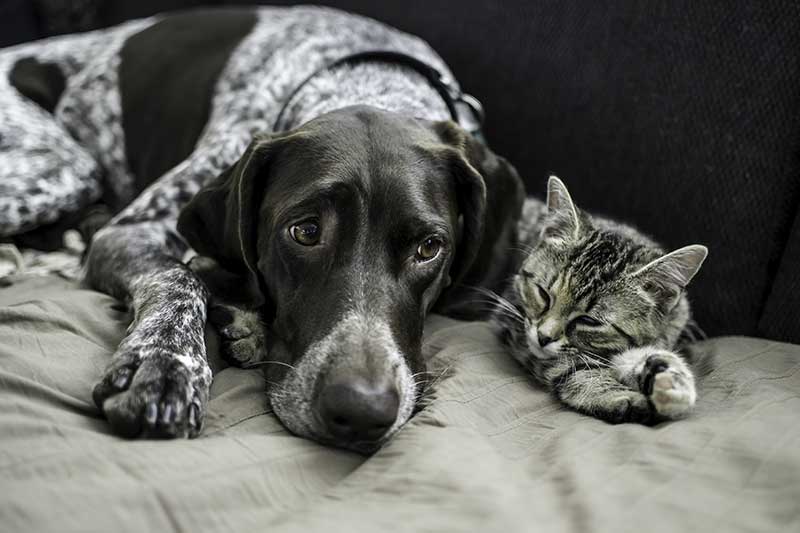 "Call a dog and it will come running. Call a cat and it will take a message and get back to you!"

Stay safe,
From all the team at Earnshaws.
---
Posted by Earnshaws on 30-Jun-2022