This Month in Your Garden – July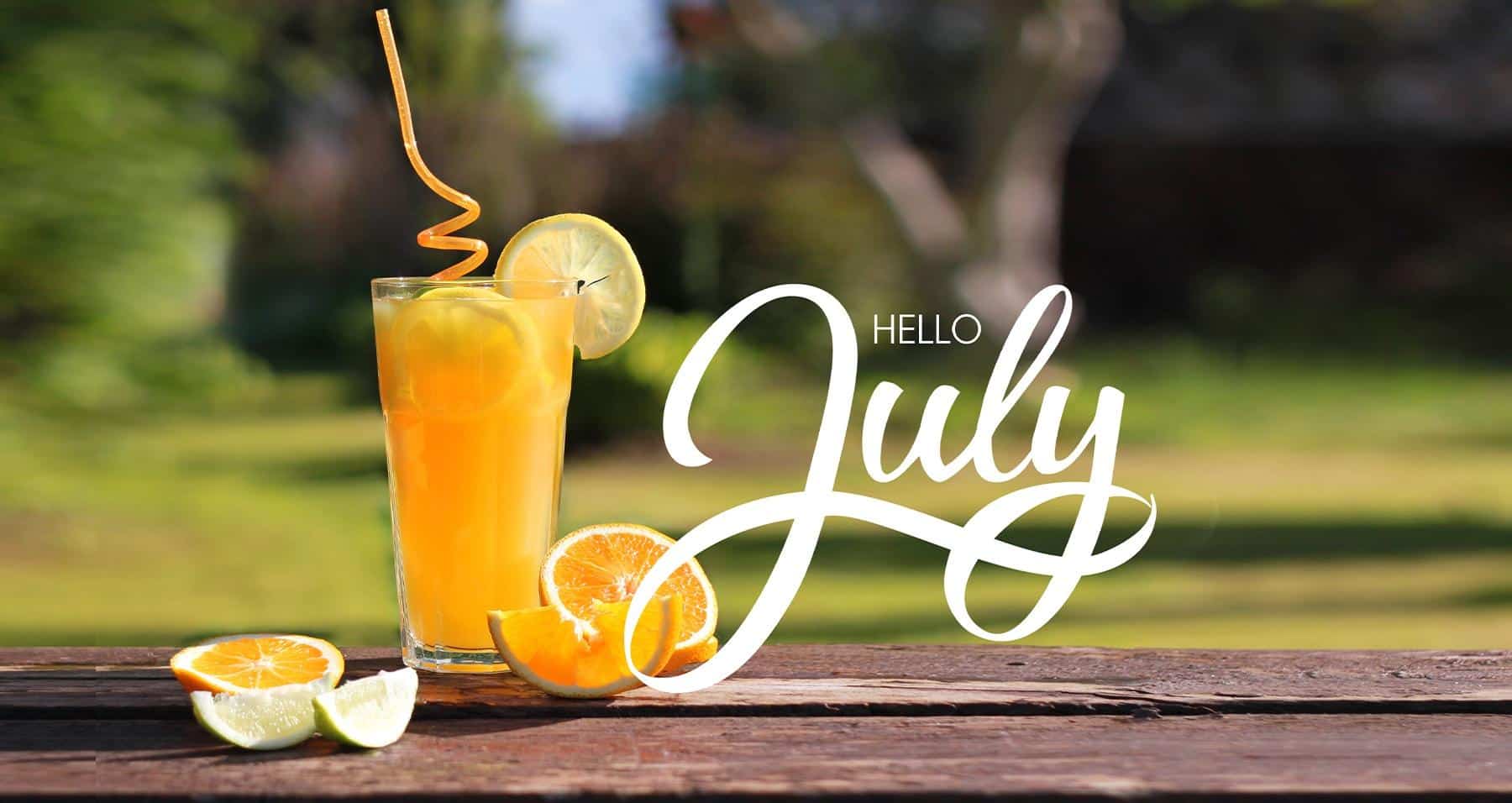 Here is a round-up of news, tips and ideas to make the most of July in your garden!
July is the month for your garden to really shine! Even with lockdown rules beginning to ease, many of us are still spending more time in the garden than ever before. Plus, it's National Picnic Month, so why not enjoy a socially distanced lunch in your garden to celebrate!
You can turn your garden in to the perfect outdoor escape with a visit to Earnshaws – our Midgley and Brigg centres are now open and ready to inspire you!

Create a unique outdoor space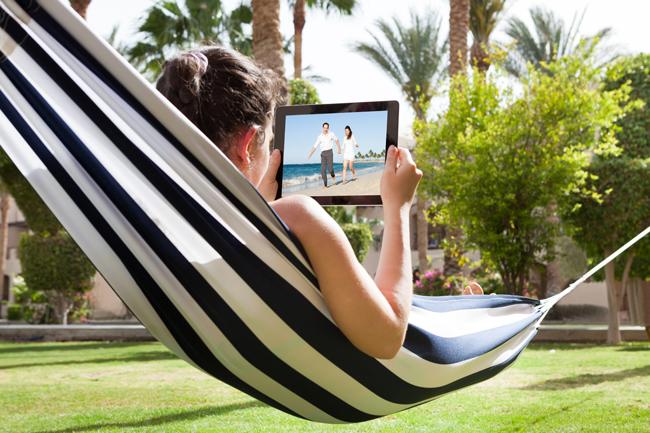 After many months of hard work in your garden, July is the time to add those finishing touches and make your outdoor space unique. As well as the essentials, July is about adding a bench, arbour, or maybe a swing seat to create a tranquil place to relax in – or choosing a piece of garden art that perfectly reflects your tastes.
Consider a picnic table and create a little al fresco dining area, or add a pergola or archway to frame that beautiful garden you've invested so much time in. You'll find a range of garden furniture and accessories at our Midgley and Brigg centres, so why not pop down and be inspired.

Then rustle up a flowerbed cocktail!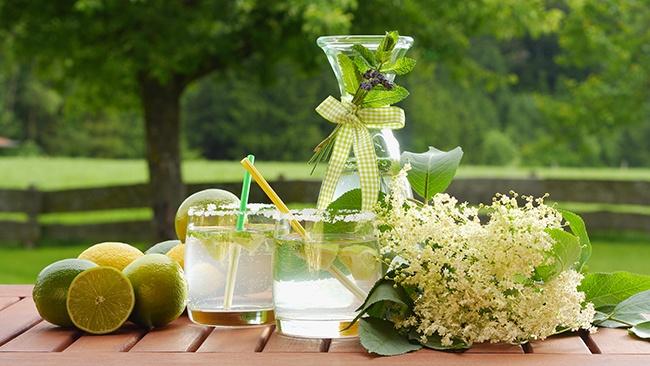 Do you spend July collecting fallen heads from your spring bedding plants? Give them a little rinse, then drop them in your cocktail as a summery floral decoration. You can even rustle up a signature cocktail with flowers from your garden. Why not start with a "quarantini", take a measure of vodka or gin, a dash of fresh lime, a splash of sugar syrup, crushed ice and a few petals for garnish!
Here are a few easily identifiable edible garden plants, flowers, blossoms and a weed, to add colour to drinks and salads!
• Basil
• Borage
• Dandelion
• Chives
• Dill
• Lilac
• Pansy
• Marigold
• Sweet Violet
• Wisteria

Garden Jobs for July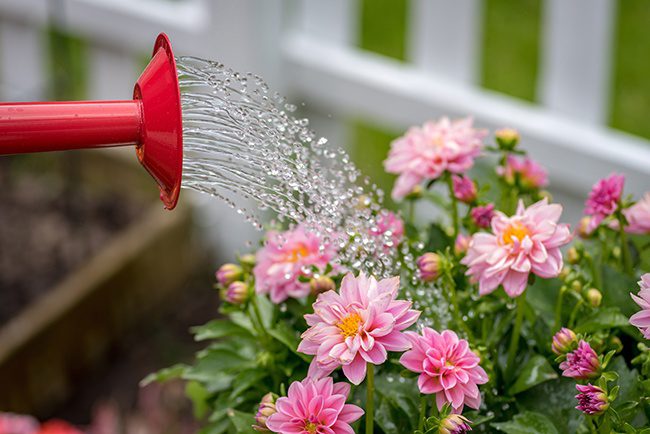 July is not all about relaxation, sadly, there are still a few jobs to keep on top of!
• Keep everything well-watered during dry spells.
• Weed your borders as much as possible to keep on top of growth.
• Ventilate your greenhouse on warm days by opening doors and windows.
• Take care of flying garden visitors by topping up your bird bath.
• Mow your lawn regularly to keep it looking healthy.
• Encourage more flowers by deadheading plants.
• Don't let pest problems fester, nip them in the bud early.

No butts?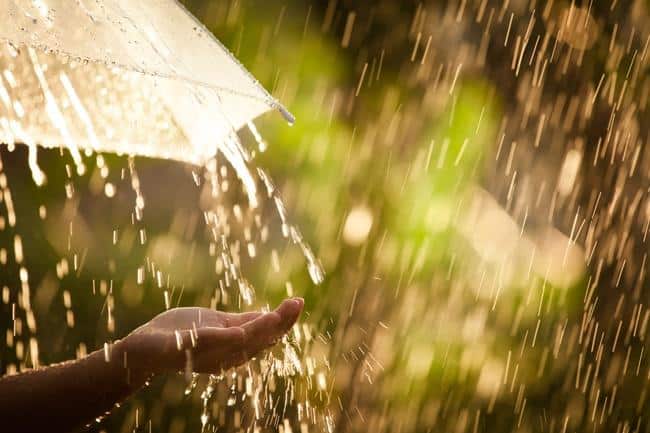 One way you can help the planet during July is to harvest water as much as possible, by investing in a water butt. However, consider other ways you can collect water, for example by placing a bucket in your shower, or landscaping your garden differently to redirect rainwater.

The Watering Can – pop-up plant and flower shop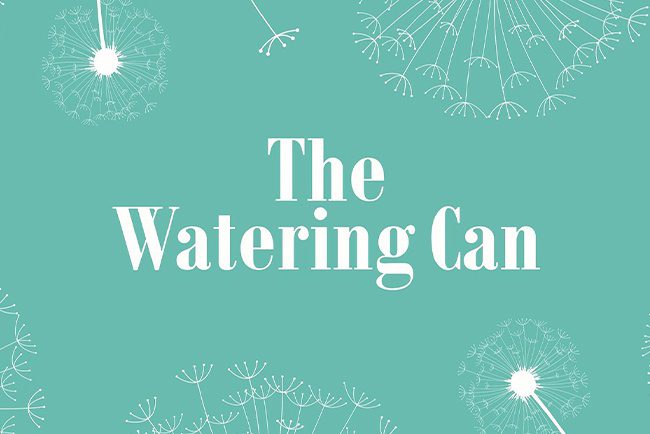 The Watering Can pop-up plant shop will be appearing regularly at our Midgley site, so you can shop for plants and cut flowers as well as everything you need for fencing landscaping and garden design. Follow us on Facebook to find out when they are due to pop up next.

Gardening book club – Veg in One Bed by Huw Richards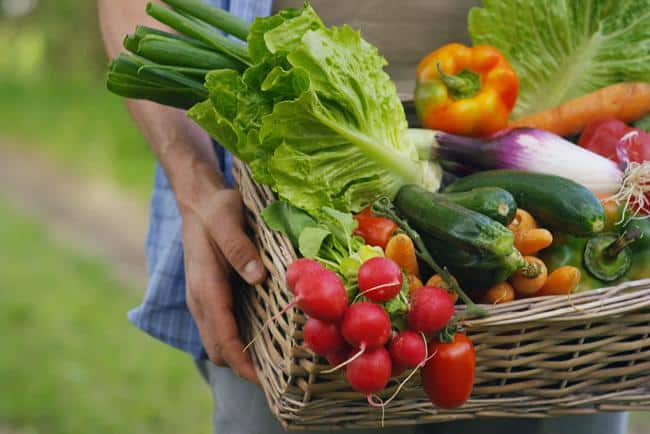 Want to start growing your own, but worried you don't have space? Gardener, Huw Richards, shows in his best-selling book how you can grow an abundance of veg in just one raised bed. He talks you through everything month by month and has received rave reviews from happy gardeners.

What's on telly? BBC2 announce new gardening show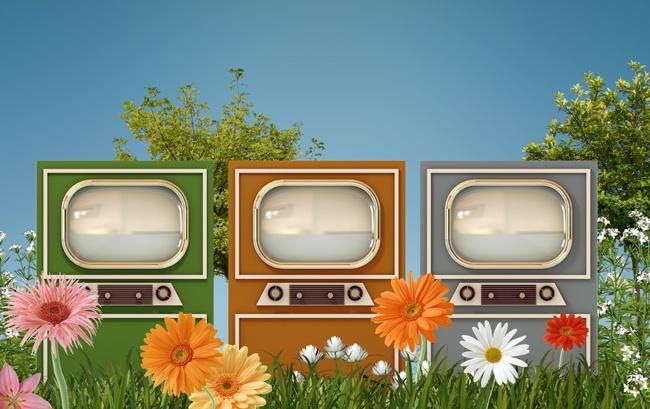 With more and more people falling in love with gardening, BBC2 have commissioned a new
programme that challenges two designers to reimagine a viewer's garden. Your Garden Made Perfect will see the two professionals transform the gardens using virtual reality, before the owner selects their favourite.
It'll be a great chance for people to get ideas on how they can get creative with their own outdoor space. We can't wait!

Last word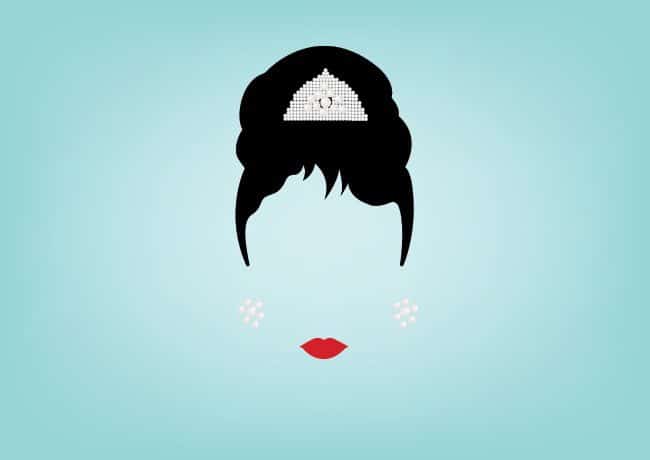 "To plant a garden, is to believe in tomorrow"
Audrey Hepburn
We couldn't have put it better ourselves.

Stay safe,
From all the team at Earnshaws
---
Posted by Earnshaws on 01-Jul-2020