10 Great Ideas for Garden Sheds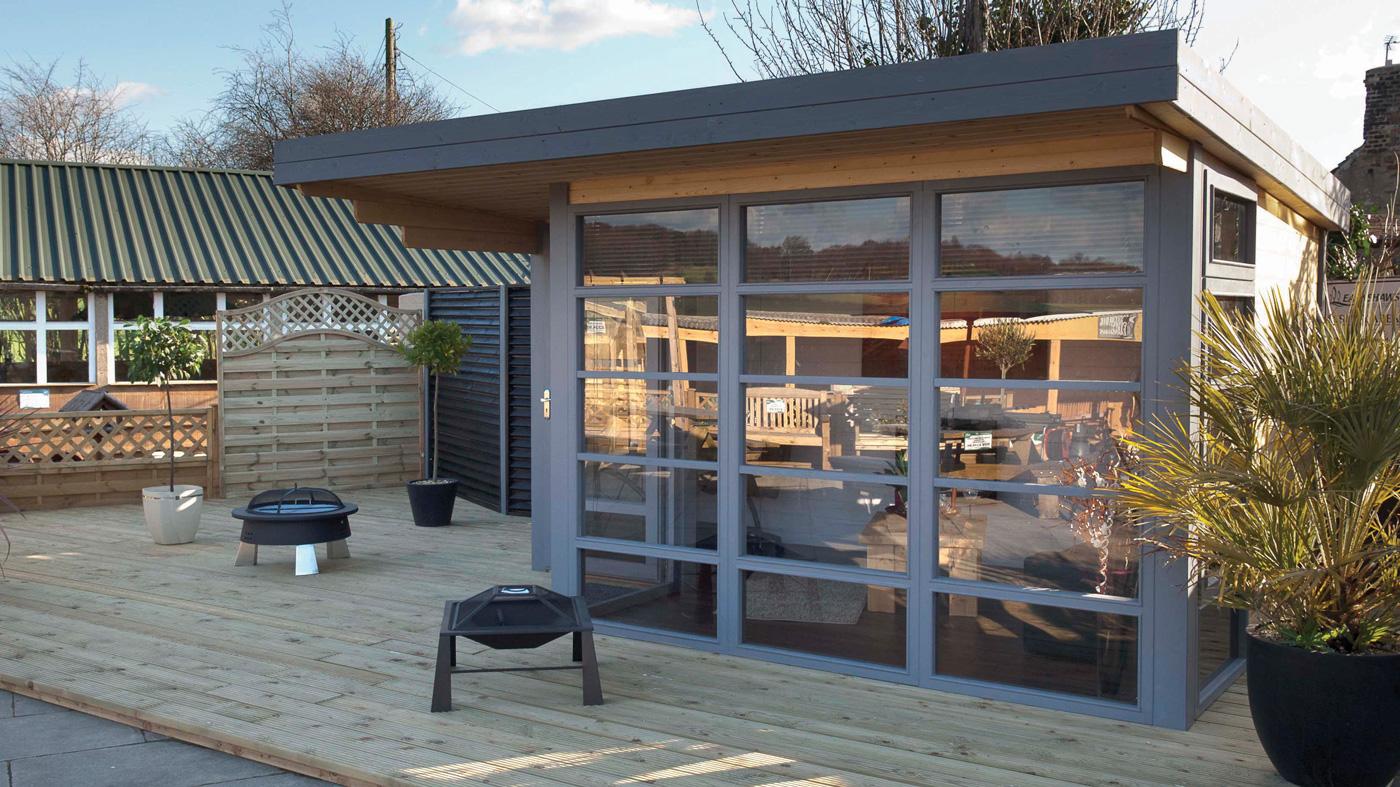 The once humble garden shed is a thing of the past
Gone are the days of a shed just being a place to keep a few rusty garden tools and bags of charcoal. Our gardens have enjoyed TV makeovers for decades and all too often our garden sheds have been forgotten. But not any longer.
Garden sheds have been a much favoured place of work for many famous authors
In fact garden sheds have played an important role in our culture for much longer than most people realise. For example, garden sheds have been a much favoured place of work for many famous authors – Roald Dahl wrote most of his children's stories in his 'writing hut' which was a small brick building outside of his Buckinghamshire home. George Bernard Shaw had a unique garden shed at his home in Hertfordshire; it was built on a turntable so that whilst he sat in it to write his plays he could revolve the structure and enjoy the sun all day long!
A survey from 2013 suggested that sheds even save marriages – the main finding being that men spend on average 24 days a year in their 'man space' to escape their partner. But with a little imagination sheds can be much much more. Maybe you've always wanted to make music, or have your own observatory or build a space for exotic pets? To help you decide, Earnshaws have a few ideas to get you thinking, and hopefully inspire you to build your very own dream garden shed. We have been designing, building and supplying outdoor buildings at Earnshaws for many years so why not let us help you create the ultimate garden shed conversion.
Of course the classic use for one of our stylish cabins is as a guest room or an extra bedroom for relatives or prodigal children returning to the fold. In fact, our cabins can add a comfortable, safe and secure extra room for just about any purpose
Below are some fantastic ideas to get you started, but before you do its important to factor in the following points to be sure you don't slip up:
Heating – Your shed conversion will not be as warm as your home. Ensuring you have the right heating source will be an essential ingredient when building your dream space. The main thing to consider is whether you using your shed all year round or just in summer. A small electric fire will keep an evening chill at bay but a log burning stove will keep it cosy all winter too.
Water – You may need a water supply and this is an important part of the planning stage because you may need drainage to take away waste. Some of our cabins can accommodate a full en suite and will require full plumbing in. However if all you need is water for plants then a gutter and water butt may be more than adequate .
Power – Depending on your specific needs, you'll undoubtedly need to run extra/sufficient power cables to run all your cool gadgets and gizmos.
Internet access – Unless you're plan is to cut yourself off from the outside world when spending time in your shed, web access will be as vital here as it is inside the home.
Using your garden shed as a home office
Perhaps a more popular option, a garden shed or cabin can be the perfect place to turn into an office space. Whether you want to start a new internet business from your back garden or need some peace from the family if you work from home, creating an office space you can work in without interruption can be the ideal solution. Whichever type of design you go for there's a couple of things you should consider as well as installing a desk and some shelves. If you're going to store documents in the office or even put in a permanent computer system of some kind, security should be the top of your list. As well as making sure the shed is alarmed, make sure you choose good physical deterrents in the form of padlocks, blinds and window locks. Finally computers don't like the cold so you will need to install heating that will keep your office gently warmed even when you aren't there .
Turn your garden shed into a games room
Every man/boy has dreamed of having his own games room at one time or other – whether its an old school style card room where your pals can bring their own drinks and cigars, or a state of the art computer console games pad complete with fibre optic broadband connection. Whichever your preference, there are a few essentials that you won't be able to do without for the complete games room experience. Firstly, install a mini fridge for beers – no games are complete without your favourite bottled refreshments. Comfy chairs are almost a must – no one wants to get a numb bum sitting on the wooden chairs you borrowed from the dining room. Lastly, why not go for a unique theme? Look for second hand pinball machines or tabletop Space Invaders on ebay. Charge your guests 10p per game and you'll even cover the electricity costs! Our cabin designs at Earnshaws can make the perfect solution for this type of conversion. See more details here.
What about a bar in your shed?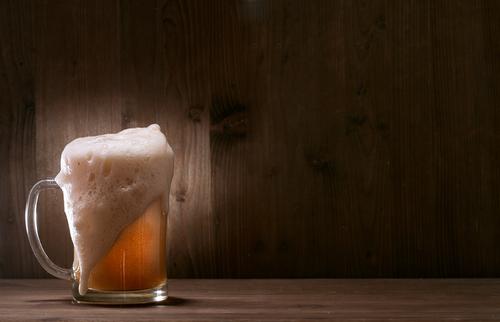 We've all seen them on tv or perhaps we've been to someone's house who decided to turn the shed into a bar, and probably thought 'what a great idea,I should do that'. But like any project its actually much easier to accomplish when you put your mind to it – and think of the benefits! Not only does a shed bar give your home an added attraction for visitors making you popular with friends and family, but if you don't want to clear up until the following day you can just close the door on it until the next morning – your home will have avoided disruption and any empties and pizza boxes are out of sight until you're in the mood to clean up! Important considerations are size of the bar, number of stools and optimum layout in what will probably be a tight space. Simply put, don't over do it and keep it simple! Finally, don't forget to warn your neighbours when you're going to be entertaining in case the noise levels rise. Or better still invite them around too. See our massive range of sheds here: https://www.jobearnshaw.co.uk/product-category/sheds-outdoor-buildings/sheds/
Your very own gym
The opposite of all things indulgent is the garden shed gym conversion – a place to sculpture the perfect body and focus on your health. No more crowded weight rooms for you where you have to wait to get on to the bench press once you have your very own gym space. Key considerations will be ventilation and ensuring that your flooring is strong enough to take all the weights. You may also want to think about insulation for working out in the cold winter months, and don't forget those full length mirrors if you want to keep a close eye on all those body improvements. Motivational posters of Sylvester Stallone on the walls are optional!
An art studio in your cabin?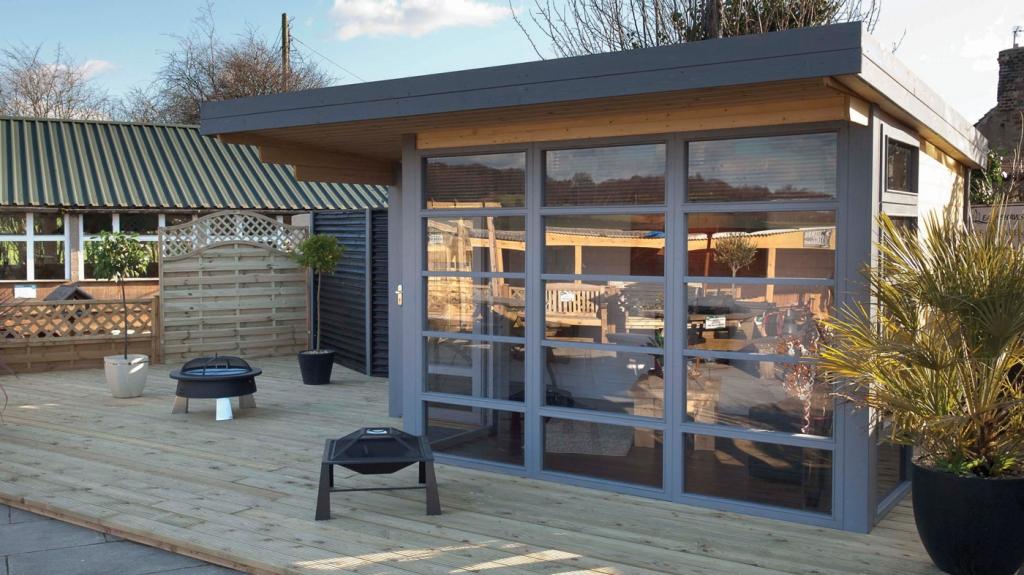 For those of you with a creative streak that has never been fulfilled, this is the garden shed for you. Not only do its benefits go beyond having a place to paint/sculpture/create art, just imagine how you'll feel when you've finished your first masterpiece. Building a space where you can explore your creative skills will be nourish your soul and you could be adding years to your life as you pursue a relaxing activity that has proven to be good for the mind, body and soul. Earnshaw's Arcadia Cabin range are a superb choice for any art studio design, with a flat roof and a fully glazed front they can be just the inspiration you are looking for. See more details here: https://www.jobearnshaw.co.uk/products/contempory-cabins/arcadia-garden-room/
Spa, Sauna or Beauty Room
There are many ways for us to treat ourselves, and sometimes doing nothing is the best way to do it! We should always take time out and rest our bones from the day to day stresses of life – and a spa is one of the best ways we can do it .Get the girls round, light the candles, organize a massage, invest in some essential oil burners and cue the pan pipe music! Although a spa conversion for your shed may seem like a lot of work, with the right planning it doesn't have to be overly complicated as long as you consider some key issues. Moisture proofing, ventilation, drainage and a power supply will all be vital considerations And as well as comprehensive plumbing/drainage facilities just remember you need a place to hang your towels!
Your shed as an observatory
Every once in a while we all like to look up at the stars and wonder who's out there, and although we may not all be the next Brian Cox there's no reason why we can't share in the joy of astronomy and from the comfort of our own back yard. The cost of good telescopes has come down in recent years meaning that anyone with a yearning to explore the nearby galaxies can do so from their garden shed with a relatively modest outlay. The biggest consideration for this conversion, other than choice of telescope, will be how you deal with the shed roof, as of course it will have to accommodate/open/move accordingly. There are a number of ways it can be done – from a more simple design of roof sections being put on runners right up to motorised remote controlled structures that open and close at the push of a button. But should you manage it, the sky's the limit. Happy stargazing!
An exotic animal house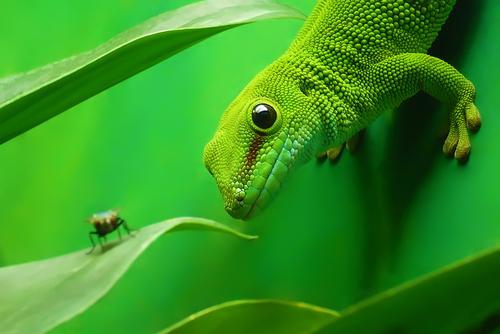 Something much more down to earth, although no less alien in some ways, is the exotic animal house. If you've ever had fascination with lizards, snakes or tarantulas then this could be the shed idea for you. These exotic pets clearly require a secure structure with no possibility of escape and reptiles from hot climates may need specific heat sources. Perhaps the main consideration will be how you tell your neighbours that your new pet is Pete the Boa Constrictor, if you decide to tell them at all! Take a look at our Premium Garden Buildings, the ideal structure to begin your exotic pet collection: https://www.jobearnshaw.co.uk/product-category/sheds-outdoor-buildings/premium-garden-buildings/
Making music in your shed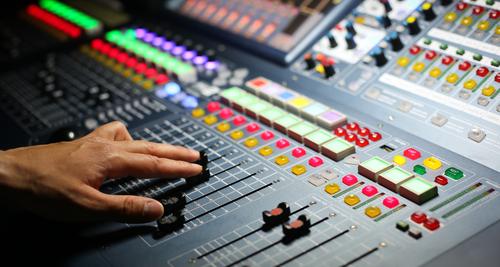 Have you always had a desire to be a composer, or loved the idea of creating your own music? If so then this one is for you. Whether you want to simply record your own guitar based songs or produce a multi track music score to challenge the soundtrack from Raiders of the Lost Ark, there's no reason why you can't make it all happen in the shed that once only housed your old shovels. In addition to the instruments, mixing deck and speakers the most vital consideration here will be sound insulation. You can't make beautiful music if you're disturbing the neighbours and you also have to consider sound from outside getting in. Sound recording requires as near to perfect silence as possible so you can't even use fluorescent lighting in your studio shed because they can buzz, LEDs are much better. Perhaps most importantly will be figuring out how much power you will be draw for all the kit and be sure to have it covered.
The Ultimate Workshop
Last but not least maybe you prefer to keep your garden shed for something near its original purpose. If your dream is to have the ideal shed workshop with every tool imaginable then why not build something larger from scratch. Maybe it will be an engineering space complete with heavy machinery, or perhaps you want the finest woodworking shop you can manage with a state of the art workbench. If its scale you need then our double garage builds at Earnshaws also make great work spaces.
Whatever your dream shed design is, Earnshaws can help you plan it, build it and see your vision through to its final completion. See our full range of sheds, pet houses, summerhouses, garden stores and playhouses.
---
Posted by Earnshaws on 10-Feb-2015