A little bird told us…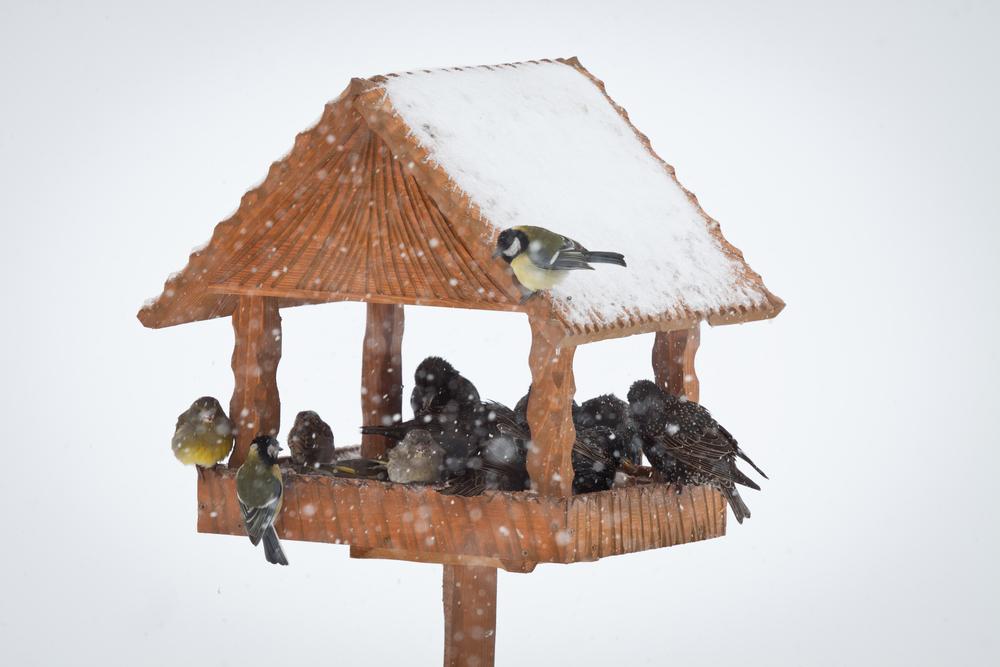 We were delighted to hear that both The National Trust and RSPB have confirmed the full range of Protek products are safe to use on all types of animal housing for your gardens, with no harm caused to our little-feathered friends in the garden!
After thorough testing led by RSPB, they have revealed there are zero traces of harmful chemicals in any of Protek's line – all the more reason to keep it in your garden shed!
Protek offer a professional range of industrial products with technical coatings designed to stain, decorate, coat and preserve wood, serving as a modern and vibrant alternative to mainstream brands. Rising in popularity, this versatile, quality brand can be seen in a variety of home and garden magazines and has been featured on shows such as ITV's Love your Garden.
To view our extensive collection of Protek products on sale, come over to one of our three Earnshaws centres and have a chat with our helpful and chirpy sales assistants.
---
Posted by Earnshaws on 11-Dec-2018