A new crop of gardening TV shows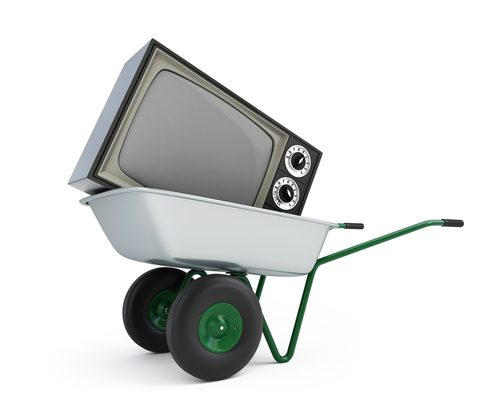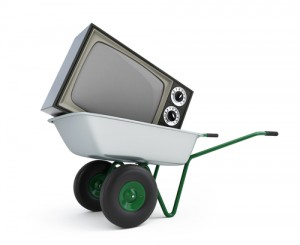 This month several new TV series are attempting to breathe fresh life into the wilting concept of the gardening show – and we're very excited about them at Earnshaws Fencing Centres.
Starting April 15 on BBC Two, The Big Allotment Challenge is a six-part series presented by Fern Britton that will see nine pairs of amateurs put to the test by experts including horticulturalist Jim Buttress, floral designer Jonathan Moseley and jam-mistress Thane Prince.
On BBC Four, meanwhile, April sees the start of Growing Gardens and Green Fingers, "a season celebrating the nation's deep relationship with nature and our inimitable love of gardens". This is made up of two mini-series and three one-off programmes tackling different aspects of gardening.
There's also the four-part British Gardens in Time which will explore a selection of Britain's most famous gardens: Great Dixter, Stowe, Biddulph Grange and Nyman's, over four hour-long documentaries presented by designer Chris Beardshaw and featuring historians and gardeners.
Finally there's Everyday Eden: A Potted History of the Suburban Garden. This documentary will look at the suburbs, home to 80 per cent of us but often overlooked by garden experts.
If any of these programmes get your green fingers tingling then head on down to one of our Fencing Centres to get your hands on a superb range of planters and decorations to bring your garden back to life.
---
Posted by Earnshaws on 14-Apr-2014