A To-do List for Your December Garden!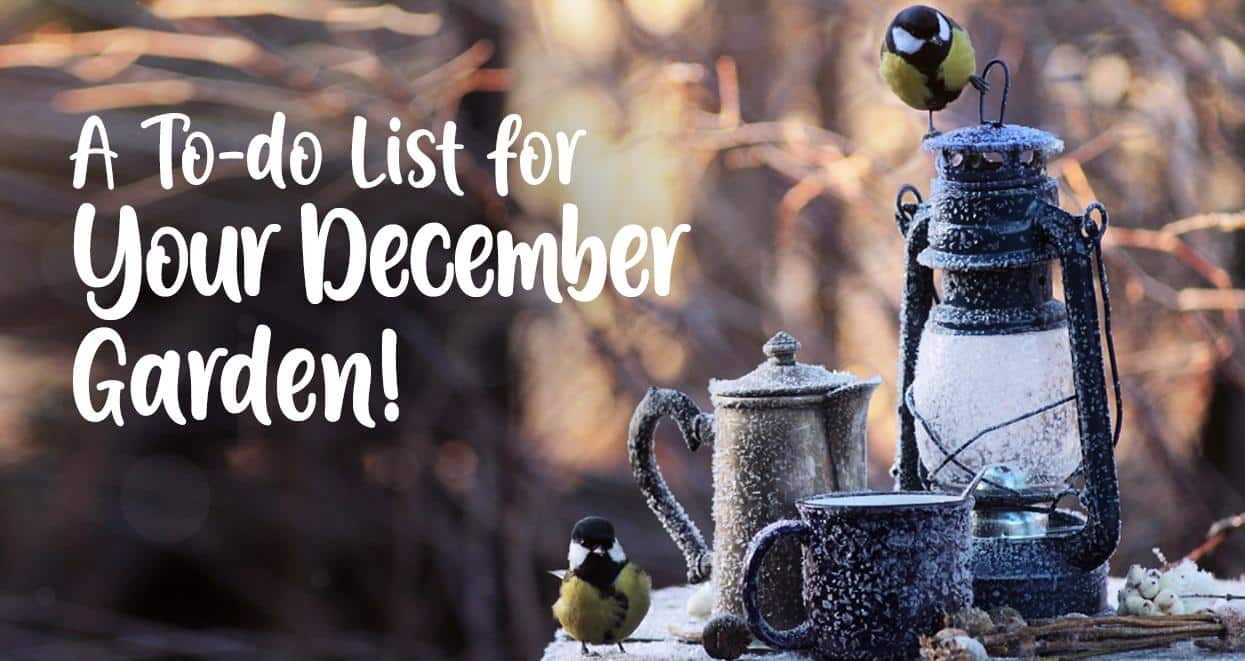 December is definitely one of the quieter gardening months, but even though winter has well and truly arrived, there are still plenty of gardening tasks which will prepare and protect your garden until Spring. Here are our top tips for gardening in December.
Safety in numbers
Group all your potted plants together in a sheltered part of your garden, to protect them from bitter weather.
Leaf clearing
Continue to clear any fallen leaves from your lawn, to make sure light gets to the grass and prevent dead patches from appearing. Store the leaves away in a compost bag, this will break down into leaf mulch to use on the garden later.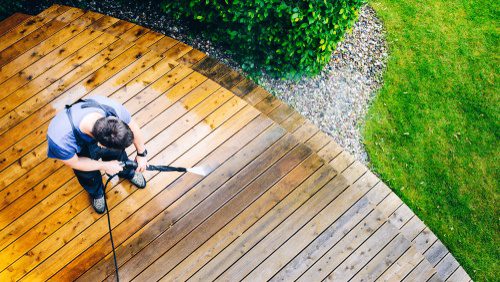 On the decks, paths and patios
Scrub away slimy patches on your decking or paving with a broom or pressure washer and a little help from our Algon deck cleaner.
Water harvesting
Clean and maintain your water butt on a regular basis, to make the most of winter rainfall.
Mix it up
Turn and mix your compost heap to churn up the contents and speed up decomposition.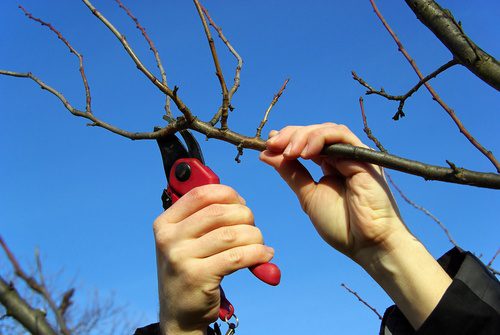 Neat and tidy
Prune your fruit trees to neaten up the shape and guarantee a good crop next year.
Freshen up
Dig up and aerate empty borders and cover in fresh manure to prepare the soil for spring planting.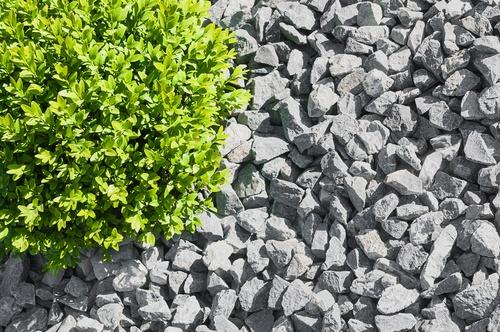 Nitty-gritty
Spread new gravel and grit around alpine plants to protect the soil underneath and deter pests.
Clean the greenhouse
Clean out the greenhouse, scrub the windows to receive maximum sunlight, use pesticides on the plants to kill any pests and diseases.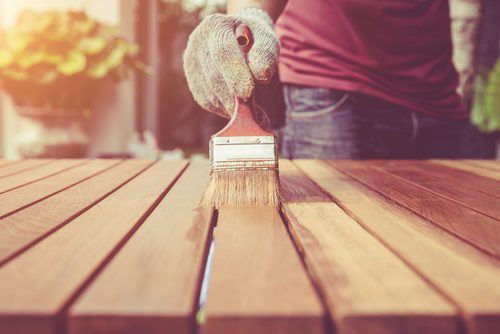 Treat the timber
Protect your timber sheds, fences, furniture or trellis from weathering with a timber preservative.
Our three centres at Midgley, Wentworth and Brigg have everything you need to get your garden through winter, including leaf grabbers, brushes, deck cleaner, water butts, compost bins, aggregates, manure, pesticides, timber paints and preservatives.
---
Posted by Earnshaws on 01-Dec-2019