A to-do list for your October garden!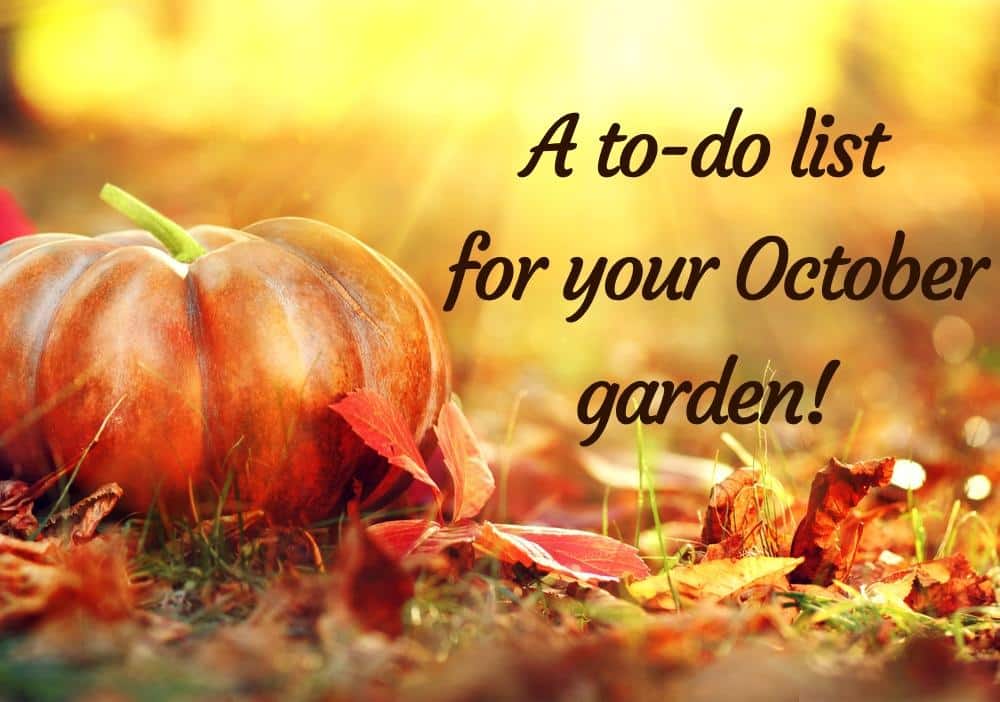 Autumn is now well and truly underway, the trees are changing colour, there are scatterings of leaves on the ground and there's a definite chill in the air.
October is a time for cleaning up in the garden and preparing for an early frost. Here are our top tips for preparing and protecting your October garden.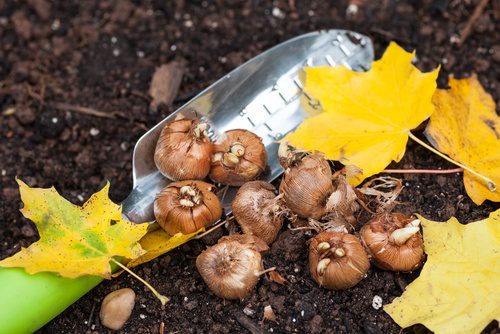 Spring bulb planting
Plant bulbs to guarantee a colourful spring border next year. Try planting out in clumps of five-seven for a beautiful display.
Store away the furniture
Any timber furniture should be safely tucked away in the shed or garage or covered up to avoid weathering over winter.
Harvest your seeds
Collect the last of the seeds from the garden to plant again next year.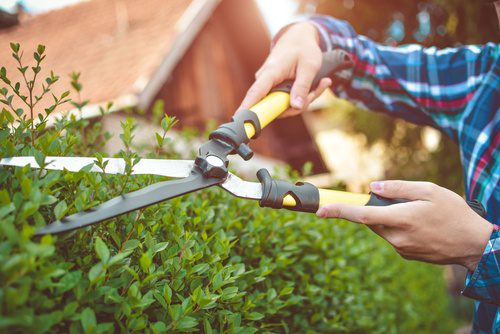 Neaten up hedges
Trim your hedges, bushes and shrubs to keep them looking neat and tidy over winter.
Clean the greenhouse
If your greenhouse isn't too busy, give the glass a good scrub! This will let a lot more light in and stop unwanted pests and diseases over the colder months. 
In the pumpkin patch
Harvest your pumpkins and squashes ahead of the first frost and in time for Halloween! They'll turn to mush if left outside for too long!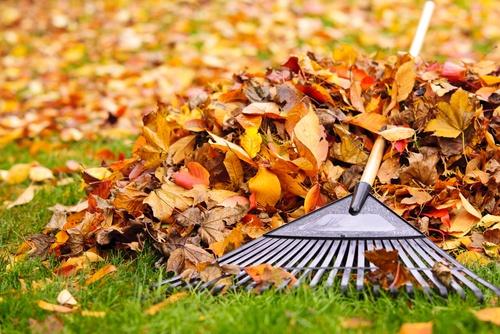 Leaf collecting
Use a rake or brush to get rid of messy fallen leaves. Add them to your compost bin to create a lovely nutrient-rich mulch to use on your garden later!
One last mow
Cut your grass for one last time this year. Go slightly higher than usual to protect the grass from winter frost.
Protect the plants
Move less hardy plants into the greenhouse to protect them from the cold spells. Check them thoroughly for pests to avoid an infestation!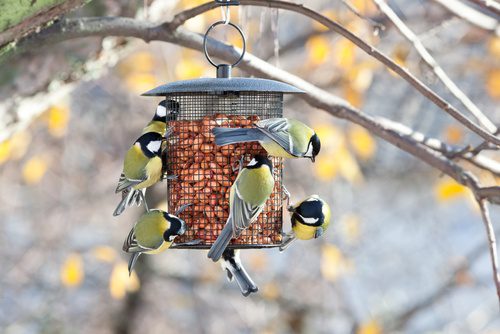 Feed the birds
Stock up on bird feed, nest boxes and feeders to keep your feathered friends happy over winter.
---
Posted by Earnshaws on 18-Sep-2019