Amazing Teak Sculptures at YSP!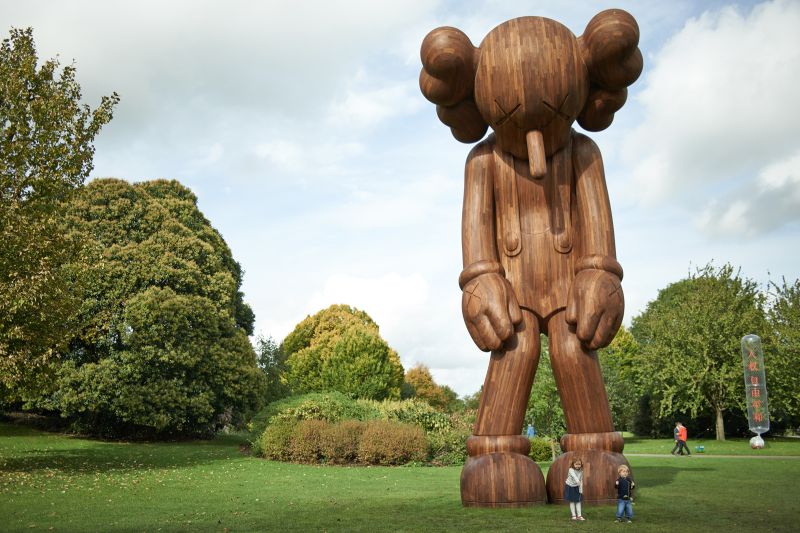 Imposing teak sculptures by one of the most accessible artists of his generation will remain on display at the Yorkshire Sculpture Park, until December 2016.
KAWS, who is based in Brooklyn, creates familiar looking figures but on a monumental scale. The exhibition of six works is a must for children and adults alike.
It's not exactly the kind of timber structures that we are so well known for, but nevertheless they are well worth a look. Why not treat the kids to a spot of culture and then browse our Midgley Centre – just down the road. Almost the perfect day out!
Watch the installation video here:
---
Posted by Earnshaws on 02-Nov-2016