An alternative Grand Depart weekend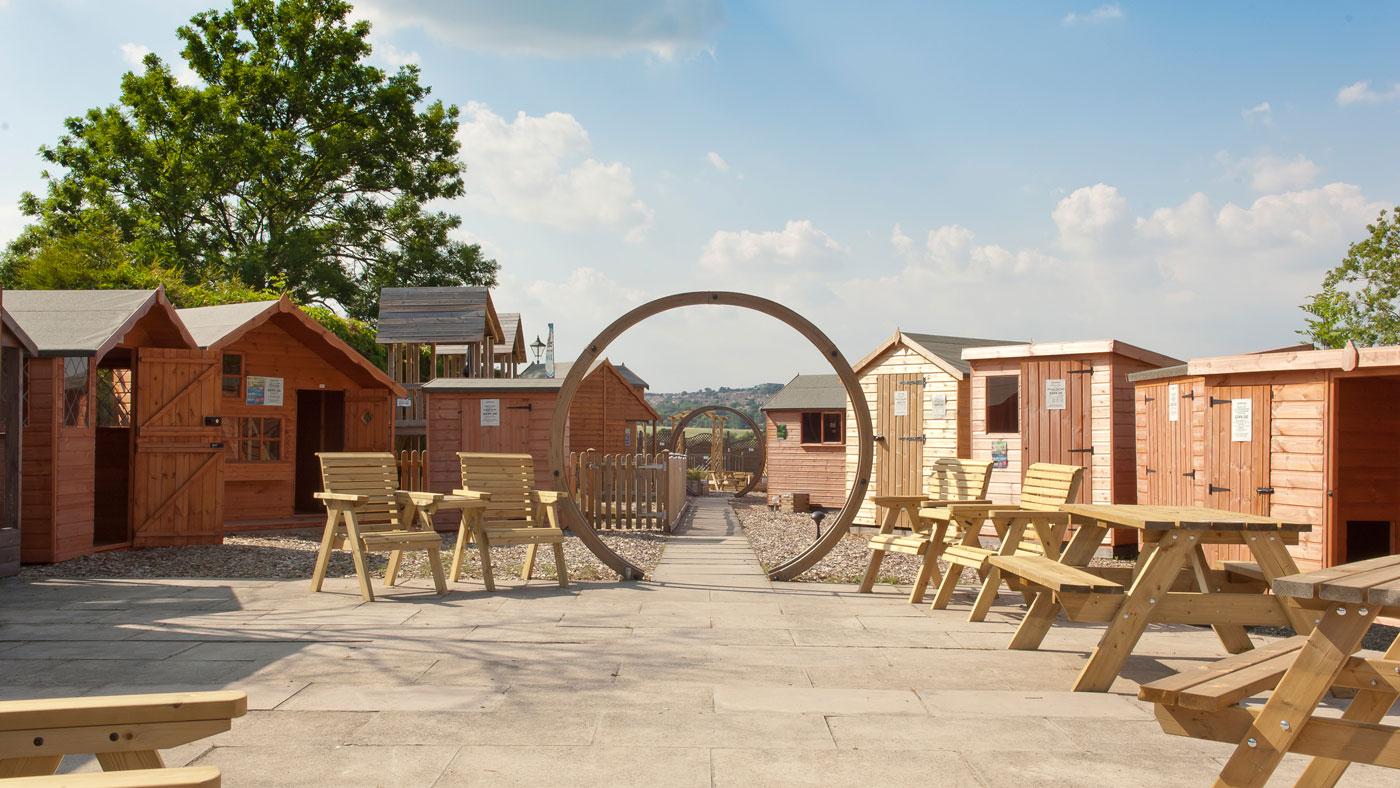 We know the world's biggest annual sporting event will be tearing through Yorkshire this weekend and we hope those of you that plan to go along and watch enjoy yourselves. But if cycling really isn't your bag our Fencing Centres will be open as usual all weekend, offering a peaceful and relaxing shopping experience.
Our Centres at Midgley and Wentworth are far enough away from the action that we don't anticipate any traffic problems and of course our Brigg Centre will be an entirely Tour-free zone.
If that wasn't enough we have some great offers starting this weekend for our loyal card holders. For more information on all these offers click here.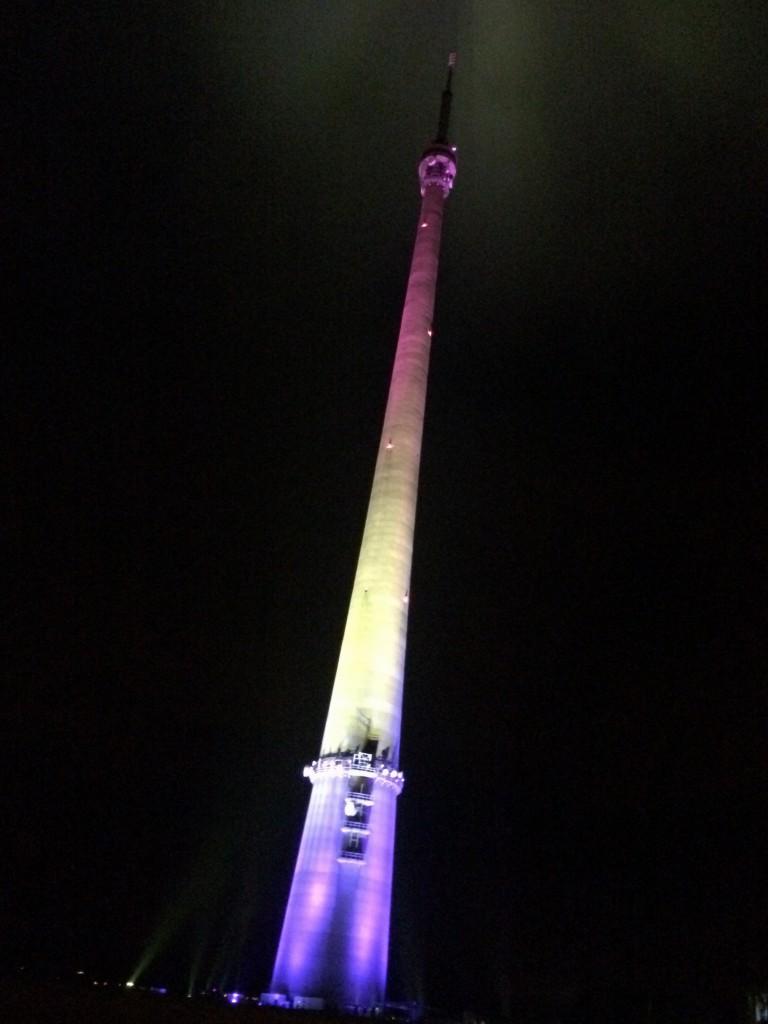 Visible from miles around, Emley Moor Mast illuminated for the Grand Depart. Picture by Daniel Earnshaw.
---
Posted by Earnshaws on 04-Jul-2014