Annual Photography Competition 2015 Winner Announced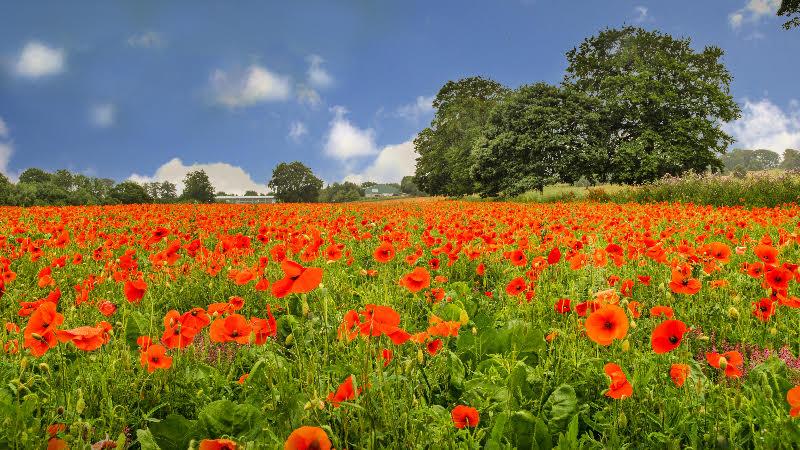 Congratulations to Brian Booth from Huddersfield, who has been crowned 2015's Annual Photography Competition's overall winner.
The Annual Photography Competition has been a huge success, with entries coming in from all over the UK and beyond.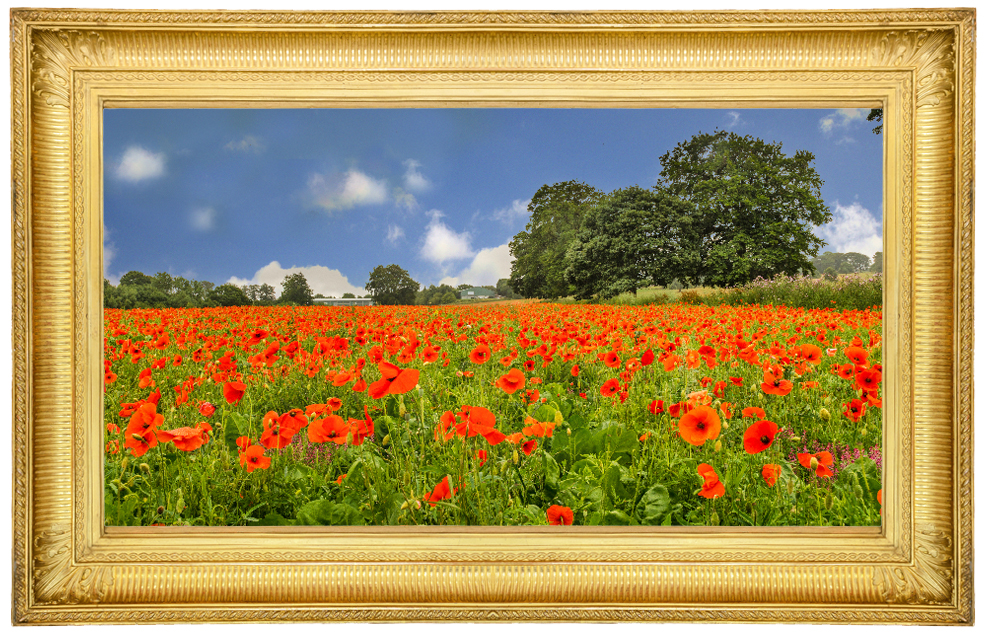 Brian's winning competition entry was picked out of a pool of winners from June, July, August and September.
The stunning photograph, entitled 'Poppy Field', was captured at the height of the poppy season and we think it is beautifully balanced with vibrant colours.
Not only has Brian won a £25 voucher to spend at any of our centres, he is soon to be presented with the prestigious Job Earnshaw Trophy.
Take a look at this season's runners-up:
Earnshaws Fencing Centres would like to thank everybody who entered this year's competition. We have enjoyed looking through your exciting summer snaps!
Keep an eye out for our Autumn/Winter competitions coming soon!
---
Posted by Earnshaws on 02-Oct-2015