The Art of the Real Fire – Earnshaws NEW Firewood Centre at Midgley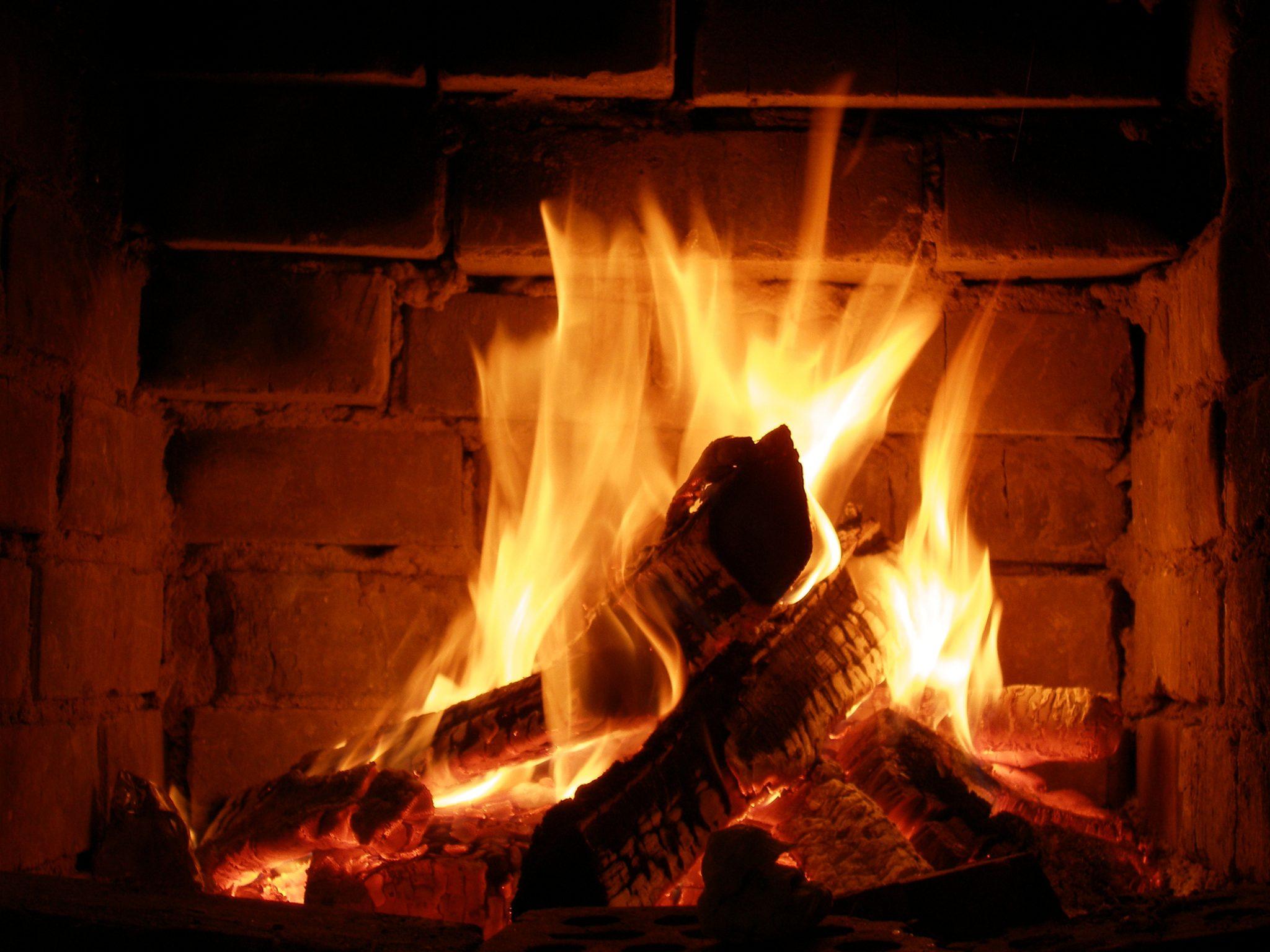 This year we have created a completely new Firewood Centre at Midgley, stocked with everything from kindling and firelighters, hardwood and softwood logs to solid fuels.  As always we have huge stocks on site, either loose or ready bagged. You are welcome to collect it personally or we have a delivery service for larger loads.
To complete the picture, the shop at Midgley is displaying a number of stylish contemporary and traditional fireside accessories including fireguards, pokers, shovels, log baskets and coal scuttles – many make perfect gifts!
Real fires bring more than just warmth, they can become a real passion. The cutting and drying of wood is a satisfying winter activity, and for the real experts, we have a range of axes and equipment for the safe cutting of logs, plus a variety of practical outdoor and stylish indoor log storage solutions.
Firewood has been a speciality for generations with many of the logs sawn from trees grown in our own forests.
Softwood or Hardwood?
Hardwood firewood
Ideal for open fires, the traditional choice of our mixed native hardwood species of cut and split logs are all produced in house on our own processor. Our normal mix is taken from local hardwood thinnings of Sycamore, Ash, Oak and Birch supplemented with some minor species.
Hardwoods display a complex structure and tight growth rings which makes for longer and more efficient burn cycles.
Softwood firewood
Ideal for stoves, softwood logs burn well when dry but don't last as long as hardwood. These logs are cut and split in house on our own processor. Our normal mix is taken from local thinnings of Spruce and Larch supplemented with some minor species.
Softwoods have an open structure as a result of faster growth rates and don't offer the same burn efficiency as hardwood. However it is easier to split, very light and easy to ignite.
---
Posted by Earnshaws on 03-Dec-2014