Autumn Bird Care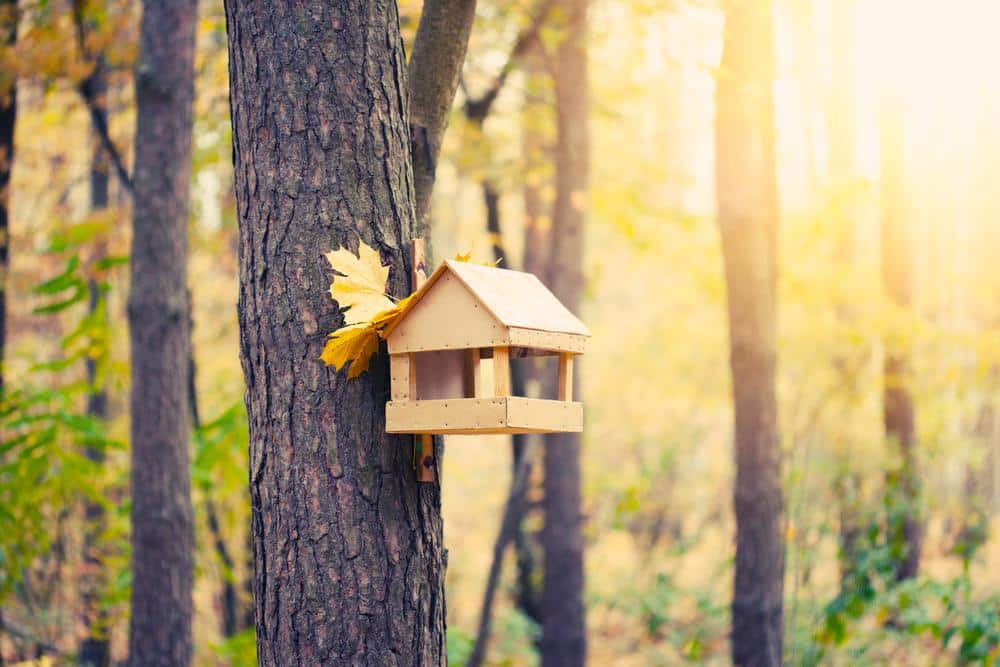 Our feathered friends become vulnerable as the temperature drops towards the end of the year.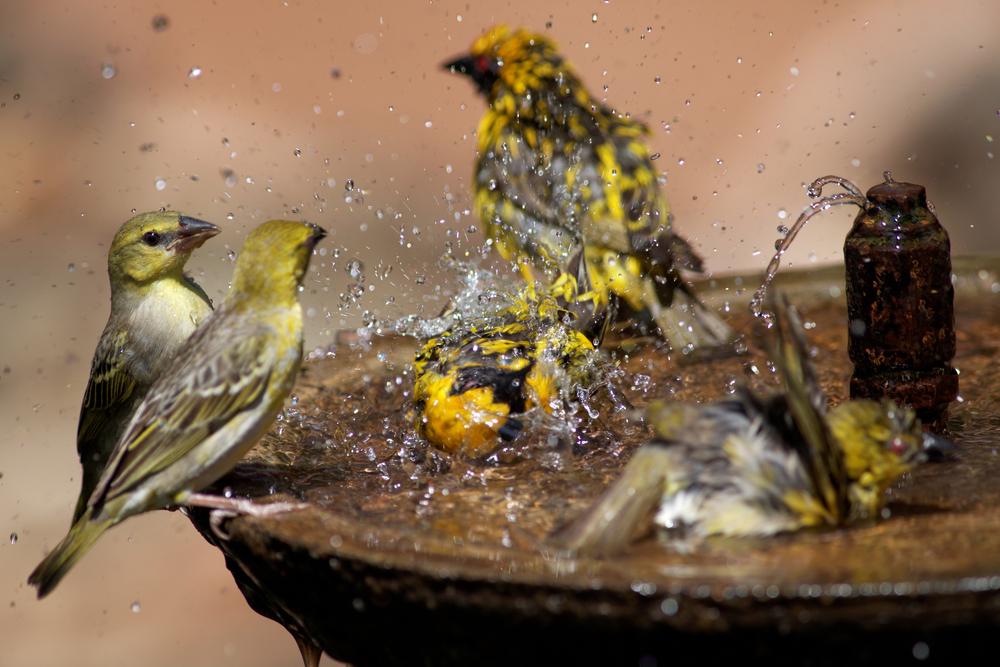 You can give wild birds a better chance of survival this winter by providing them with food that is packed full of energy, such as fat balls, nuts and seeds. Providing food twice-daily is ideal, and birds will routinely visit gardens if the food remains fresh.
Clean, fresh drinking water is also vital for birds throughout the autumn months. Place a small ball, such as a soft squash ball in your birdbath to prevent it from freezing overnight.
Remember to keep birdbaths and feeding tables away from bushes and overgrown areas of the garden, as this is where predators may hide. Bird boxes need to be placed 5 – 6ft above the ground.
Keep an eye out for our great selection of bird tables, bird boxes and feeders – arriving at  a centre near you later this month.
---
Posted by Earnshaws on 09-Sep-2015