Awesome Autumn Photography Competition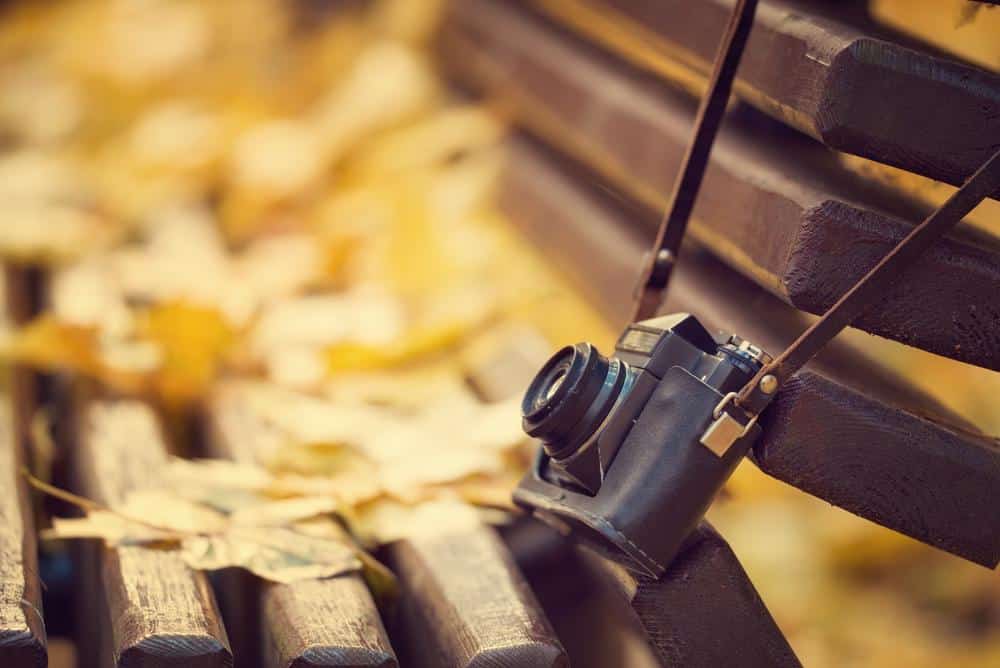 Autumn seems to have come late this year but the season of mists and mellow fruitfulness has now arrived in all its photogenic glory. To celebrate the riot of colour, sunsets and misty mornings we are announcing our now annual Autumn Photography competition.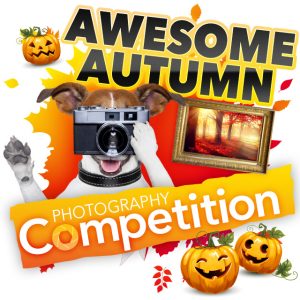 Whatever Autumn means to you – from children kicking leaves to pale sunlight in the evening, dew on a spiders web, bonfire night or Halloween – get creative with your phone or camera and send us the results!
Feel free to send us more than one entry and we will feature the best shots – serious or humorous, landscape, people or even still lives – on Facebook.
The winner will be announced on Nov 30th and will receive a gift bag of Ronseal products – perfect to protect timber fencing, furniture and sheds over the winter. Click here to enter via our Facebook page.
---
Posted by Earnshaws on 25-Oct-2016