Try Our Brand New Bespoke Gate Calculator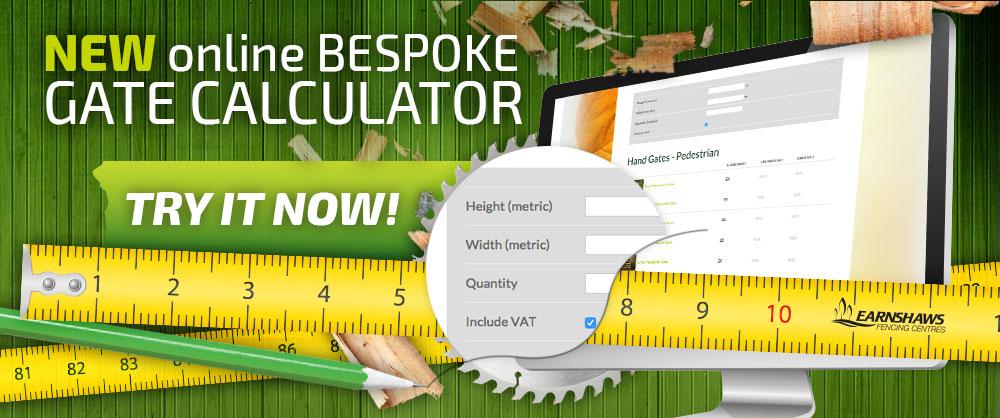 Earnshaws Fencing Centre - Gate Calculator
Choosing the right gate for your property is now even easier with our brand new bespoke gate calculator.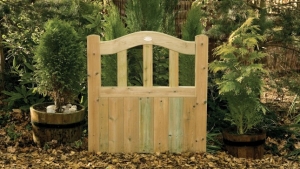 Our brand new, gate calculator is easy to use – simply input your size requirements and it will show you the price for a hand built gate in a wide choice of styles.
All of our garden, entrance and driveway gates can be tailor-made to suit your needs, and all come in a treated or untreated finish.
Our staff can even arrange for a fitting team to install your gate – making the whole process easier than ever!
---
Posted by Earnshaws on 23-Sep-2015