Join the Big Butterfly Count 2017!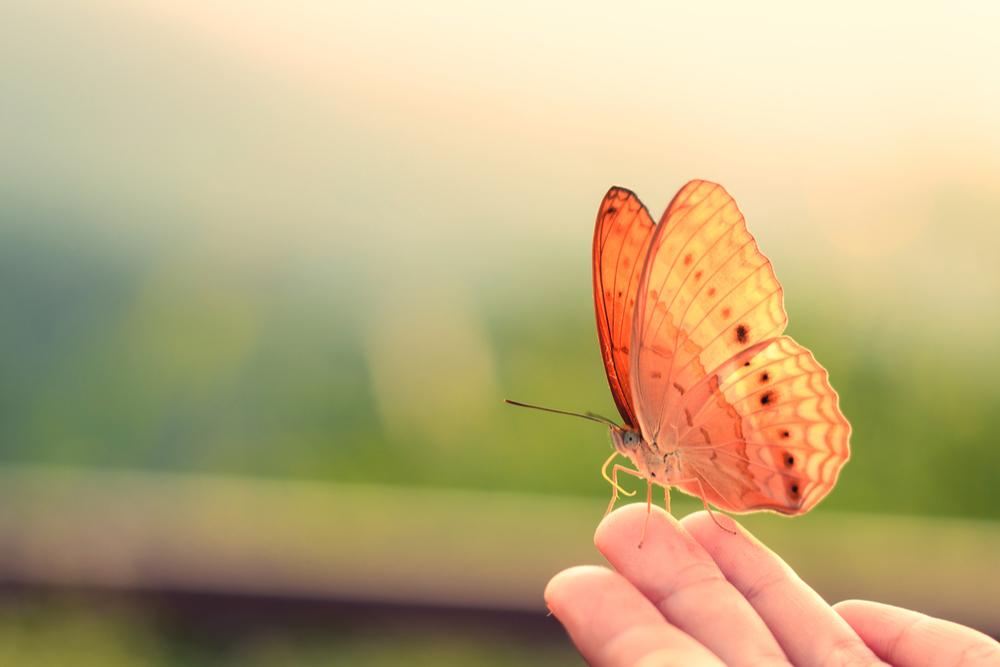 Sir David Attenborough took to national media today to encourage people to join the annual Big Butterfly Count to see if common species can bounce back this year. Why not take part yourself or get your children or grandchildren involved?
The nationwide survey, organised by the Butterfly Conservation charity, was first launched in 2010 to help assess environmental health and has since metamorphosed into the biggest survey of its kind. Last year, an amazing 36,000 people part and counted around 400,000 butterflies and moths across the UK. This year the event starts today and lasts through to Sunday 6th August
But why count butterflies? Aside from being a romantic British past-time, along with strawberry-picking, there is a very compelling reason to give a flap about our fluttery friends. Simply put, butterflies react very quickly to changes in their environment. What this means is that they act like a canary in a coal-mine for woodland wildlife; a decline in butterflies is an early warning sign of other losses. In fact, butterfly counting has been described as "taking the pulse of nature"!
So how can you take part? It's very simple; go outside and count butterflies for 15 minutes, preferably on a sunny day (for your sake as well as theirs!) Summer is the perfect time of year, since butterflies will be in their adult stage, and the possibility of warmer weather doesn't hurt either. Then, record your findings using either the free app or the Big Butterfly Count website.
Records are welcome from anywhere and everywhere, even from your very own garden.
Visit the Big Butterfly Count website for more information, and to download a handy identification chart.
---
Posted by Earnshaws on 14-Jul-2017