The Brigg Poppy 10k 2017 – Only 13 days to go!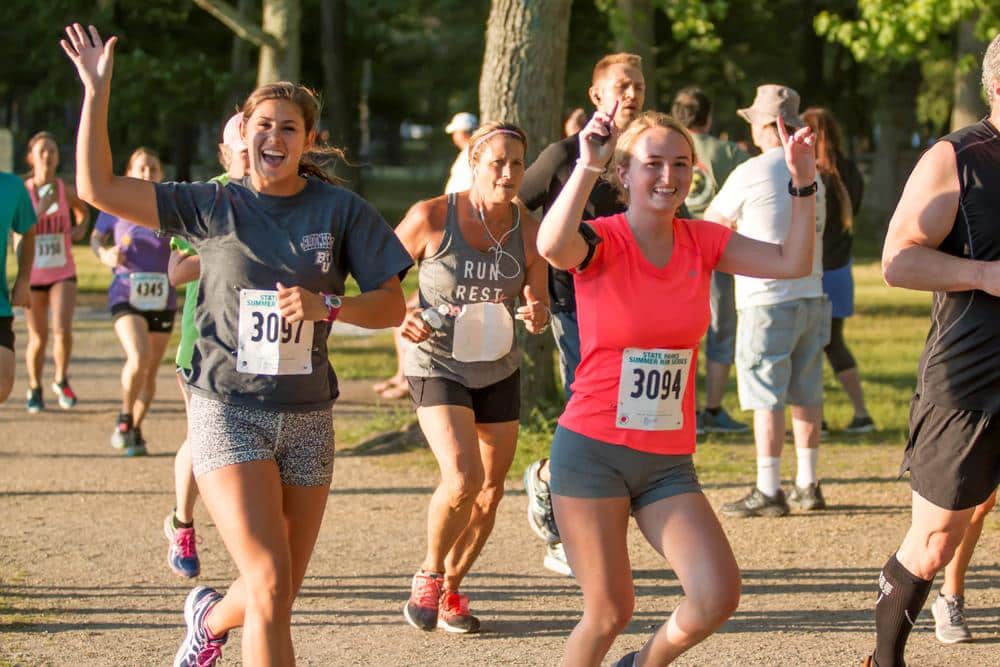 We are delighted to support this year's Brigg 10k Poppy Race. The event involves a 10K road race, from Market Place, Brigg out to Cadney village, round Cadney, then back to Brigg. This is a great 10K for novices and has real personal best potential, and a bespoke medal for all finishers.
The event will be held in the morning on Sunday, October 29, with up to 500 people running, and the closing date for entries has been extended to 20 October. In addition to the traditional fun 10K there's a military section in which the competitors wear boots and carry a backpack weighing 36lbs (16.3 kgs) for men and 24lbs (10.9 kgs) for women. There is no requirement to run the course! Walking or 'TABBING' is more than acceptable. Anyone entering the MC pledges to try and raise £100 in sponsorship for the Poppy Appeal.
Entry forms and the route can be found here.
---
Posted by Earnshaws on 17-Oct-2017