Bullet Proof Super Wood – Naturally!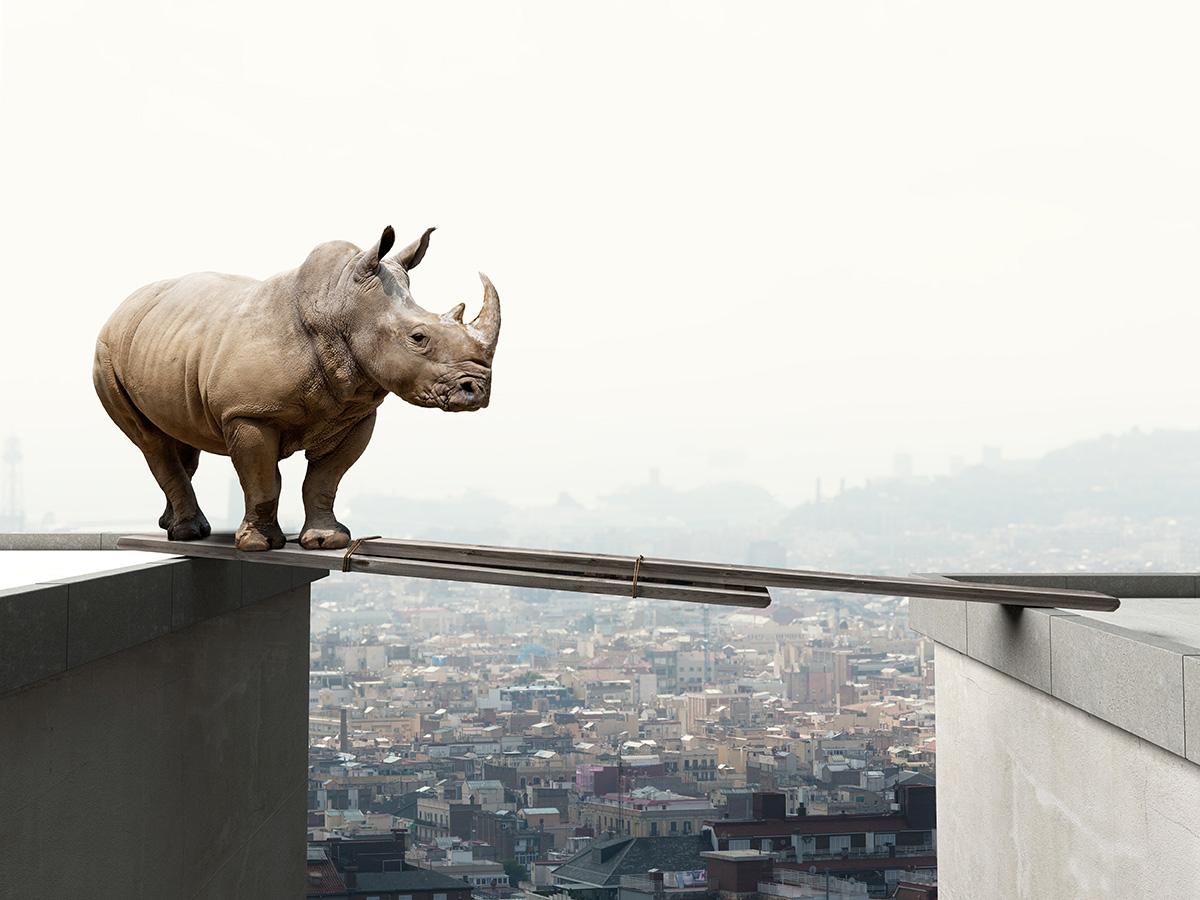 According to research by the University of Maryland, published in Nature, scientists have developed a new "super wood", which is 10 times stronger than normal wood, making it a potential substitute for steel and other materials.
The article reveals that "the key to the new wood's superpowers is a special chemical treatment followed by a heated compression process. The resulting chemical bonds make the wood strong enough to one day be used in buildings and vehicles".
The idea of a natural substance with the strength of carbon fibre has the scientists extremely excited. The article concludes that after the boiling and compression processes are completed, "the finished super wood is strong, tough, and light, but it's also impressively dense, resistant to compression, hard and scratch-resistant, and even inherently protected against moisture".
As well as fitting it to aircraft and cars, the new super wood could also be used in furniture, allowing fast-growing woods like balsa or pine to replace denser but slower-growing options such as teak.
---
Posted by Earnshaws on 19-Mar-2018