Burns Night Supper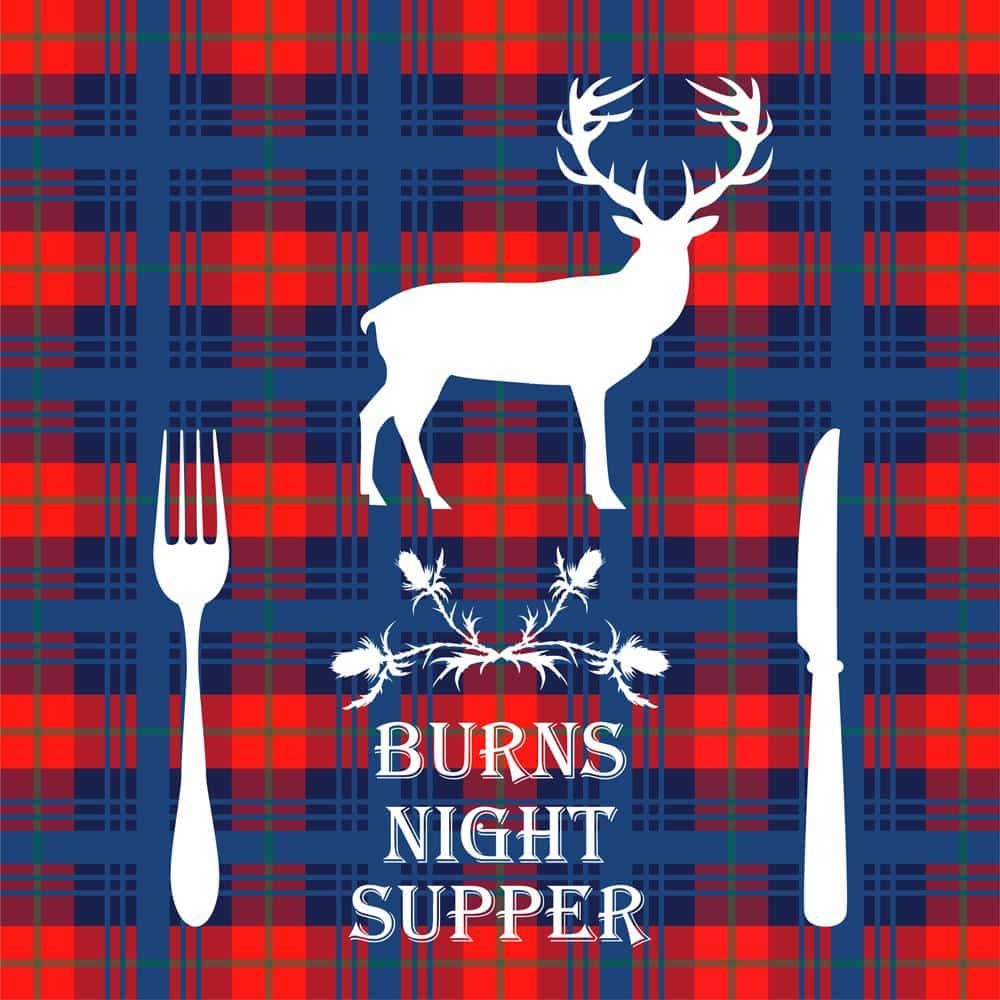 Burns Night is a time to celebrate the life of poet, Robert Burns and his work, who is considered the National Poet of Scotland. This year it would have been the poets 258th birthday. It began as a tradition among his friends shortly after his death. It was originally held on 21st July, the day of his death but later changed to his birthday, 25th January.
It is a great excuse to dance, eat haggis, drink whisky and recite poetry, all things that got added to the tradition over time. This celebration is called 'The Burns Supper', which is started off with a prayer of thanks.
The Carding Shed Hepworth are holding their own Burns Night event. It is £25 per ticket which includes a hearty 3 course meal and live music.
Head to their website to buy your tickets now.
---
Posted by Earnshaws on 25-Jan-2017