Calling All Twitchers!
The Beast from the East blamed for decline in British bird numbers.
The results are in from RSPB's January Big Garden Birdwatch, which saw 472,758 bird watchers submit their findings from their gardens, amounting to a staggering 7.5 million birds spotted! A big thank you to all those who took part!
Brrr!
Our smaller species such as wrens were down by 17% and long-tailed tits by 27% after significant numbers were spotted in 2018, this could be explained by the cold weather spell brought by the Beast from the East, which affected our small birds the most.
To protect birds through the colder snaps, place bird boxes in your garden and keep bird feeders topped up with high energy foods like sunflower hearts, peanuts and suet.
Sparrows are the reigning champions!
The house sparrow held onto its number one spot for the 16th year in a row, a sociable little bird, they tend to feed and breed near people. The results show that, although the sparrow numbers have been on the decline since the first Big Garden Birdwatch, this decline has slowed in recent years.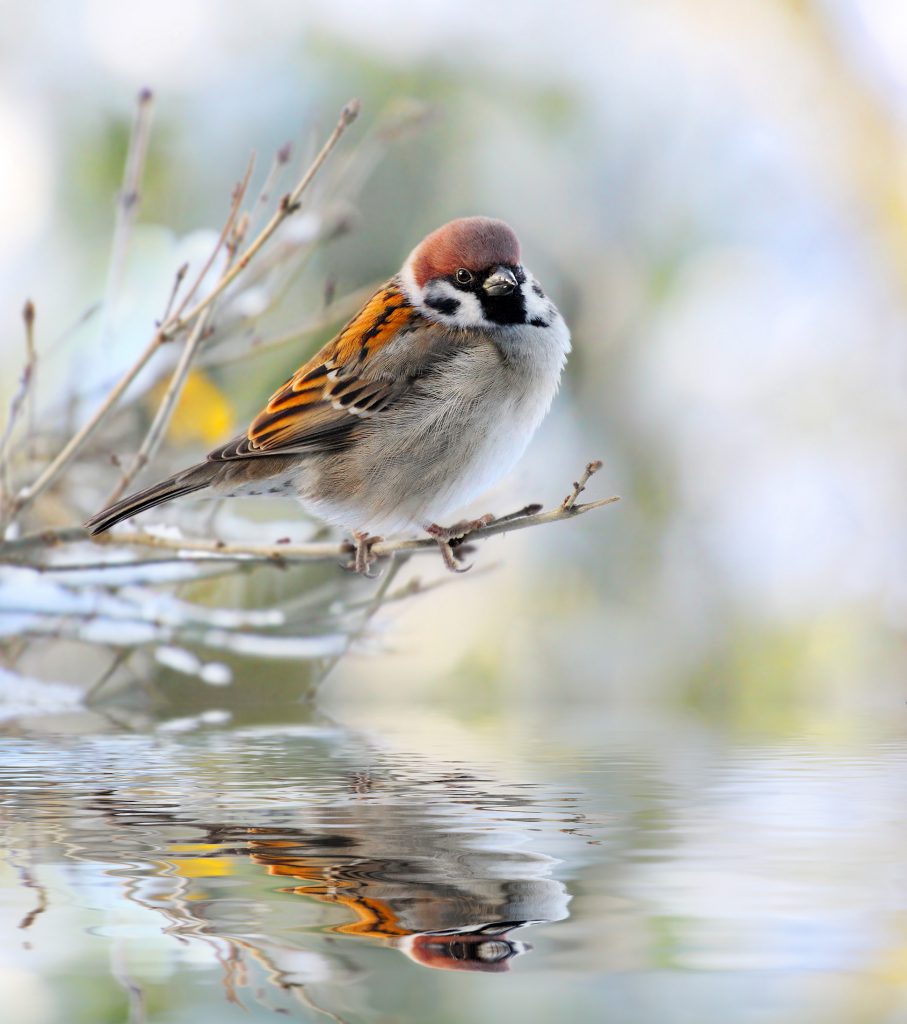 Save our Species
Each year, the RSPB's Big Garden Birdwatch produces a vast amount of data, giving the RSPB invaluable insight into how our wildlife is faring year on year. By recognising the bird species that are on the decline, we can aim to do something about it!
RSPB Director of Conservation commented "Birds are such iconic parts of human culture but many of us no longer have time or opportunity to enjoy them. Without nature, our lives are so less complete."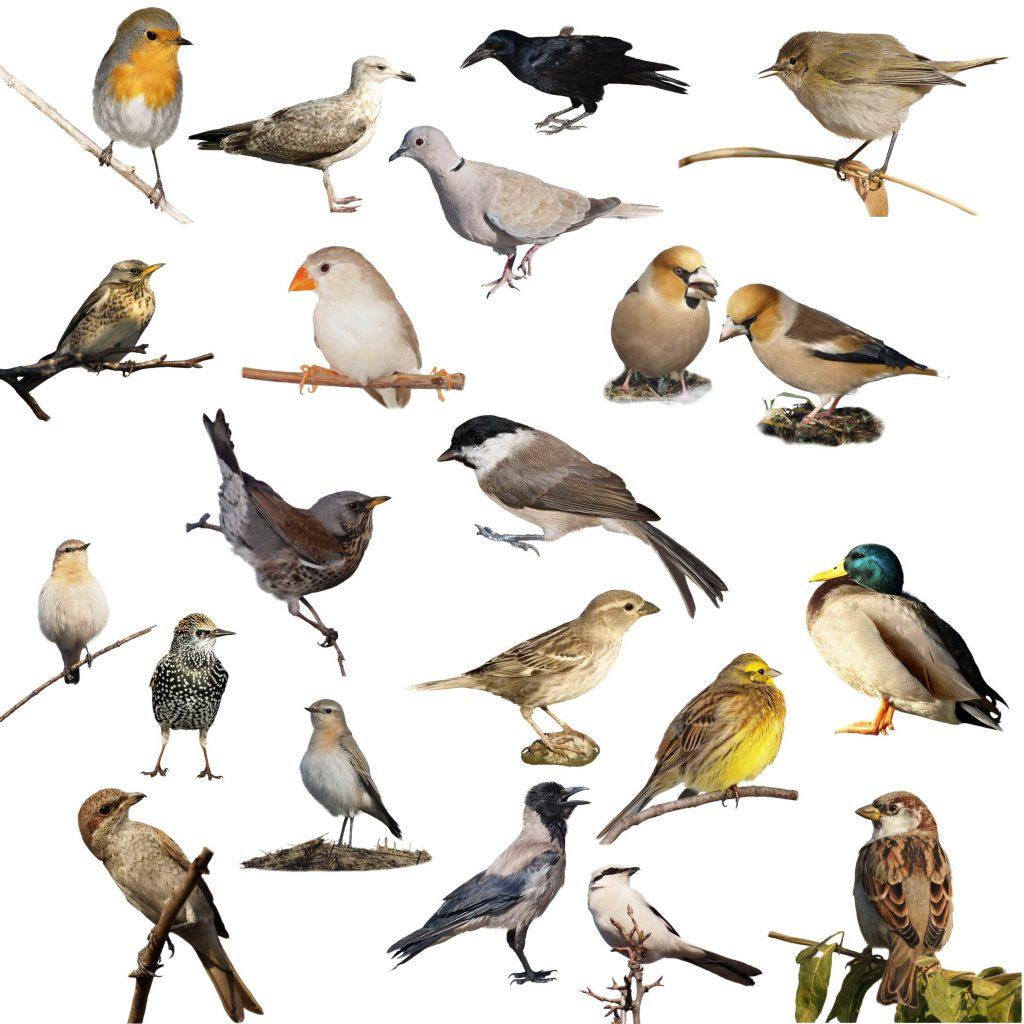 Click here to view our full range of bird care products and guarantee plenty more species in the garden for next year's birdwatch!
---
Posted by Earnshaws on 05-Apr-2019