Celebrate a bug's life during National Insect Week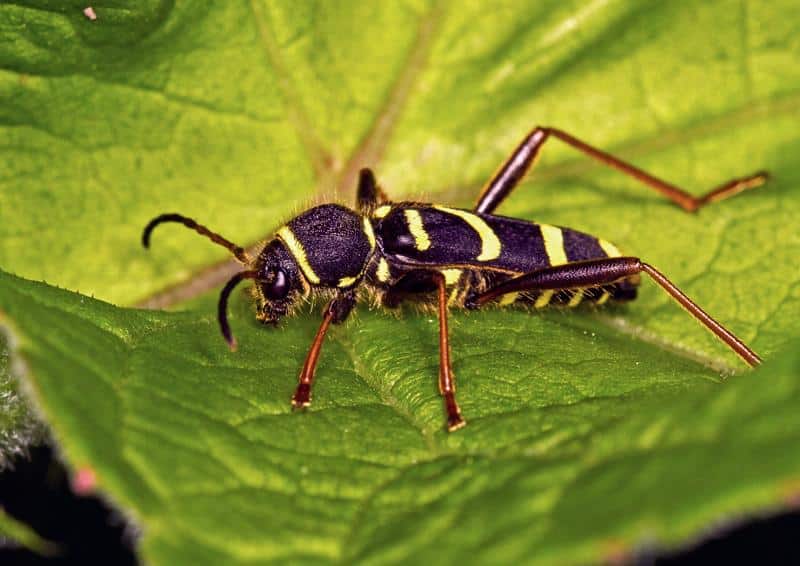 Every two years, the Royal Entomological Society organises National Insect Week, supported by a large number of partner organisations with interests in the science, natural history and conservation of insects, to encourage people of all ages to learn more about insects.
There are more than 24,000 species in the UK alone and our resident nature photographer recently snapped these stunning images of various species in the woodland around our Midgley Fencing Centre.
You'll do well to spot an Old Clay Weevil as they are quite rare.
The Longhorn Beetle is common but not easy to see, as they are often disguised on trees and logs.
Another variety of Longhorn Beetle, this is known as the Wasp Beetle and can be found in hedgerows.
The Click Beetle can flick itself high into the air, making a loud clicking noise. It can also use this ability to right itself if it falls on to its back.
For more information about National Insect Week and to learn about the variety of insects that surround us visit www.nationalinsectweek.co.uk
---
Posted by Earnshaws on 23-Jun-2014