Christmas at Wentworth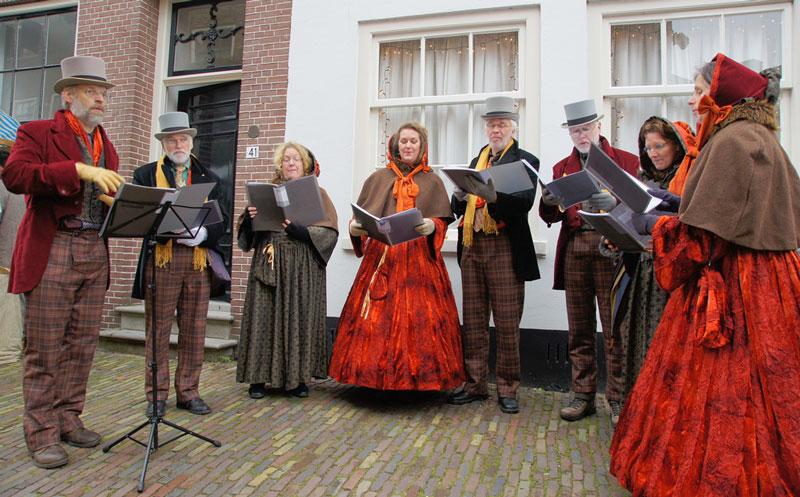 Here at Earnshaws Fencing Centres, we love Christmas! And the Escafeld Chorale 'Here we come a-wassailing' concert on Saturday, 3rd December at 7.30pm will be a true highlight of the festive period and a lovely opportunity for the local community to come together and enjoy a traditional Yuletide celebration.
The Holy Trinity Church in Wentworth, just down the road from our South Yorkshire centre, will be hosting this service and the Escafeld Chorale of Sheffield will perform a traditional mixture of organ music, carols, readings and recitals to lift the spirits and put everyone in a festive mood. Tickets are priced at £7 in advance (£8 on the door) and include a delicious mince pie and warming mulled wine.
For tickets in advance, please call Roy Smalley on 01909 560795.
---
Posted by Earnshaws on 28-Nov-2016