Creative Gardening Ideas this Summer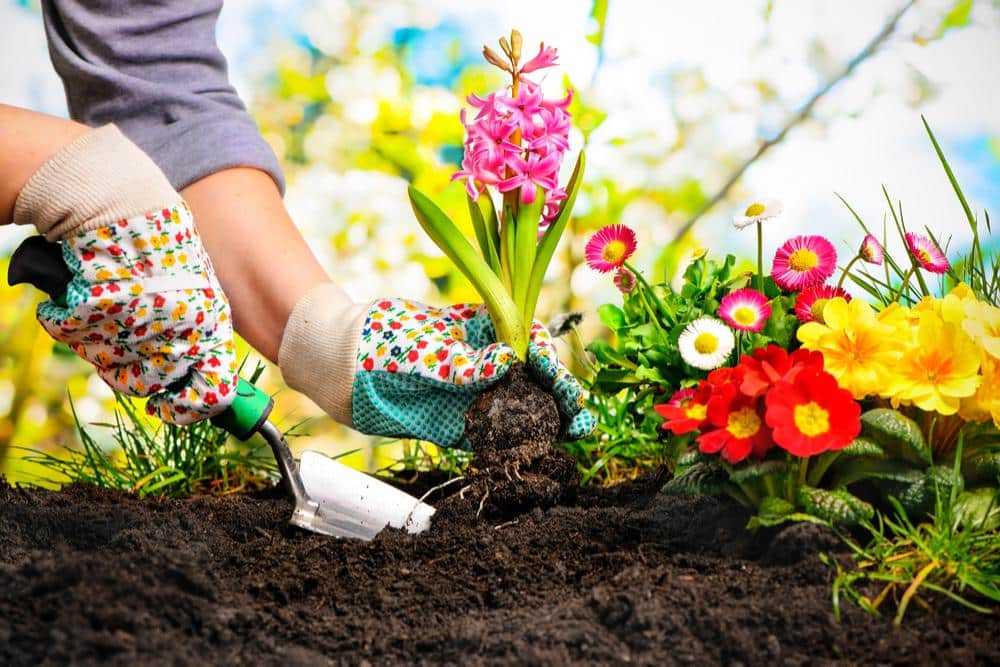 With any luck, and if the wildly alternating temperatures and storms haven't done too much damage, your garden should now be in full bloom. But there's still plenty to do when it comes to gardening, especially if you're feeling creative.
We stock a wide variety of quality timber planters including a range of stylishly reclaimed rustic half-barrels. Our timber planters come in a selection of styles and sizes, perfect for an assortment of flower beds and decorative garden plants.
And, if you're feeling especially creative, don't forget that we also stock a large supply of bespoke sawn timber, cut at our very own sawmill. We're also able to saw almost any size and section of timber on-site, ideal for any creative DIY planter or flower bed ideas you might have in mind.
Getting started on a new DIY garden project is a breeze with our range of tools, and we also stock preservatives for that finishing touch. So take advantage of the sunshine while it lasts and give your garden a make-over. Feel free to contact your local centre for any help and advice on our products, their availability and our bespoke timber services.
---
Posted by Earnshaws on 26-Jul-2017