Cut it Out! Axe Throwing Championships 2015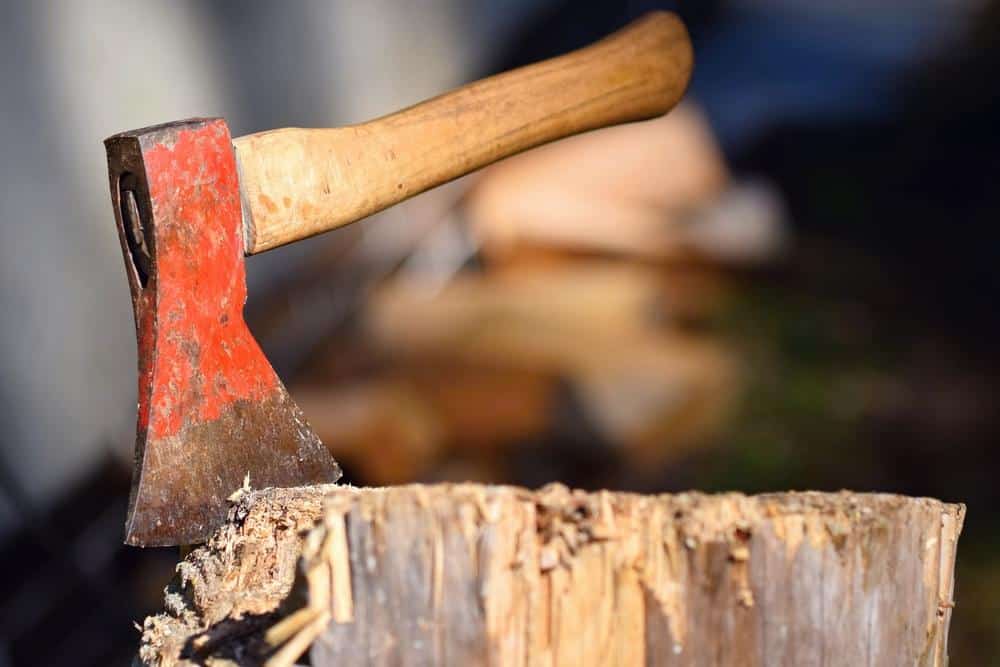 Weekend of 22nd August 2015
150 world-class knife and axe throwers from all over the UK, Europe, and USA will come together for the 15th World Championship Big Throwers Meeting later this month.
The exhilarating Eurothrowers meeting, hosted by KATTA (Knife, Axe, Tomhawk Throwing Association) is being held in the UK for the very first time this year.
Earnshaws Fencing Centres are thrilled to be sponsoring the event, and will be providing over 100 targets that will be used by skilled knife and axe throwers.
The Duel Cup, otherwise known as pairwise throwing, is one of the most popular competitions taking place at the event. After a signal, competitors have to stick their knives into the target before their opponent does – only the winner goes on to the next round.
Since the athletic level has increased over the years, it is no longer feasible for human judges to tell who was faster. So, for the first time, electronic measurement devices will deployed – registering the impact of the knives.
You can watch the action at Sutton-in-Ashfield, Nottinghamshire on the weekend of 22nd August.
Click here to find out more about the World Championship Big Throwers Meeting.
---
Posted by Earnshaws on 07-Aug-2015