Early signs of autumn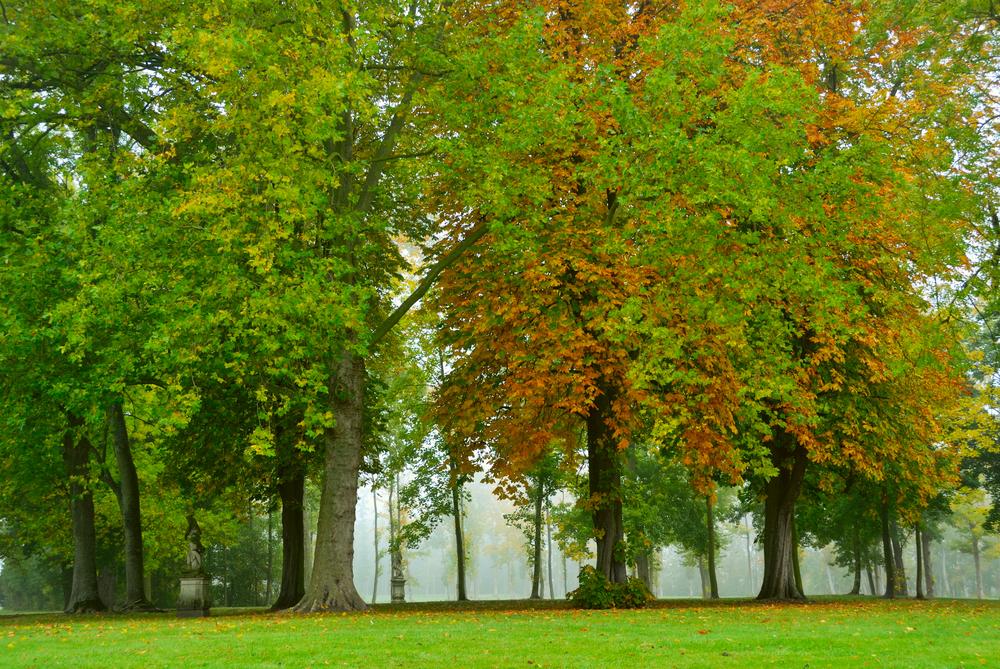 Following the wettest and stormiest winter on record, autumn is already beginning to appear, a leading conservationist has said.
After an early spring and summer, autumn, which normally arrives in late September, is already making itself known in the hedgerow and woods, according to Matthew Oates, a National Trust naturalist: "Looking at this year, where does it want to be? It raged its way through winter, then we went into an incredibly early spring, and then it rushed helter-skelter through spring without stopping for breath.
"There are really strong signs of autumn already here, like the beech nuts, it's an amazing beech mast year and the nuts are incredibly well developed.
"We're ahead still, remarkably ahead, birds have largely stopped singing, a lot of butterflies are very early and are still coming out early," he said, pointing to early arrivals of high summer butterflies including chalk hill blues and purple emperors.
Despite fears the seasons' rapid changes could unsettle wildlife, Matthew believes it has come through it "incredibly well" and as long as animals such as squirrels and dormice fatten up before winter, there would not be any problems.
But it was not all good news.
Matthew raised concerns about low numbers of butterflies such as cabbage whites as well as the scarcity of bees and many flying insects. "There are always winners and losers. At the moment there seem to be far more winners than losers, though we must remember a lot of our wildlife is in a pretty beleaguered state" he said.
Earnshaws' in-house nature expert Peter Earnshaw has also noticed the early changes in the seasons: "There's certainly going to be a good crop of beech nuts this year. However, the seasons seem to be coming earlier and earlier and, sadly, I believe that global warming could be a factor in this."
Matthew Oates was speaking to the Daily Telegraph.
---
Posted by Earnshaws on 07-Jul-2014