Extra Large Christmas Trees – Available from mid-November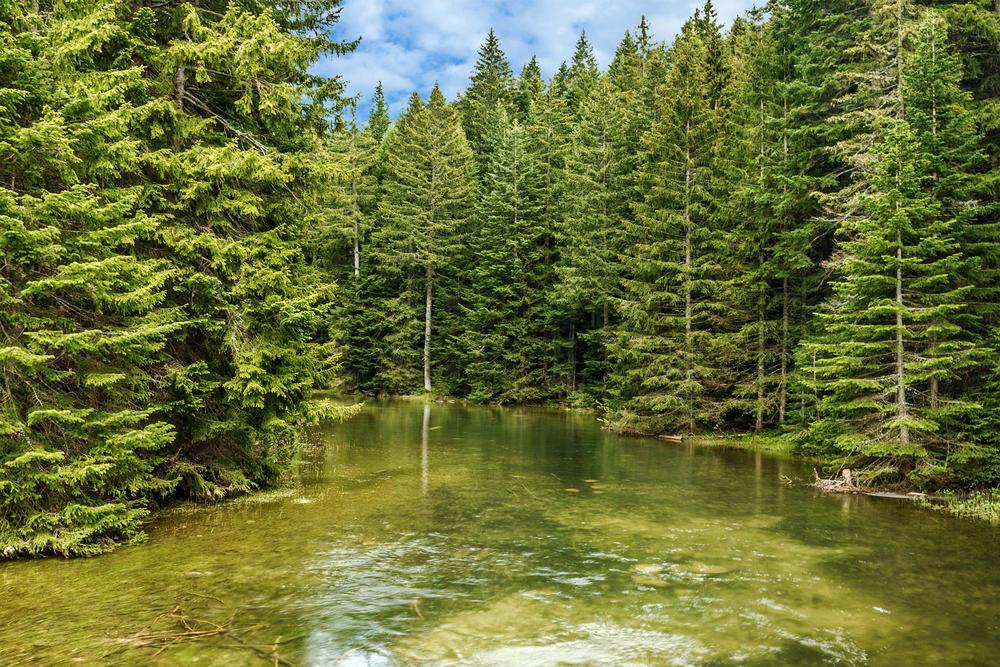 Grown in our very own woodland, these Norway Spruce and Nordmann Fir Christmas trees are ready and waiting for the bright lights of Christmas.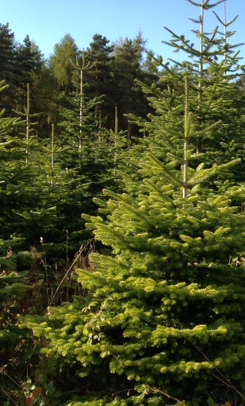 Trees, ranging from 2.5m to a whopping 5m and above, can be ordered now and will be available from mid-November.
Norway Spruce trees are usually triangular in shape with a dark green crown.Their strong branches are perfect for holding up thousands of twinkling lights at big outdoor events.
Nordmann Fir trees have a distinctive structured pyramid shape, and give off a rich classic fragrance. This species has soft, glossy needles and are therefore deemed as suitable for households and venues with young children – perfect for larger homes and indoor shopping centres.
If you are looking for a large Christmas tree for indoor or outdoor use this festive season, please get in touch.­­
As usual, we will be stocking traditional household Christmas trees at our Midgley centre from early December.
---
Posted by Earnshaws on 29-Oct-2015