Earnshaws Staff Wear it Pink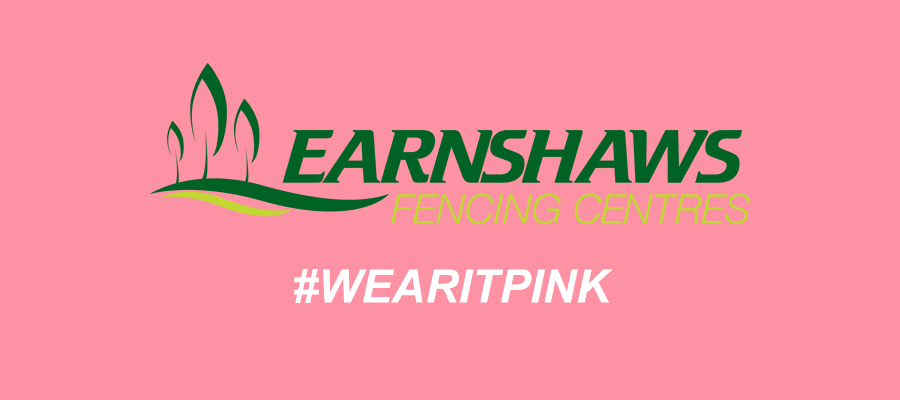 Today is Wear it Pink Day! Every year, Wear it Pink raises around £2 million for Breast Cancer Now, the UK's largest breast cancer charity.
Together they work to promote awareness of this devastating disease and raise money to fund breast cancer research across the UK and Ireland. Wear it Pink has now become a worldwide annual campaign involving thousands of organisations.
To support Wear it Pink day, members of our Midgley centre came to work wearing an item of pink clothing this morning. There are also buns for sale in the shop and a sweepstake going for customers to win some wine and fluffy tickled pink socks! Proceeds will go to Wear it Pink.
More Information
Breast Cancer Now is funding research to discover how to prevent breast cancer, how to detect it earlier and how to treat it effectively at every stage.
For more information about Breast Cancer Awareness and Wear it Pink Day, click here.
---
Posted by Earnshaws on 21-Oct-2016