Earnshaws still supplying fencing despite national shortage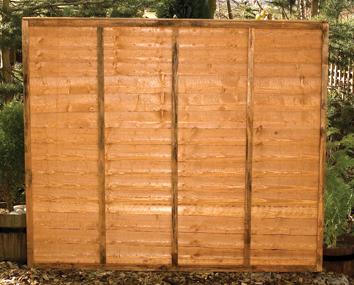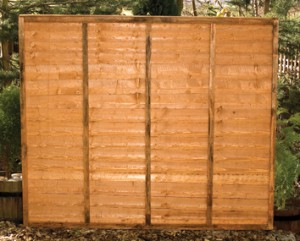 Gardeners across the UK have been hit by a national shortage of fencing products at the height of the DIY season – with fencing panels changing hands for up to four times their usual price on the black market.
Many DIY chains and hardware stores have run out of fencing panels, with traditional lap fencing being offered for up to £80 a panel to panic buyers on the black market.
Worryingly there has even been a spate of thefts of wooden fence panels from people's gardens.
Gale-force winds have sparked such a huge surge in demand from homeowners needing to replace damaged fences. Though the storms have died down the long-term implications are still being felt.
While many retailers are struggling to get stock and are increasing their prices erratically, Earnshaws Fencing Centres have been able to meet the demand of our customers – with the exception of the dip-treated fence panels, which have proved harder to source in recent weeks.
If you're still looking to replace or repair your damaged fence, head down to your nearest centre today where we have fencing in various styles, sizes and prices ready to go – what sort of fencing centre would we be if we didn't?!
---
Posted by Earnshaws on 28-Mar-2014