Earnshaws Fencing Centres Sponsor Wakefield Festival of Beer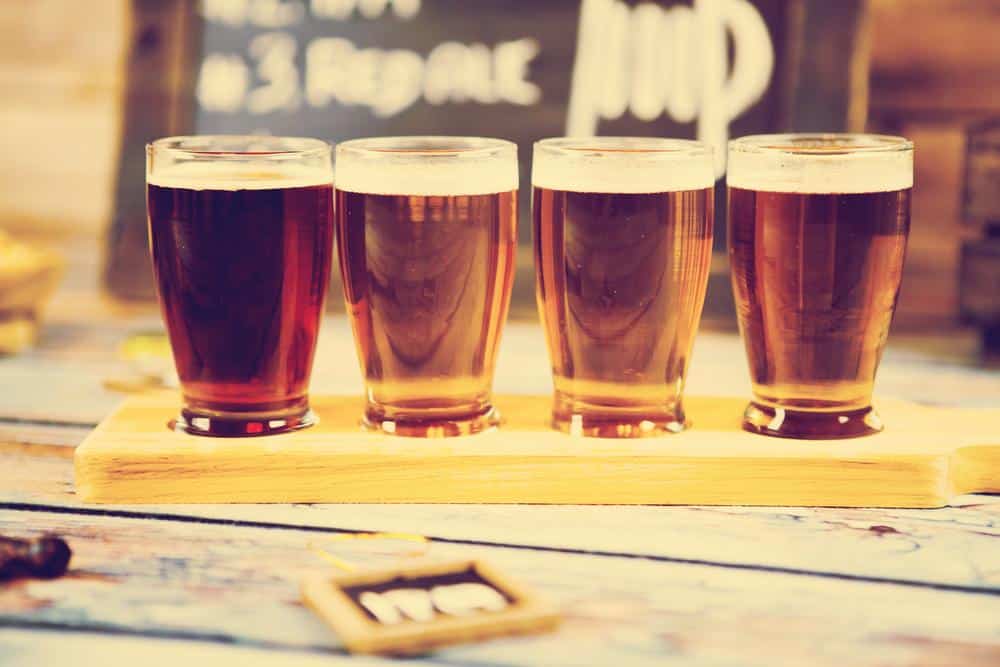 This weekend sees the return of the annual Wakefield Festival of Beer and Earnshaws Fencing Centres are proud to be supporting the event in its fourth year.
The three-day festival takes place this weekend with doors opening to the public on Friday afternoon. Along with live music and a wide range of 'street food', there will also be a vast and diverse range of beer, cider, wine and … even prosecco!
The event is organised by the Wakefield and District Round Table which supports local groups and charities by organising a variety of annual activities such as sponsored cycles, street collections and other fundraising events.
Last year, Wakefield Festival of Beer raised over £10,000 for good causes. This year they are hoping to raise over £15,000 for local charities including Wakefield District Downs Syndrome and the Wakefield Hospice.
We wish all attendees of the beer festival a great weekend.
---
Posted by Earnshaws on 20-Jun-2016