Wakefield Festival of Beer 2017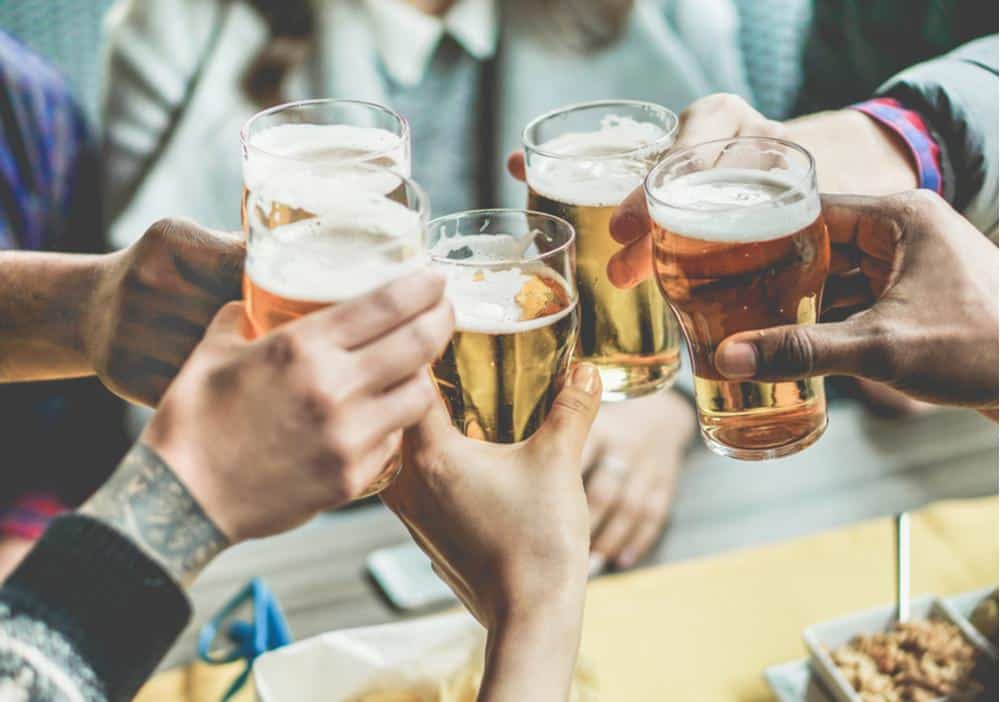 Beer fans rejoice, the 5th annual Wakefield Festival of Beer returns on the 23rd July, and Earnshaws Fencing Centres are happy to return as sponsors.
Following the success of last year's 3-day tribute to tipple, organisers have promised that this time the event will be bigger and better than ever, with more food, more bands and, more importantly, more beer!
Alongside a wider selection of street food and live music, Wakefield's Unity Hall will play host (or landlord) to an even more diverse range of beers and cider than ever before. From chilled casks to craft kegs, there's a beer for everyone, with a particular focus on the burgeoning local brewing scene. If that doesn't quite quench your thirst, there's also a fine array of fruit beers, imported lagers, and even a splash of wine and Prosecco.
The event officially opens to the public at 17:00 on Friday 23rd June, and aims to beat last year's healthy measure of nearly £10,000 raised for local charities. So, get yourself down and have a nice cold pint or two, safe in the knowledge that it's all for a good cause.
---
Posted by Earnshaws on 14-Jun-2017