Extreme weather calls for extreme repairs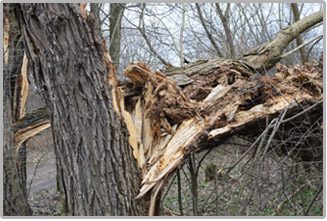 For once the North did not bear the brunt of the recent bad weather, but the February storms still left their mark on gardens across the region.
At our Fencing Centres we've got everything you'll need to repair your damaged sheds, fencing and gates, and if you need a helping hand we offer a fixing service carried out by approved contractors.
If you're looking to completely replace your damaged shed or fencing, you'll be guaranteed a prompt turnaround and the very best prices at our Fencing Centres.
---
Posted by Earnshaws on 20-Feb-2014