Facebook Gardening Community Continues to Bloom!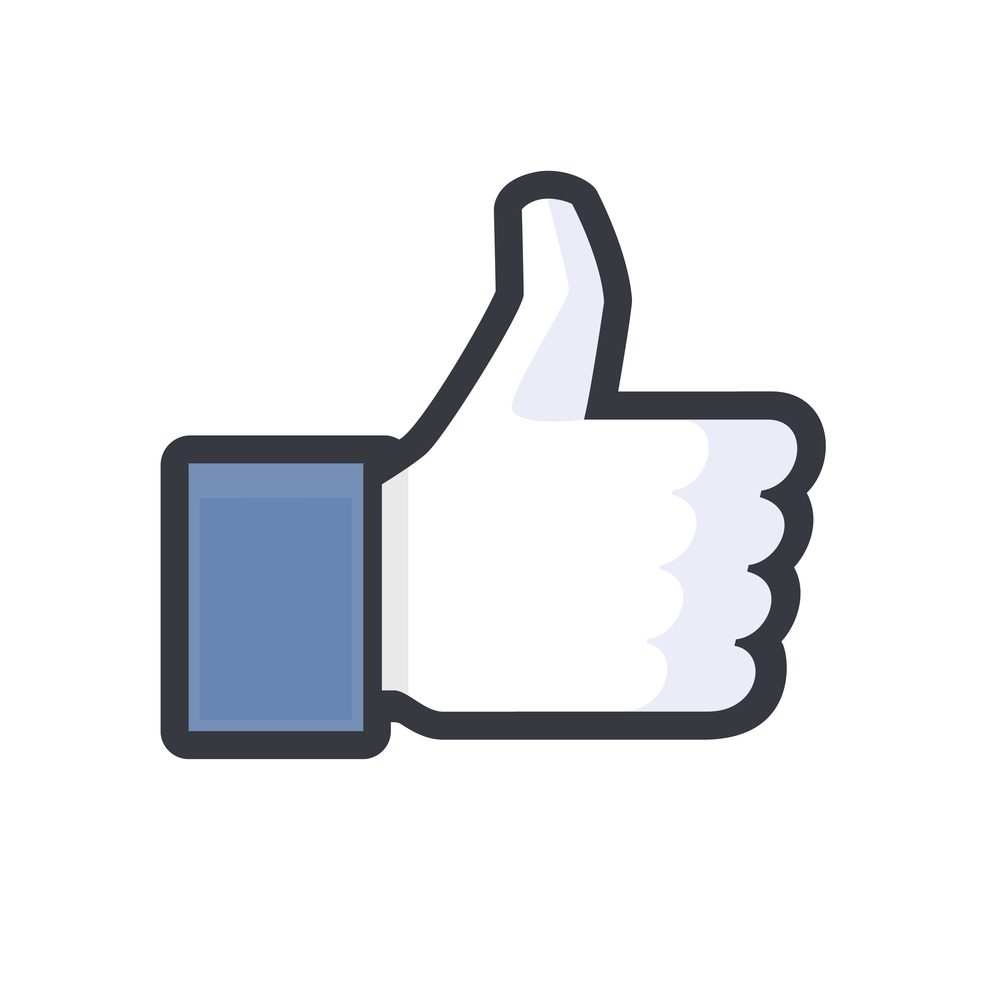 Although guardians of tradition, we too have embraced the modern digital age!
A great milestone was reached last week when our Earnshaws Fencing Centre's Facebook page hit the 5000 like mark. Facebook, in recent years, has become a great online platform for gardening fanatics and outdoor DIYers. We are over the moon that so many of you share your stories and pictures with us.
We originally started the page to simply share information about the opening times, but it has now become a great medium of communication between ourselves and our customers. It has also become a useful for relaying some of our monthly and seasonal offers.
Not liked us yet? Don't be a stranger, log on and join the conversation!
---
Posted by Earnshaws on 28-Apr-2016