February in Your Garden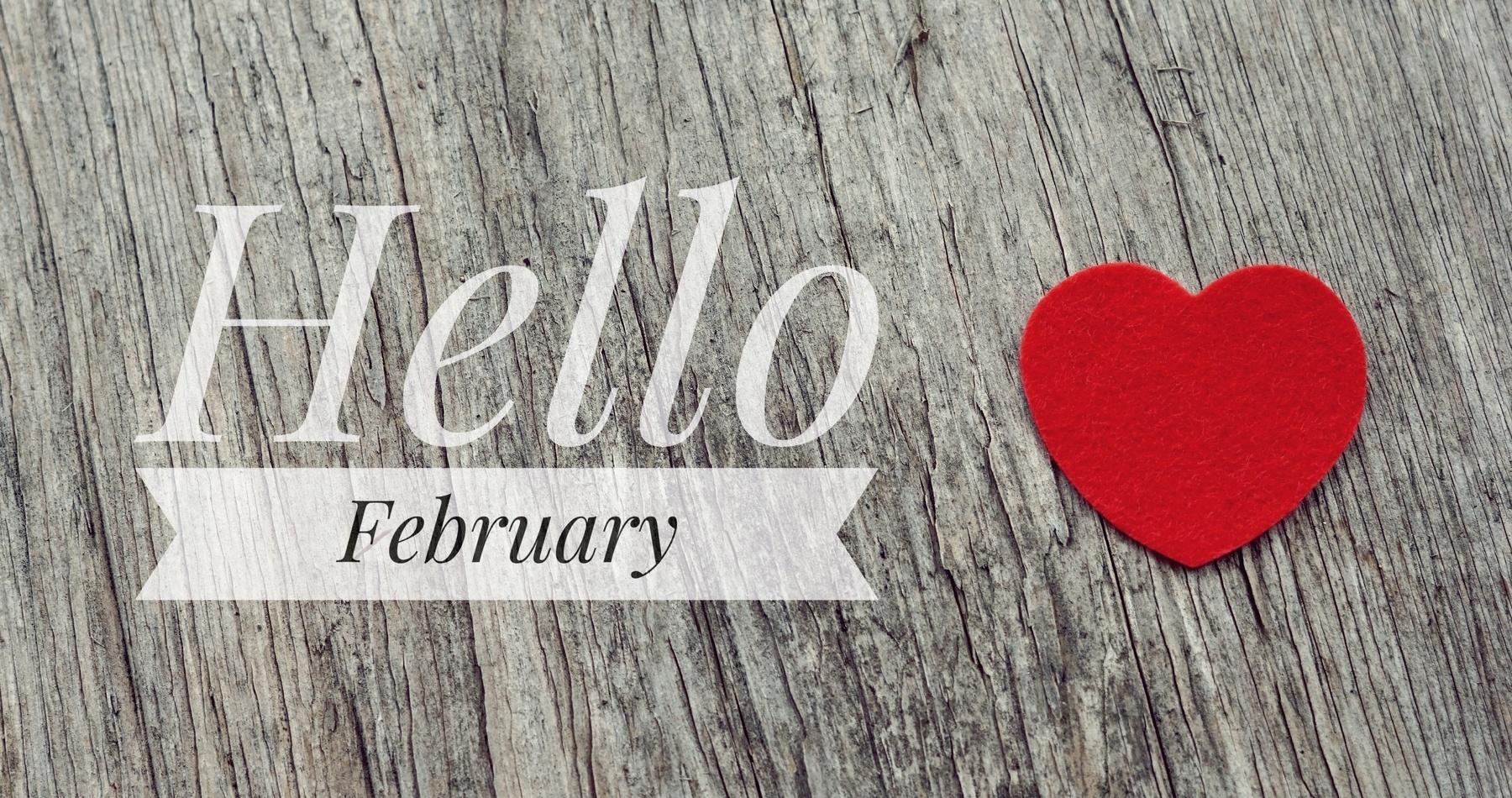 Here is our monthly round-up of news, tips and ideas to make the most of your garden!
February is an exciting month in the garden – the days are getting longer and hopefully a little less wet, cold and windy!
So, there's plenty to be doing in preparation for Spring's imminent arrival!
FEBRUARY CHECKLIST
With bulbs and wildlife awakening as temperatures steadily increase, February is the ideal time to get fully prepared for springtime and ensure your best growing season yet!
• Prepare vegetable seed beds by weeding thoroughly and covering with a thick layer of compost,
then sow some vegetables under cover
• Prune winter-flowering shrubs that have finished flowering
• Prune climbing plants and conservatory climbers, such as Wisteria and Bougainvillea, before birds begin nesting
• Cut deciduous ornamental grasses before fresh shoots appear
• In your greenhouse, sow sweet peas, tender crops (such as tomatoes and chillies), and half-hardy annuals
(such as cosmos, lobelia, dahlias and snapdragons)
• Knock any snow off evergreen shrubs, hedges and conifers to avoid branches snapping under the weight
• Remove pond netting if you installed it in the autumn to catch leaves
• Check insulation is still in place around pots and borderline-tender plants

WHAT'S HAPPENING IN FEBRUARY
Rewilding an Area the Size of Manchester
Rewilding Britain, whose mission is to restore ecosystems and help nature to bounce back, has announced their plans to rewild an area the size of Manchester! Tackling around 300,000 acres of land throughout the UK over the next three years, they hope to boost biodiversity and tackle climate change.
Trees for Life
As part of an initiative to restore Scotland's ancient Caledonian Forest, volunteers from Trees for Life left the comfort of their own homes during lockdown and isolated in the charity's Dundreggan rewilding estate in the Scottish Highlands to save 100,000 native tree saplings from being lost.
Keep an Eye Out for Wild Geese!
In early October, wild geese begin their journey from the Artic over to UK shores for the winter. Luckily for local twitchers, Yorkshire is the focal point of this migration, becoming home to several breeds of geese until early April.
Keep an eye out for Pink-footed Geese, Barnacle Geese and Brent Geese this winter.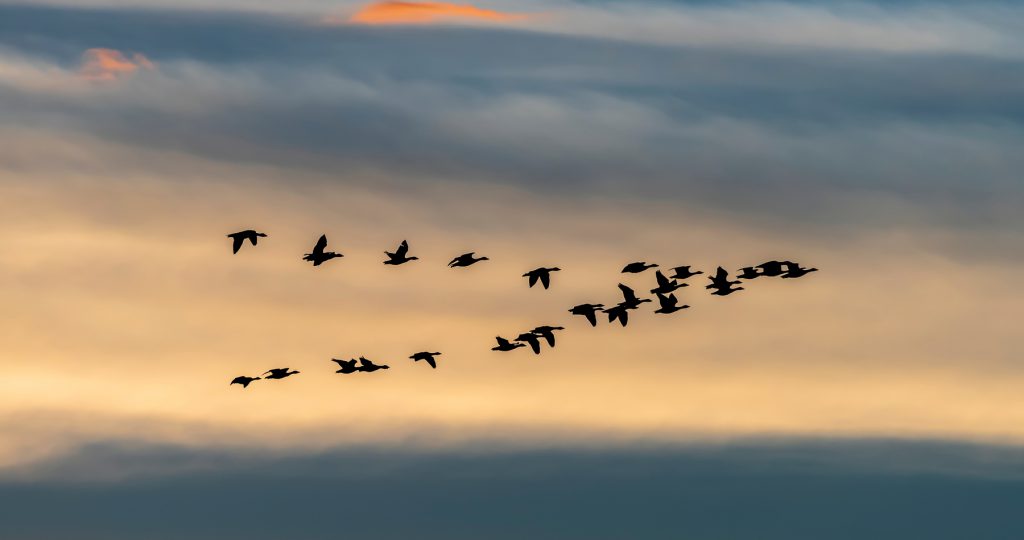 GROW YOUR OWN SAUERKRAUT AT HOME!
Kimchi, kombucha and sauerkraut are increasingly popular in the UK.
Both kimchi and sauerkraut use fermented cabbage as their main ingredient, and there couldn't be a better time to grow (and ferment!) your own.
To enjoy home-grown summer cabbage, it is best to sow your cabbages in late February, in a planter or pot and under a cover. By around June, you'll have some delicious veg to make these exciting dishes with!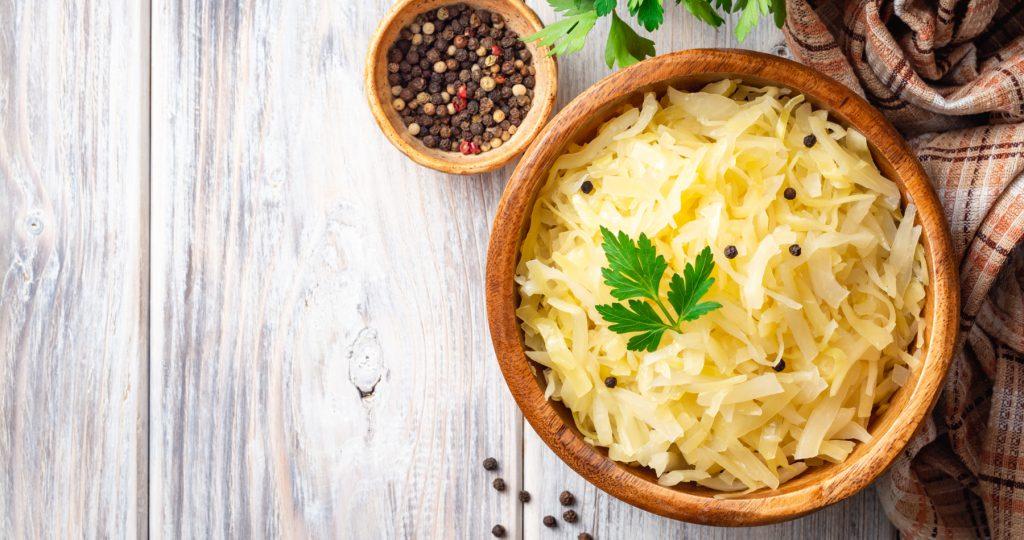 SEASONING FIREWOOD – IT'S NEVER TOO EARLY!
Now is the perfect time to stock up on firewood for next year.
Seasoning your hardwood or softwood logs in one of our Heritage, Midgley or Wortley log stores will ensure they are in perfect condition for next autumn.



ONLINE ORDERING AND LOCAL DELIVERY
Our Brigg, Midgley and Wentworth centres are open and continuing to monitor and follow government guidelines.
However, you can still order through our website by completing an online enquiry list, with local delivery available from each centre.
Find out more here.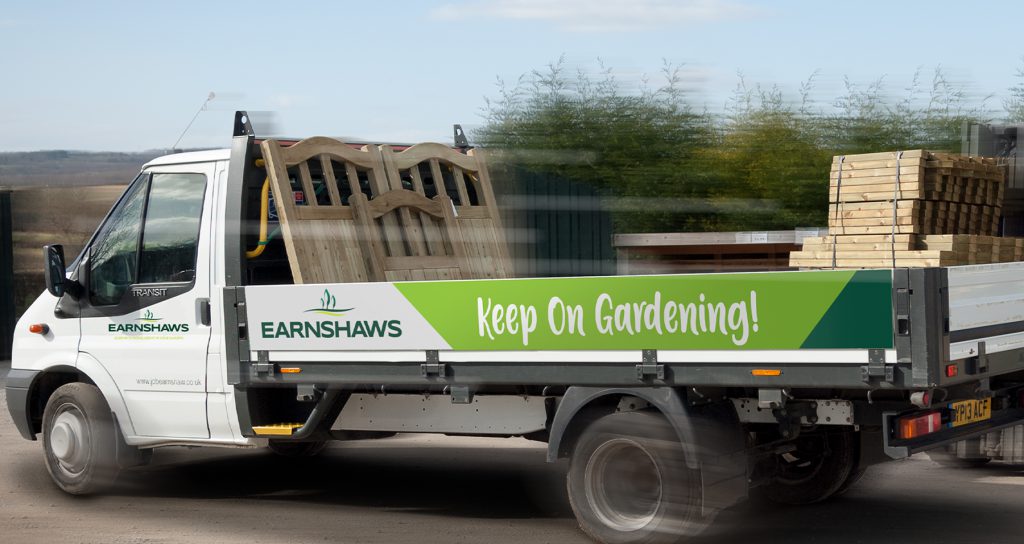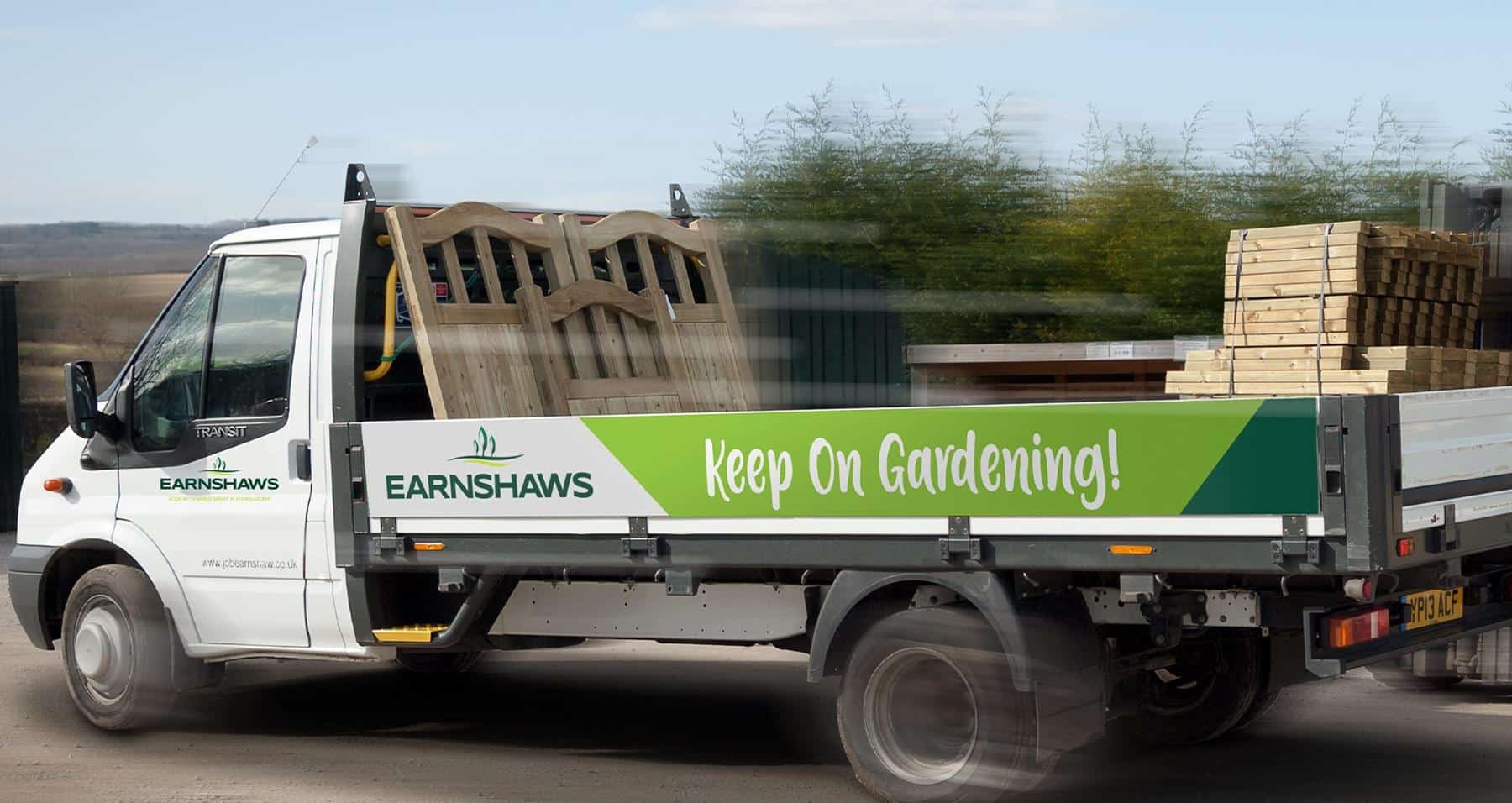 DID YOU KNOW?
Gnomes are banned from the gardens at the Chelsea Flower Show!
GARDENING BOOK CLUB:
Veg in One Bed: How to Grow an Abundance of Food in One Raised Bed, Month by Month
In this book, twenty-one-year-old gardener, YouTuber and author, Huw Richards, teaches you how to grow organic vegetables easily, abundantly and inexpensively, providing month-by-month tips and tricks, as well as helpful photo guides.


MUST-SEE TV:
The Beechgrove Garden
A celebration of Scottish horticulture, The Beechgrove Garden is an annual gardening series, that explores the most important things to take care of in your garden each week, from aerating your lawn to dealing with pest problems!
Watch the full 2020 series on BBC iPLayer.
FINAL WORD
"We can complain because rose bushes have thorns, or rejoice because thorn bushes have roses."
– Abraham Lincoln
Stay safe,
From all the team at Earnshaws
---
Posted by Earnshaws on 01-Feb-2021