Fencing shortage creates black market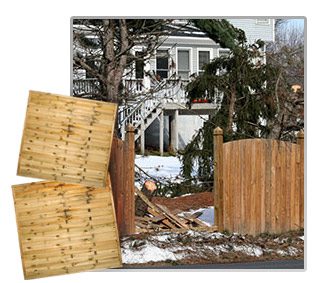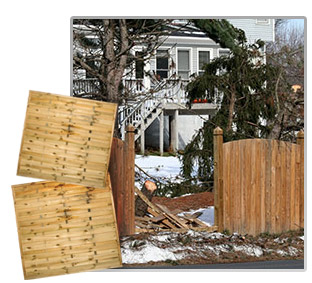 A combination of the severe winter weather, a house building boom, and the start of the DIY season has prompted a national shortage of fencing, with some panels fetching up to £80.00 on the black market.
Gardeners across the country have been have been hit by a national shortage of fences at the height of the DIY season – with panels changing hands on the black market for up to four times their usual price.
Many DIY chains have run out of traditional lap fencing, while some outlets have suffered such a severe shortage that they've withdrawn them from sale to the public and are only supplying the trade.
There has also been a spate of thefts of wooden fence panels from gardens as demand increases.
Industry experts say the crisis is worse than 2007 when severe gale-force winds sparked a huge surge in demand from homeowners needing to replace wrecked fences.
The Daily Telegraph reported that one London based firm had posted a prominent warning on its website. It read: 'Due to high demand and shortage of fencing timber, prices are changing daily. Please phone for current prices.'
What fencing shortage?
With our own saw mill and much of our timber grown locally, we have been able to meet customer demand and maintain our competitive prices, while many retailers have increased prices dramatically as they struggle to get stock.
Anyone willing to pay the price of £80.00 might find that they are actually purchasing someone else's panels that have been stolen to order.
If you are concerned about your existing fence panels please check to see how they have been secured to their posts.
The panels most at risk will be those that slide in between concrete posts and which border public open spaces.
If you have this arrangement make sure each panel is fixed to the next one using a metal bracket or, if the concrete posts have pre-formed screw holes make sure you use them. All the fixings should be on the inner face of the fence for obvious reasons. It makes sense to do this anyway to stop burglars lifting a fence panel to get into your garden.
---
Posted by Earnshaws on 15-Apr-2014