Firewood – Buy n' Dry, Ready for Winter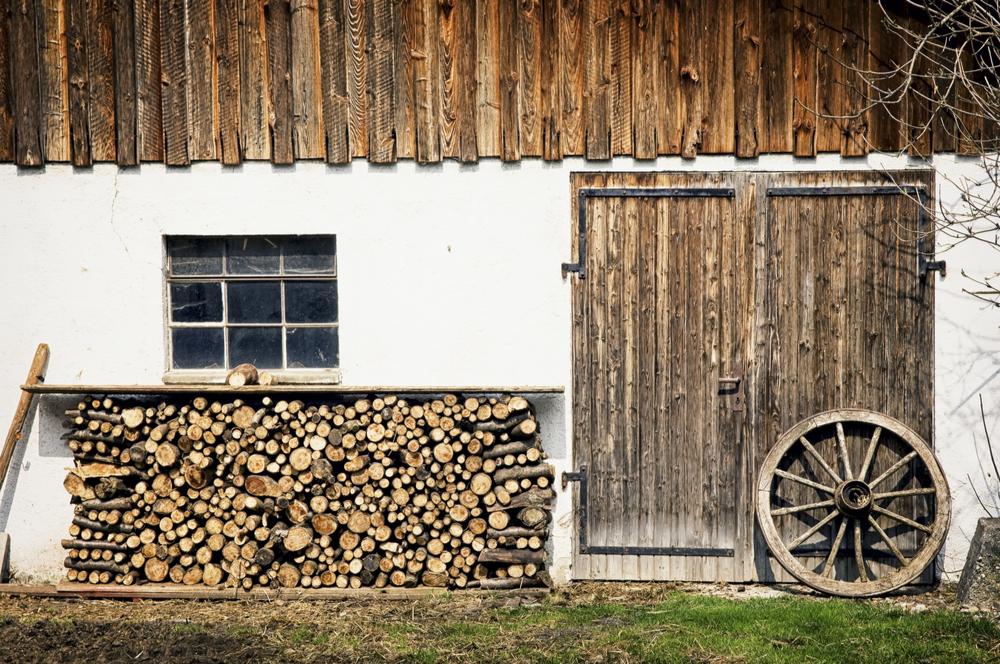 We're coming to the end of summer, and colder autumn nights are on the way, meaning that now is a fantastic time to stock up on firewood for those cosy nights in with an open fire or log burning stove.
Plentiful and readily available, firewood was always the go-to fuel in Britain before the Industrial Revolution. Then it was replaced with coal, oil and gas. Over time, environmental awareness, and a touch of romanticism, kindled a growing spark of interest in returning to wood. Sustainable, renewable, relatively low carbon and incredibly homely, it's a wonder we ever stopped using it in the first place!
So, if you have a real open fire or log burning stove, you should make sure you have a good supply of suitable firewood to see you through the winter. Your fuel should be as dry, or 'seasoned', as possible. This will reduce wasted heat escaping up the chimney as steam. Not only that, but damp wood will smoulder instead of burn, releasing unwanted tars and smoke. This can damage the flue and even cause chimney fires.
You can keep your logs high and dry until needed with one of our purpose-built log stores. Look for cracks and bark that breaks off easily, as they are sure signs of a well-seasoned log ready for the fire.
All of our centres stock a range of firewood, including air dried softwood logs, hardwood logs and kindling. Perfect for open fires and log burning stoves. Our dedicated Firewood Centre at Midgley stocks our entire range of firewood, logs, kindling and smokeless fuels, as well as a selection of traditional and contemporary log stores, fireside accessories and firelighters. For more information, click here.
---
Posted by Earnshaws on 29-Aug-2017