Get Hooked on Fishing! National Fishing Month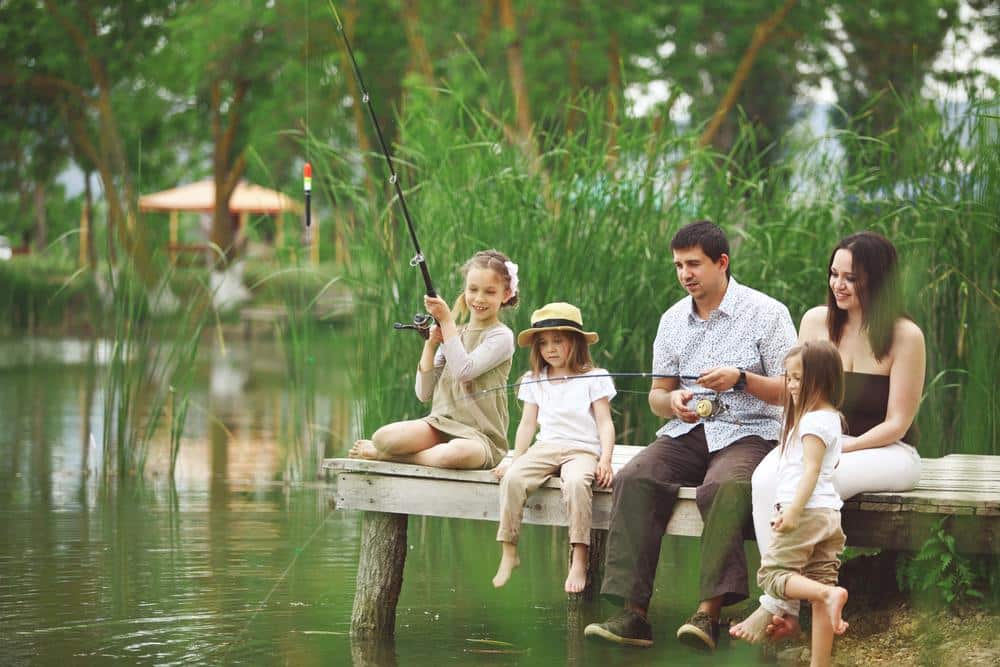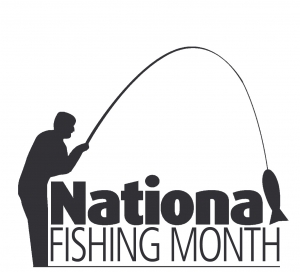 18th July – 31st August
National Fishing Month is a six-week event that aims to encourage the whole family to give one of Britain's favourite recreational activities a try.
Local fisheries will be running events for the public to enjoy during National Fishing Month, including competitive events, special offers and sessions for beginners.
Our fishing pond, nestled in the woodland in West Bretton, is packed full of rudd, roach, tench, perch, and carp.
We are delighted to offer a special price of only £25.00* for our fishing permits running from July – December 2015.
Fishing is an ageless activity that can be enjoyed by people of all abilities. To obtain a permit from Earnshaws Fencing Centres, please contact Peter.Earnshaw@jobearnshaw.co.uk
*Offer runs from 18th July – 31st August, subject to availability on a first come, first served basis.
---
Posted by Earnshaws on 17-Jul-2015